Tesla Reports Huge $702m Net Loss For Q1 2019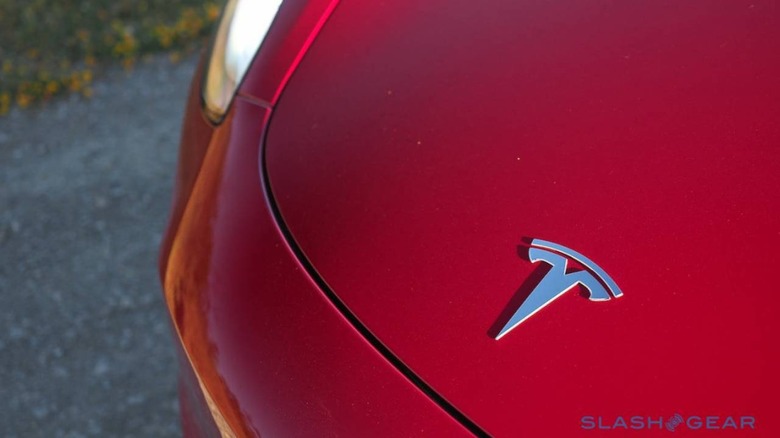 Tesla has revealed its Q1 2019 financial details, reporting a heavy loss of $702 million for the first quarter. The company ended Q1 with $2.2 billion in cash and equivalents, a $1.5 billion drop from the end of last year. Among other things, Tesla reports that it was negatively impacted by 'non-recurring items.' The company's $4.54 billion quarterly revenue fell short of expectations.
Among other things, Tesla reports having spent $920 million during its first quarter to pay off a bond, contributing to its Q1 figures. As well, the company reports that its aforementioned non-recurring items had a negative impact on net loss to the tune of $188 million.
Tesla boasts that its Model 3 was the best-selling premium car in the United States during its first quarter — it trumped the second best-selling model by nearly 60-percent. The company produced around 63,000 Model 3 units during this quarter, a 3-percent increase over the last quarter.
According to Tesla, the company saw only a 'modest' increase in production rate primarily because of production process changes, an unspecified supplier limitation, and having fewer working days. Tesla focused on building Model 3 cars for customers in Europe and China during the first half of the quarter, followed by builds for US markets in the quarter's second half.
"This wave of quarter-end deliveries in the US, China and Europe meant that even short delays caused deliveries to be deferred to Q2," Tesla explained. Model S and Model X deliveries during Q1 dropped to 12,100 units in Tesla's first quarter, a decline said to have been caused, in part, by the federal EV tax credit reduction that took effect at the beginning of the year.
In regards to its outlook, Tesla said:
Although we are driving towards higher internal goals, we reaffirm our prior guidance of 360,000 to 400,000 vehicle deliveries in 2019, representing an increase of approximately 45% to 65% compared to 2018. Please note that vehicle production will be significantly higher than deliveries, as it takes several weeks to transport cars from California to distant customers, especially in other countries, where they must also be processed by customs.