Dropbox buys Loom and Hackpad for photo and docs management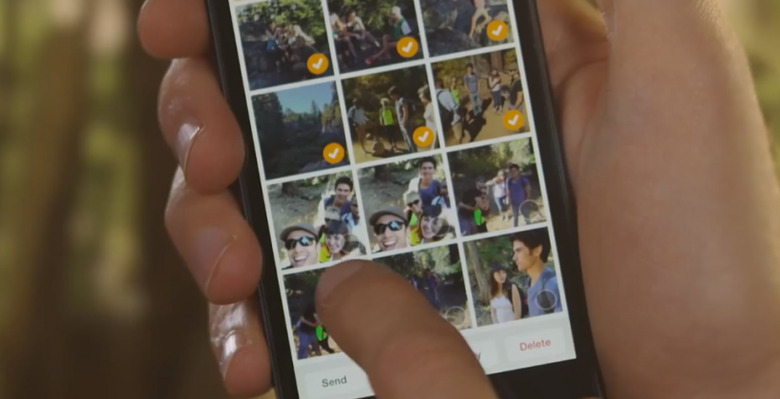 Dropbox has snapped up photo sharing and management service Loom, planning to shut it down and lure its users over to the recently announced Dropbox Carousel app, as well as collaborative document system Hackpad. Loom promised to create a single, synchronized gallery of all a user's photos, regardless of which camera or smartphone they were taken on, with simple access from every device.
That overlaps considerably with Dropbox Carousel, which was announced earlier this month. Carousel pulls in photos and videos stored in the cloud into a single app, with automatic uploads from connected cameras, and organization by time, date, and even
According to the Loom team, pairing up with Dropbox was the answer to lingering questions around scaling storage and infrastructure.
No new sign-ups will be accepted to Loom from today, and existing users will get access until May 16th this year. Beyond that, there's the choice to migrate to Dropbox with the same amount of capacity, or to download the entire library of images and videos as a ZIP.
As for Hackpad, that's a collaborative document service, allowing multiple people to share access to the same note or file simultaneously. Unlike with Loom, however, Hackpad plans to continue supporting both existing and new users.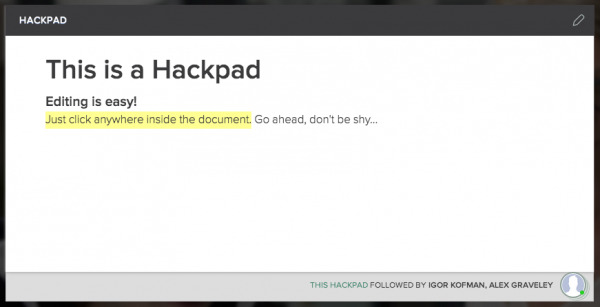 The acquisitions are the latest stage in what Dropbox has referred to as its second generation of services. However, the path hasn't been easy, with new board member Condoleezza Rice prompting threats of a boycott by privacy-concerned users.