Condoleezza Rice "fully supports" cloud privacy Dropbox insists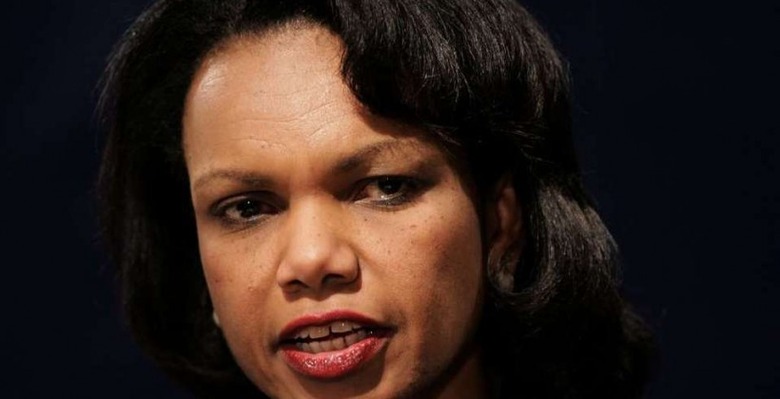 Dropbox has responded to calls for a boycott over Dr. Condoleezza Rice joining the cloud company's board, insisting that the former US Secretary of State "fully supports" its commitment to privacy. The controversial appointment earlier this week sparked fury and shock among Dropbox users, suggesting Dr. Rice's background with NSA wiretaps and other surveillance behaviors made her role at the company "tone deaf" given heightened awareness of privacy intrusion.
A #dropdropbox campaign was promptly begun, with some users looking to shift their cloud needs to other providers.
Today, Dropbox conceded that it could have been clearer in how it communicated the news earlier this week, but made no move to backtrack on Dr. Rice's involvement. "We've been fighting for transparency and government surveillance reform," the company said in a statement. However, "we should have been clearer that none of this is going to change with Dr. Rice's appointment to our Board," CEO Drew Houston admitted.
In fact, Houston counters, the former Bush government official will actually help, not hinder, data protection efforts. "As we continue to expand into new countries," he argues, "we need [Dr. Rice's] type of insight to help us reach new users and defend their rights."
That expansion – referred to by Dropbox as "Chapter 2" in its pursuit of cloud ubiquity – involves using data rather than just storing it. This week, it released a version of popular iOS email app Mailbox for Android, as well as promising a desktop version for release later in the year.