Dropbox faces boycott threat over Condoleezza Rice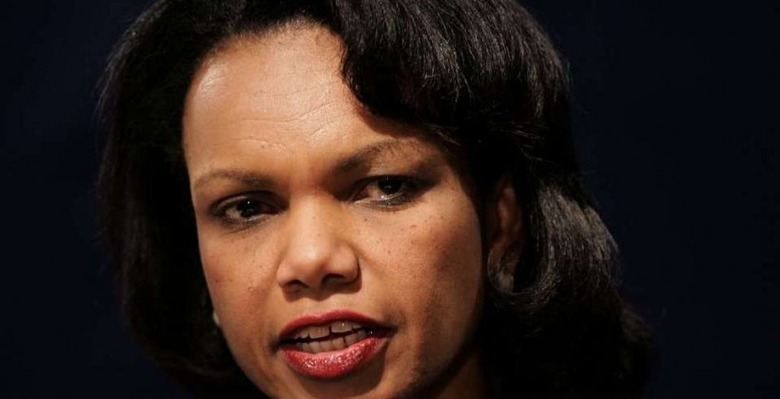 Storm clouds are circling over Dropbox, after its decision to add former US Secretary of State Condoleezza Rice to its board prompted a wave of negative reactions from users who disagree both with her politics and her history with wiretaps. Dropbox announced Dr. Rice's new role yesterday, alongside new apps Mailbox for Android and Carousel, leaving some cloud storage subscribers outraged at her proximity to decisions around how their data is handled, and proposing a boycott.
Some of the reasons behind the suggested #dropdropbox campaign are political, such as her involvement in the war with Iraq as National Security Advisor to President Bush in the lead up to military action. Her attitude to extreme interrogation methods is also cited, not to mention being on the Board of Directors at Chevron.
However, most pertinent to data stored in the cloud perhaps, Rice's background with surveillance and wiretapping is causing consternation.
For instance, Rice is said to have authorized email and call monitoring of United Nations Security Council members in early 2003, according to leaked NSA documents, after allegedly being requested by President Bush to find out how they might vote on resolutions connected with military action in Iraq.
As Secretary of State, she also defended the sort of NSA surveillance methods which have, in the aftermath of Wikileaks revelations, forced President Obama to begin an overhaul of how the National Security Agency taps phones and other sources.
From that perspective, it's not hard to see why someone so comfortable with government access to individual user data being partly responsible for shaping how Dropbox treats the cloud might upset some users.
According to Dropbox's original announcement, Dr. Rice was seen as someone "who could help us expand our global footprint" as the company looks beyond simply storing data and instead at better ways to consume it. It is yet to comment on the proposed boycott.
SOURCE Drop-Dropbox