Dropbox Carousel: visualizing your cloud-stored media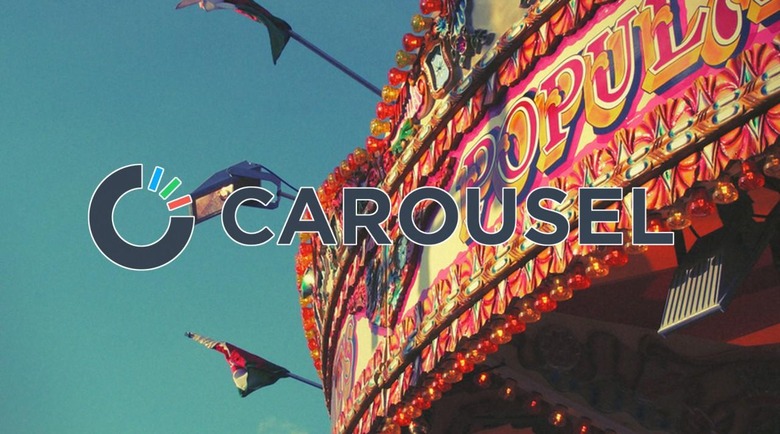 Both Android and iOS devices will soon be given a much simpler and prettier way to look at their photos and videos on Dropbox. With a need to expand on the horizon, Dropbox is opting to expand in several fields. In addition to creating Carousel as an app separate from the basic Dropbox cloud storage title, they're expanding Dropbox Mail for Android and desktop computers as well.
Carousel by Dropbox will bring on your photos and videos in an organizational scheme that will separate them by time, date, and event. With this organization comes instant uploads, Dropbox automatically backing up your media to your account as you take photos or videos. You can also set this feature to work only when you're on preferred networks or Wi-fi.
This Carousel app is also a sort of social network in that you're able to share your photos and videos with family and friends. When the app launches – this week – you'll only be able to view photos and videos that've been shared by Carousel with people working with the Carousel app.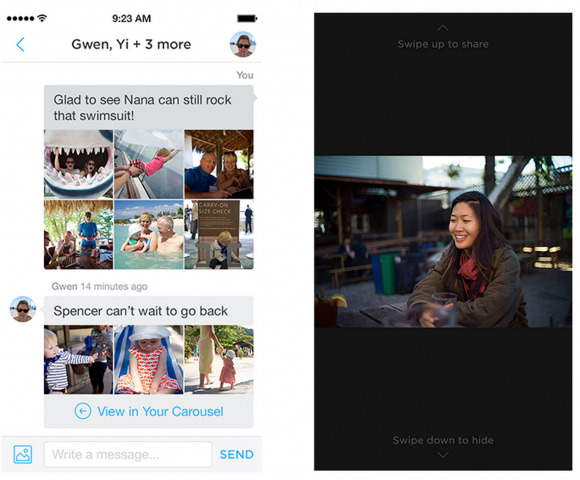 Above and below you're seeing Carousel for iOS. The Android version of this app will look very, very similar.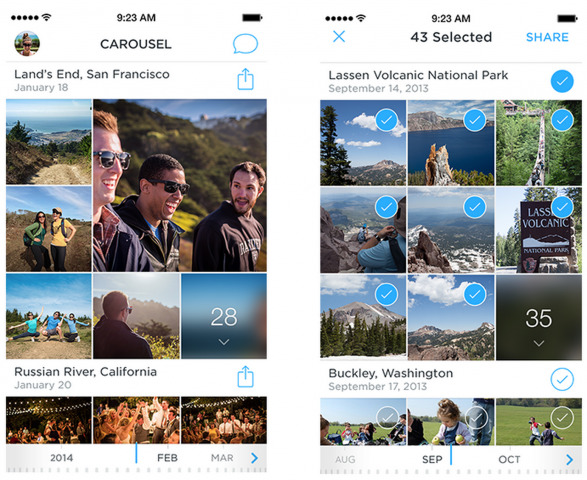 If a family member wants to see your photos and videos, the ones you've shared with Carousel – they'll need to sign up for an account. We'll be taking a closer look at this app once it's launched for iOS and Android as early as this afternoon.