Dish pulls out while DOJ steps in on Softbank/Sprint merger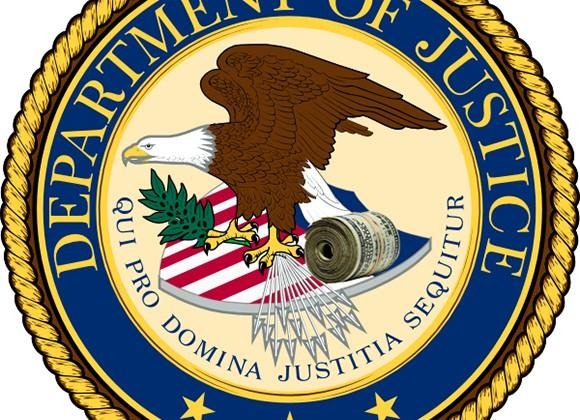 The purchase of a controlling stake in Sprint's business here in the United States has become a bit of a circus when it comes to companies stepping in with complaints here in the spring of 2013. The plan was first tipped back in October of 2012 and confirmed that same month with a 70% stake in Sprint being agreed upon for $20.1 billion dollars, purchased by Japan-based mobile carrier Softbank. Since that announcement, we've seen protests from AT&T, the Dish Network, and now the real deal US Department of Justice – it appears that there are going to be some delays, needless to say.
Two new news bits are appearing this week in regards to this situation, the first being Dish "holding off" on their legal filing against the Softbank/Sprint merger. Before this week it was apparent that Dish was having none of the deal between the two based largely on their desire to purchase a controlling stake in the mobile company known as Clearwire here in the USA. If the deal went through, Sprint would be able to purchase Clearwire for a pre-discussed price – if the deal did not go through, Sprint would be unable to purchase Clearwire and the price Dish offered up for the business would likely go through. They've decided to cut their ties with the whole situation, noting with the FCC that they simply will not be participating in the next round of filings in the regulatory review – that's it!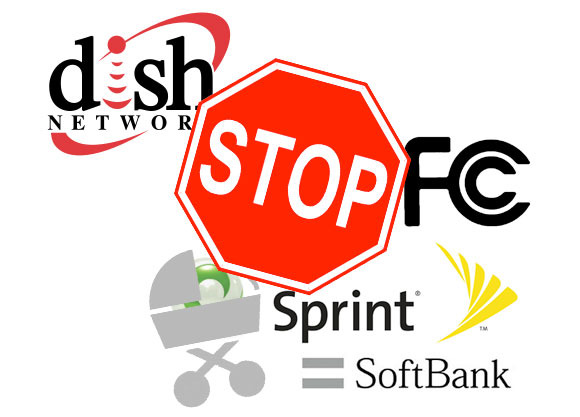 That note was according to Reuters while the following bit comes from ZDNet where they've attained details surrounding a brand new filing as made public by the DOJ. When the Department of Justice steps in on your business deal, you've usually got problems. In this case, it appears that, according to Sprint speaking with ZDNet, "this is a routine request."
It would appear also that Sprint maintains that they'll be completing the deal with Softbank by mid-2013 while their purchase of Clearwire has had no updated statuses – so we must assume that they're good to go as well. The Department of Justice's letter made clear that the DOJ, the Department of Homeland Security, and the FBI are all "currently" reviewing the Softbank deal for possible issues in national security, law enforcement, and public safety – and they're just not done yet.
So hang tight, folks, as this deal continues to see as much or more scrutiny than it needs before it gets done (or fizzles.) Have a peek a the timeline below to follow this epic journey back to its source as well!