Dire HTC Q1 masks rallying revenues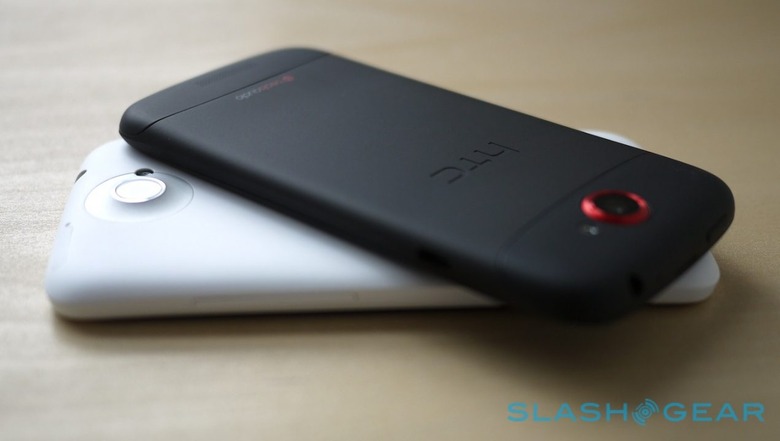 HTC may have warned of dire Q1 2012 financial results on the horizon, but the smartphone company may also be planning to stage a phoenix-from-the-ashes return to form according to the latest monthly sales stats. Although all eyes have been on the company's 35-percent revenue slump forecast for the first three months of this year, according to the month-by-month sales figures revenues rose over 50-percent in March, part of an upward trend from the beginning of 2012.
Going by HTC's stats for March [xls link], consolidated revenues in March were NT$30.8bn (US$1.05bn), up 52.15-percent from February, with revenues of NT$20.3bn (US$688m). Even that had been an improvement on January, up 22.14-percent from NT$16.6bn (US$564).

Year-on-year, the most recent first quarter was still underwhelming, but by March HTC had trimmed that down from over 52-percent less to 16.62-percent difference. Bear in mind, this is without the new HTC One Series being on sale, something which only happened in the past seven days or so with the release of the HTC One X and HTC One S.
"Despite short-term difficulties," HTC says of its imminent future, "momentum will resume in the upcoming product cycle driven by HTC's brand strength, innovation, and design/engineering capabilities." That's certainly part-hyperbole intended to convince investors, but more importantly HTC has managed to convince many reviewers – ourselves included - with the new One Series, something that is likely to translate to a more convincing show in the marketplace.