Did Apple dash Dre's dream of a Beats Sonos-rival?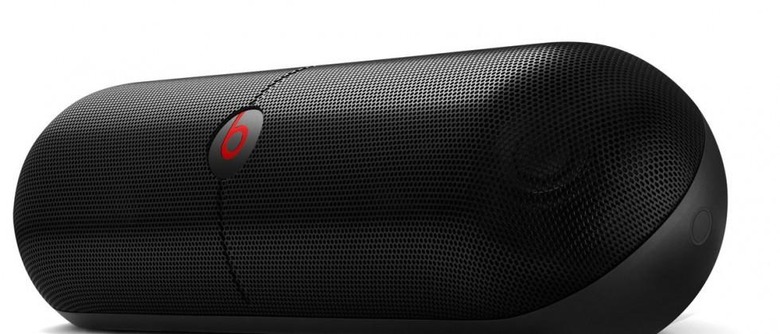 Apple axed Beats' ambitions of a wireless home audio system to rival Sonos, insiders say, with the rumored project iced in the aftermath of the acquisition. Beats Electronics had been working on a speaker system which would upgrade its existing range from Bluetooth-alone to supporting multiroom synchronized playback over WiFi, among other things, Variety's sources suggest, but a supposed combination of technical hurdles and dwindling confidence left the concept in limbo.
Beats has offered a wireless speaker since late 2012, launching the original Beats Pill in October of that year. A little over twelve months later it updated the range with both a new Pill and a larger Pill XL, though each still used Bluetooth to connect to a phone or other audio source.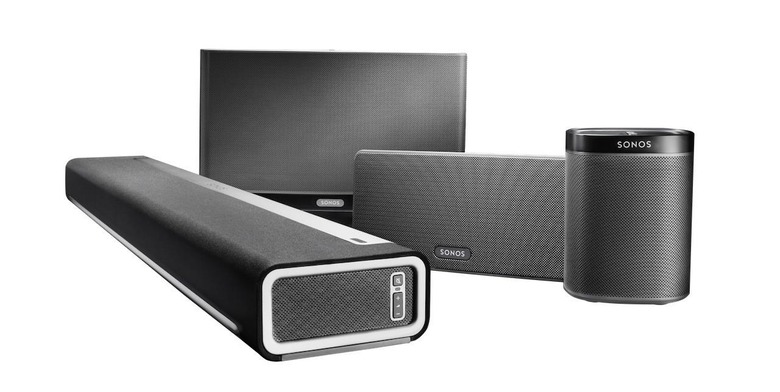 While Bluetooth has proliferated as the standard-of-choice among portable speakers, it has some limitations when larger-scale setups are considered. With a few exceptions, it's intended for a single connection between music source and speaker; in contrast, Sonos and other home audio systems generally rely on WiFi to connect multiple speakers together, synchronizing playback in one or more "zones" around the home.
According to Variety's sources, Beats' plan was to take on Sonos at its own game, not to mention raise the stakes with some speaker smarts. The company supposedly planned to use WiFi, Bluetooth, and NFC in its system, with audio able to "follow" the listener around the home, automatically playing as they entered a new zone.
Those ambitions may well have sealed the project's fate, however. While chipsets from companies like Qualcomm support such wireless applications, inside chatter suggests Beats planned to go it alone instead.
Unfortunately issues around that development, including switching chipset suppliers at least once, forced delays to the launch, sapping Apple's confidence along the way.
Of course, while Apple may not have a direct Sonos competitor in the shape of a wireless-enabled speaker, that's not to say it doesn't have a home streaming music system of its own.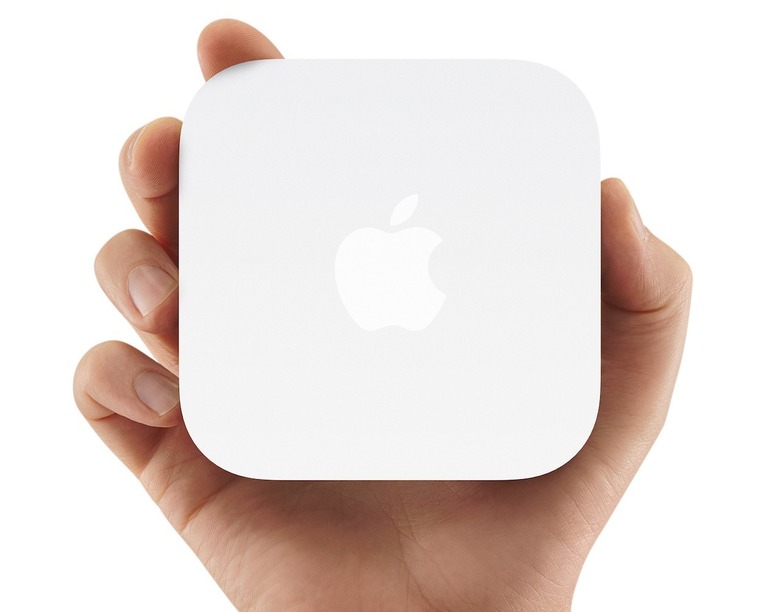 AirPlay already allows music to be funneled from one device to a remote location, and when paired with an AirPort Express – hooked up to a set of external speakers – it can effectively do what Sonos would but from any musical source on your iPhone.
While the final verdict is mixed according to which source you listen to, Apple either put the Beats project on hiatus or scrapped it altogether.
Still, it seems likely that streaming will be high on the Cupertino firm's agenda this year all the same, with the launch of Apple Music – its Spotify rival announced at WWDC 2015 – in the coming weeks placing even greater attention on how users will consume the iTunes catalog. So far, there's no official word on whether or not Apple Music will support speaker platforms like Sonos', though we'd be surprised if it were not the case.
Update: Sonos has been in touch to clarify that "Apple Music will not be on Sonos at launch because of their focus on mobile. We look forward to partnering with them when they focus on bringing streaming to the most critical listening area, the home."
SOURCE Variety