This week I'm meant to publish a review of the HTC One M8 with Windows, the Microsoft-embedded version of the Android original. Once I started using it, devoid of any special or alternate treatment for hardware, it became clear to me that I'd been mistaken: it's the hardware, not the software, that'd driven me away in the past.
Imagine for a moment that Windows Phone was launched back in 2010 with the same fervor as the iPhone 4. The iPhone 4 launch and subsequent release cut Microsoft's launch/release in half:
February 2010: Windows Phone 7 reveal
June 2010: iPhone reveal / release
October 2010: Windows Phone 7 release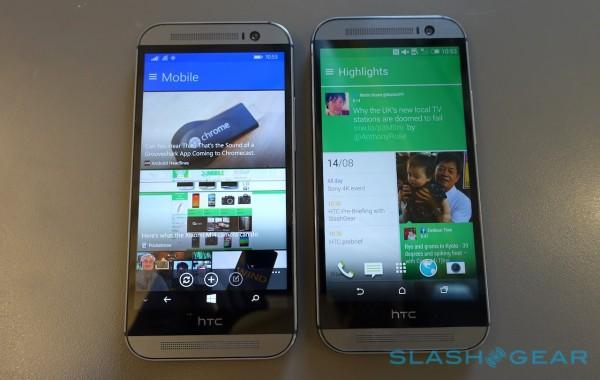 Android device manufacturers were still effectively in the Wild West in early 2010. Samsung had released the Galaxy S and it sold well, but it was really the Galaxy S II – released in 2011 – that really started the Android manufacturing road down the "one hero phone" path. Meanwhile Microsoft did the following with their launch:
In North America:
AT&T
• HTC Surround
• Samsung Focus
• LG Quantum
T-Mobile USA
• HTC HD7
• Dell Venue Pro
They also released the following iterations of these phones internationally, all at the launch of the operating system: HTC 7 Mozart, Samsung Omnia 7, LG Optimus 7, LG Optimus 7Q, HTC 7 Trophy. All basically within a few weeks of one another, if not literally on the same day.
Then came Windows Phone 8, and Nokia. Nokia brought some extremely nice devices to the Windows Phone universe, and currently have the best-selling Windows Phone device with the Nokia Lumia 520 – holding the crown for months and months due to its high value / low cost combo.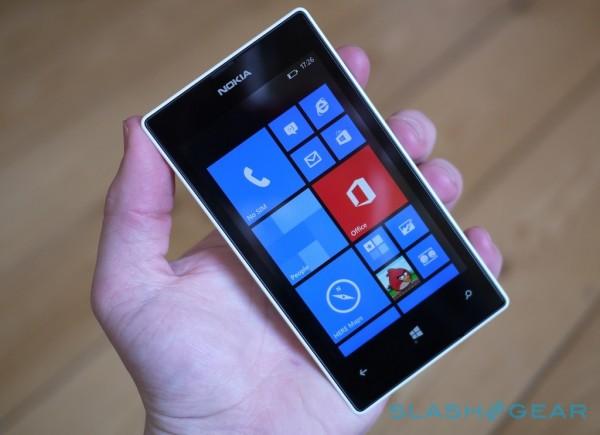 But Nokia continued to make phones – many, many models. All of them with essentially the same name: Lumia.
Microsoft liked what Nokia was doing so well, they bought the company. This was a fantastic move. It puts them in a prime position to expand with simplicity. One company, one aim.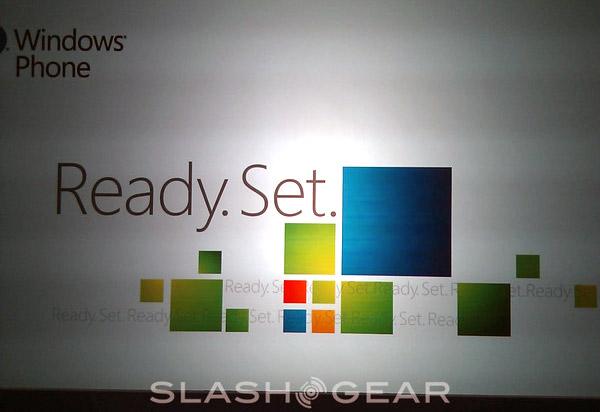 Microsoft hasn't quit – their ecosystem is still growing (slowly) – but they still have the same problem. HTC has made their solution clear.
Microsoft needs to launch their software on the EXACT SAME hardware as Android, or they'll continue to play second fiddle.