When like Chevrolet you've got a WiFi and LTE connection integrated into the brain of your cars, there's more you can do than just get the kids online in the rear seats: you can turn Google Glass into a head-up display. Demonstrated as a proof-of-concept here at CES 2014, the Chevrolet Glass app hooks up specifically to the new Corvette Stingray, feeding real-time statistics like speed, gear, engine RPM, and G-force straight to the screen of the Android wearable.
GM was keen to point out that the Glass integration is "purely conceptual" right now, and that Chevrolet has no plans to make announcements regarding the technology any time soon. However, even in this early state, it all works surprisingly well.
Glass can connect directly to the car's mobile hotspot, and then pull up two different screens of performance statistics. As you'd expect given the simplistic UI of other Glass apps, it's a pared-down interface, with the basics shown in clear graphics.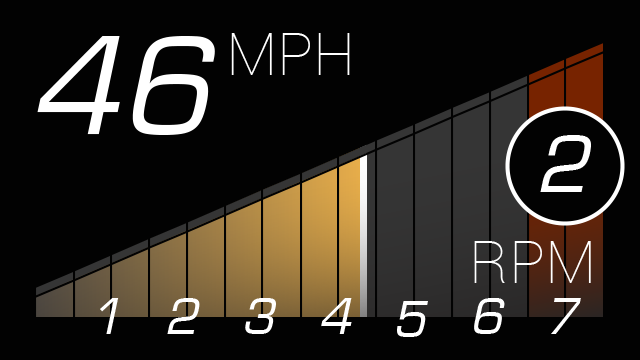 Although it's billed as real-time, the system isn't quite as immediate as, say, Chevrolet's Performance Data Recorder set to be offered as an option on the 2015 Corvette Stingray. That's because the car stats currently get funneled first through Chevrolet's servers via the car's LTE connection, and then delivered via Google's Mirror API to Glass.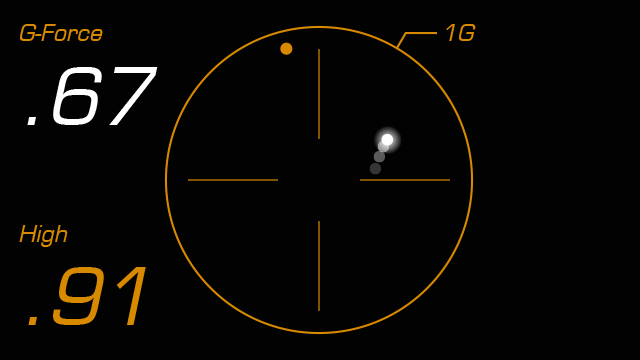 Meanwhile, there are lingering questions about how safe Glass is to use – or at least how legal – while driving, with at least one person accused of being unduly distracted while wearing the headset. Chevrolet tells us it sees the app as more interesting, perhaps, for the Corvette Stingray's passenger, who might want to get more insight into what the driver is doing.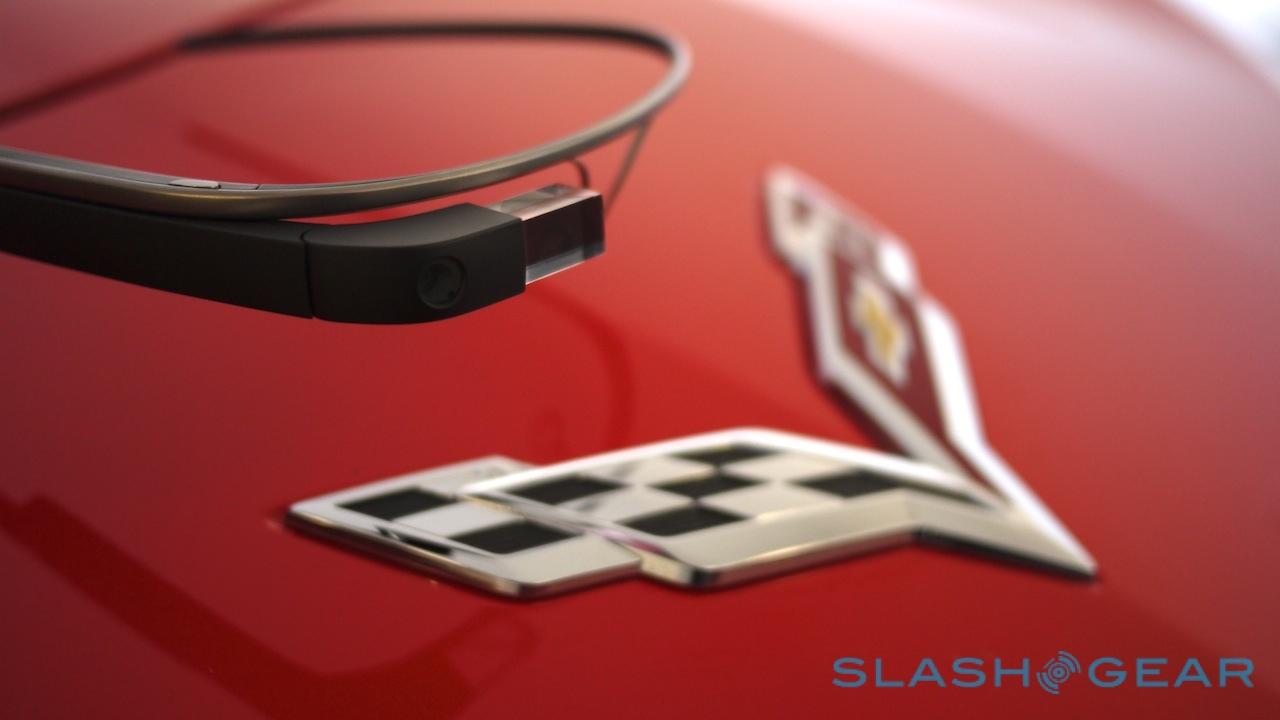 Either way, with Glass still limited to Explorers – though gradually broadening in availability all the time – and Chevrolet's "Connected by OnStar" 4G LTE integration not set to show up in production vehicles until midway through 2014, it's too early to say what the car company might actually do with Glass and other wearables. Nonetheless, the manager in charge of the concept was vocal about how easy it was to code for Glass, telling SlashGear that it only took around three days to produce the app.