Chromecast Now Sold By Motorola: What's Next?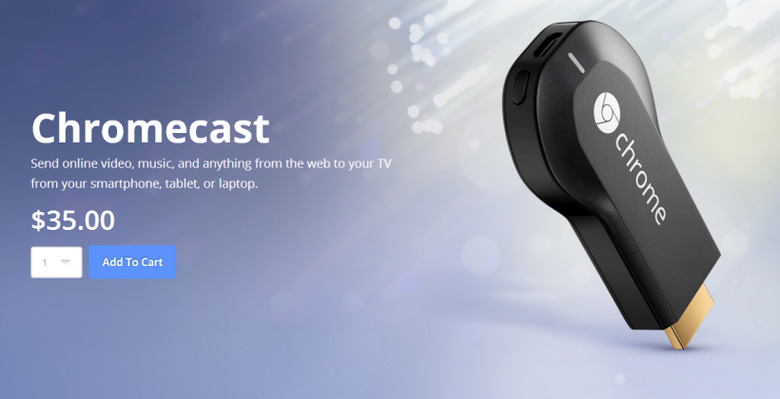 Keen eyes have spotted the addition of Chromecast to the ranks of Motorola accessories sold direct by Motorola itself today. What does this mean for Motorola's connection to Google – other than the fact that they are wholly owned by Google at this point in history? Maybe a whole lot, maybe nothing new at all.
While we're still patiently awaiting Google to bring on a Nexus smartphone the likes of which only Motorola could make, we saw LG take the cake for two years in a row. While we were assured earlier this year that Google wouldn't play favorites with Motorola for such honors, it would seem that it's only a matter of time before a "pure" Google smartphone truly emerges from Motorola's manufacturing line.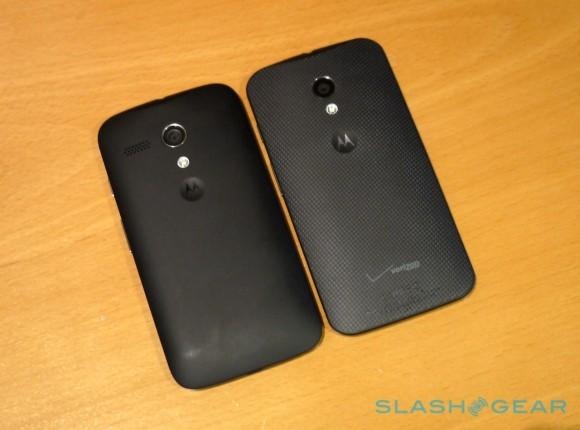 Tips earlier this year also suggested that Motorola's Moto X would be released by Google in time with a Nexus or "Google Play edition" attached at the hilt. Either that never happened, or Google decided to pass in favor of pushing Motorola further with the Moto G – an internationally-bound off-contract-pushing smartphone.
With the Chromecast being sold by Motorola, the doors may well be opened for that next-generation Google-pure Motorola smartphone to be made. If not a simple sign of Google's willingness to work hand-in-hand with Motorola for future launches, it's only a show of faith by Motorola to keep Chromecast device sales rolling.
VIA: Android Central