Chromecast app selection expands with VEVO, Plex, RealPlayer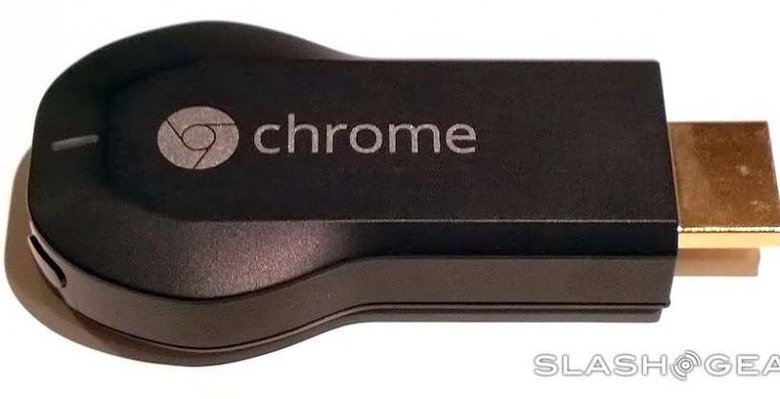 There's a whole lot of Chromecast going on in the development department this holiday season, with Google pushing forth word of an extra 10 apps coming to the device by the end of this year. Users will be able to take advantage of music videos with VEVO, sports and oddities with Red Bull.TV, music with Songza, and worldwide news content with PostTV from the Washington Post. Then there's RealPlayer, too!
If you thought for a second you'd heard the end of news on RealPlayer, you were wrong. They've also made clear that they'll be working with their RealPlayer Cloud app by the end of the month with Chromecast as well – have at it! There's Viki, none other than Revision 3, and everything you've come to expect from BeyondPod.
Alongside RealPlayer Cloud you'll have Plex and Avia for all kinds of personal media streaming. This means your limits are pull down to an even greater extent than before – you can play just about anything through Chromecast at this point.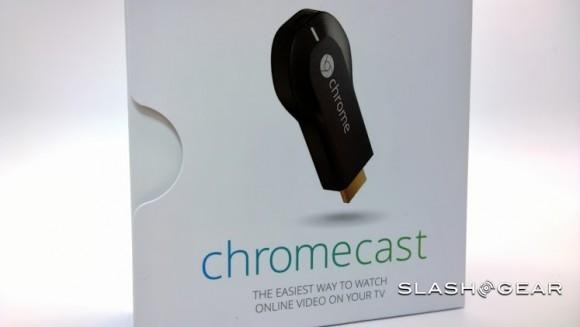 To make this all work, users will need to work with the latest version of Android or iOS – or the latest version of the Chrome web browser. The Chromecast device itself will not need to be updated in any way at all – it's already got the capabilities it needs to roll out through the future.
Have a peek at our full Chromecast review as well as the Chromecast archive below for more data on this device. It's still ready to stock for the holidays, mind you, and certainly tiny enough to fit in all holiday stockings and shoes!