Chromecast Plex Media Center App Support May Come Soon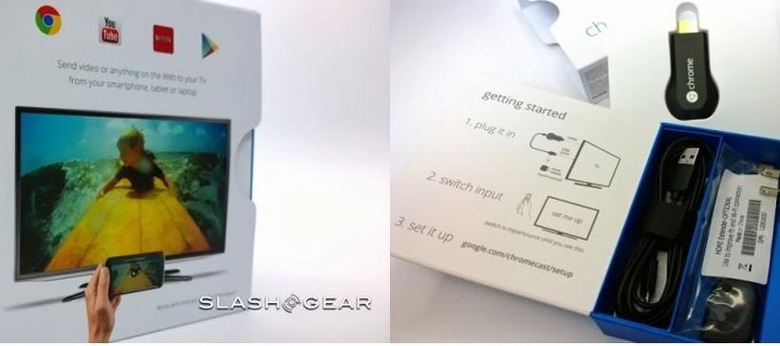 The Google Chromecast device has proven to be a very popular way to stream content from portable devices to a big screen TV in the living room. One of the big draws of the Chromecast device is that it is very cheap at under $40. Despite the low price and good performance of the device, there are some features that users are clamoring for.
One of the features that Chromecast fans want is support for local file playback. Reports indicate that local file playback support might be coming soon in the form of support for the Plex media center app. The tip that Plex may be coming to Chromecast soon comes after traces of Chromecast code were discovered in the Plex software.
A file called Chromecast.xml was discovered in the Plex software. If you aren't familiar with Plex, it allows you to stream downloaded content directly to a mobile device, which would be the Chromecast in this instance.
There is one fly in the ointment when it comes to Plex support on Chromecast. Google has in the past allegedly broken AllCast, which had similar features as Plex, because it wasn't used to stream "approved" content. It is within the realm of possibility that the same thing might happen to Plex. Check out our review of the Google Chromecast device for more details.
SOURCE: Android Community