Chevy Corvette Z06 calls dibs on CarPlay, rolls off production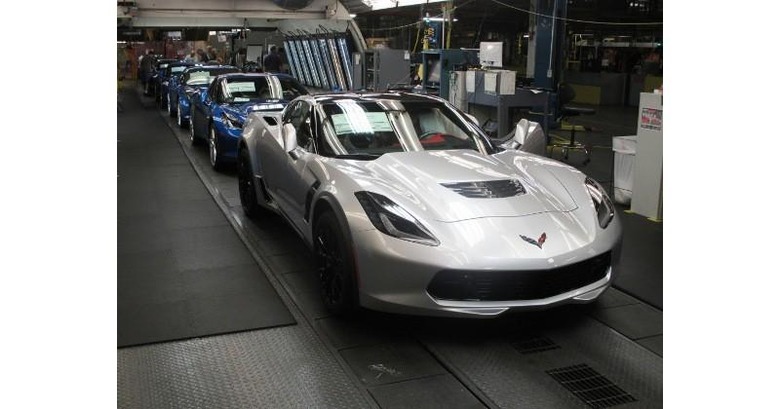 You might have had your fill of Android Auto news last month because of Google I/O 2015, but that is no indication that Apple's CarPlay is going to be left on the sidelines. In fact, it might actually beat Google to the wider market punch, and Chevy will be at the forefront. Chevrolet's 2016 Corvette Z06 has been shown to be rolling off the production line and will soon be rolling out to dealers and buyers, marking the first widespread availability of Apple's direct presence inside cars.
Sides have been drawn and promises have been made to put CarPlay or Android Auto inside upcoming models of automobiles, but actual rollout has been slow if not non-existent. Late last May, Chevy promised that it would equip 14 of its new models with either of the two automotive infotainment systems, through either of two MyLink options. In the case of the larger 8-inch system, it will somewhat be more independent, able to function on its own, but it will also primarily support CarPlay first before Android Auto even enters the scene.
One of those 14 is the Corvette, whose 2016 Z06 model is now all but ready to go on sale, just waiting for the greenlight to go off. Aside from being the first to put CarPlay front and center inside, the Corvette Z06 also boasts of the same GM record breaking 650 hp of its predecessor, also inheriting the 650 lb-ft of torque at 3,600 rpm. No details yet on the exact availability, pricing, and options for this car.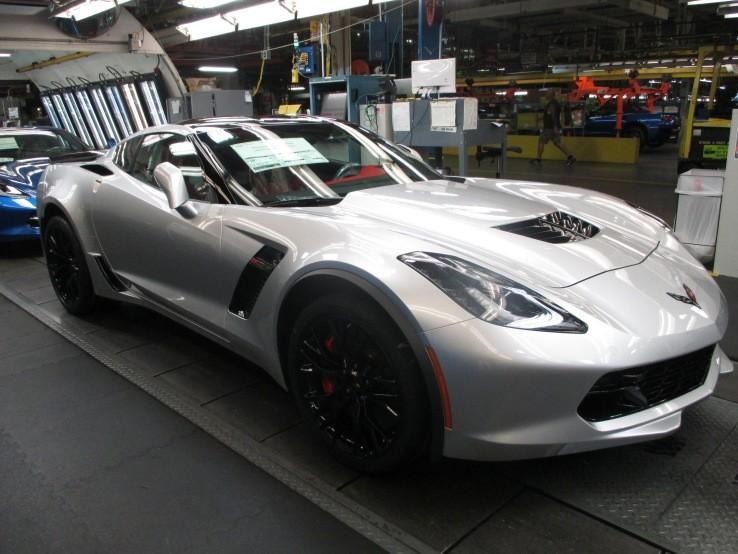 Although formally announced early last year, adoption of CarPlay has been rather slow. The 2016 Corvette Z06 is practically the first mass market vehicle to tout the new feature, but others are coming as well. Other 2016 Chevrolet models that will bear the same 8-inch MyLink system include the Cruze, Malibu, Impala, Volt, Camaro, Colorado, Silverado, Tahoe, and Suburban.
VIA: TechCrunch