Chevrolet CrossVolt resparks hybrid crossover chatter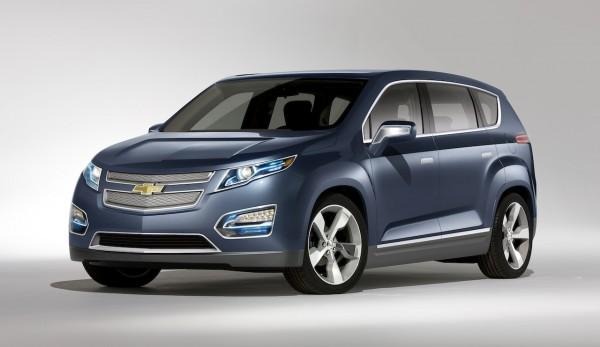 Chevrolet may be busy preparing the new 2016 Volt for its debut in Detroit in just a few weeks time, but the rumor mill is heaving with the renewed possibility of a companion hybrid crossover, the CrossVolt. GM's lawyers have been busy renewing the CrossVolt trademark at the USPTO, sparking again the chatter of a meatier model to use the Voltec powertrain freshly developed for its revamped hybrid. With almost five years under its belt since it revealed the Chevrolet Volt MPV5 concept shown here, however, GM's strategy for expanding on hybrids and EVs still isn't clear.
The CrossVolt name was first trademarked by GM back in April 2011, and with the Volt compact sedan arriving on forecourts in the previous December, it unsurprisingly triggered speculation of a larger car to sit alongside it in the range.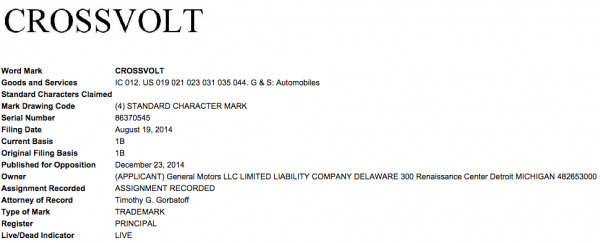 While that may have been GM's initial intention, according to insider whispers the attention instead turned to using the Volt's underpinnings for the Cadillac ELR.
Sales of the ELR have proved underwhelming, and though while the Volt required some hefty price hacking to manage it, demand for the more affordable Chevrolet has grown. In parallel, the company has been using feedback from owners of the original Volt to develop Voltec, including prioritizing all-electric range for those who make regular commutes.
Given the rise in popularity of crossovers and the "urban SUV" it's tempting to think that Chevrolet has been beavering away on a hybrid version all this time. Indeed, an oddly-proportioned test mule believed to be using such tech was spotted in action eighteen months ago, AutoBlog reported.
It's almost certain that we won't see the results of such work – in production form, anyway – at the North American International Auto Show in January 2015, where the 2016 Volt will take center-stage, but it's also possible that the handiwork could end up inside a non-Chevy car.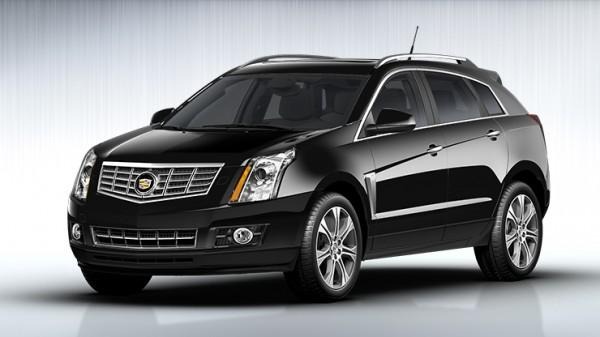 Cadillac has already confirmed that its aging – and, in its range, solitary – SRX crossover is on track for a revamp, and there's been talk that, while the ELR will live on, it may not do so in the same form-factor as the current coupé.
A range-extended hybrid luxury crossover is not only a possibility, but one which would meet vehicles like the Lexus NX and Mercedes-Benz GLA Class head-on.
Two cars, each with a GM-brand badge of their own, and sharing the same underpinnings is not a far-fetched concept, though with Cadillac pegging the new crossover for sometime after the CT6 high-end sedan, it's unclear how quickly such a model might reach the market.
VIA GMAuthority; AutoBlog