Chevrolet's counting on this to win it the EV war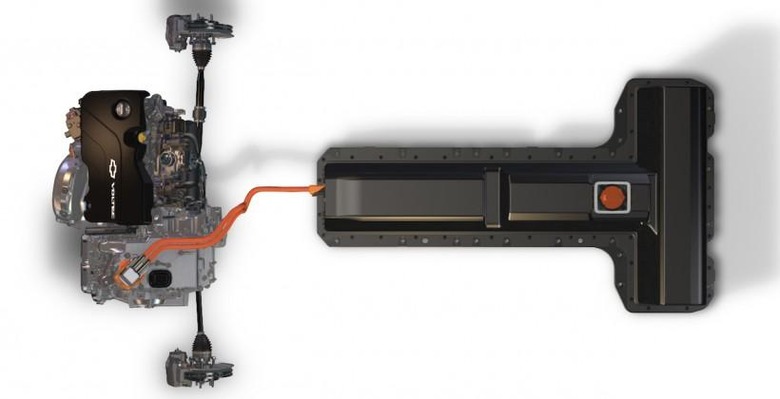 Chevrolet isn't quite ready to show us the new, 2016 Volt – that won't happen until early in the new year – but it can't contain itself from revealing what's arguably most important about the next-gen car, its all-new powertrain. Dubbed Voltec, the system comprises not only the electric drive and the battery, but the range-extending engine and the companion power electronics that allows the gas system to kick in and stretch out just how far the Volt can run. According to Chevrolet, the new Voltec setup has been designed "substantially" around how existing Volt owners actually drive their cars.
GM gathered up real-world use data on 300 Volts over the course of almost three years, not only finding that many of them were doing better than the EPA's suggested guidance of 35 electric miles, but that some were even getting more than 40 miles.
The new Voltec system will include 20-percent higher capacity batteries – made by partner LG Chem – which means Chevy can use fewer of them and save on weight. Trimming cells from 288 to 192 and slinging them lower in the car adds up to an almost 30 pound weight saving and a lower center of gravity.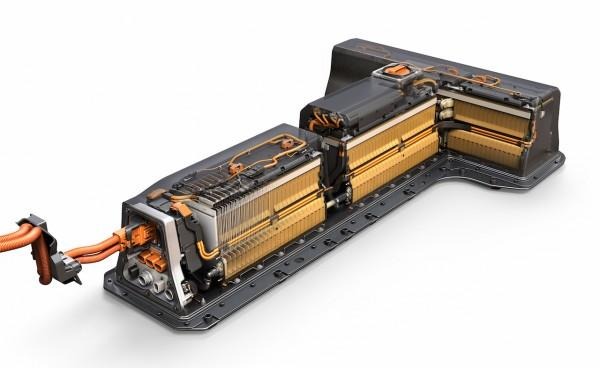 The batteries will power a new drive unit, with two electric motors that together are said to be 5-12 percent more efficient and weigh 100 pounds less than in the current car.
Acceleration is said to be more than 20-percent improved, and there's less use of rare earth-type magnets, less complexity now that the Traction Power Inverter Module (responsible for managing power flow between batteries and motors) has been integrated into the drive unit, and refinement in both all-EV and extended range use.
Finally, the new range extender engine uses a 1.5L 4-cylinder gas engine which, like the batteries and drive unit, will be made in the US.
GM continues to bet heavily on the idea of a range-extended vehicle rather than pure-EV, and while the Voltec system will show up in the new 2016 Volt first, it's also likely to be loaned out to Cadillac for some sort of follow-up to the poorly-selling ELR.