Car subscriptions get imaginative at New York Auto Show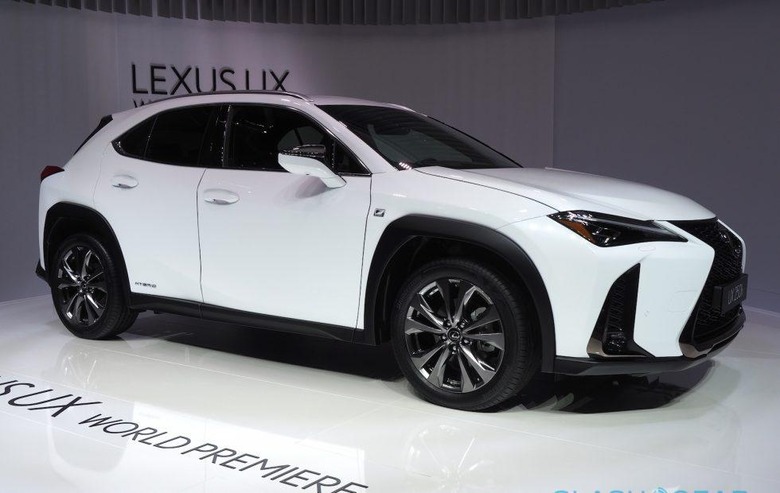 Among the shiny new cars, crossovers, and SUVs of the New York International Auto Show this week, enthusiasm for subscription ownership is quietly growing. The smartphone-style model – where, rather than a lease or finance purchase, drivers pay a single fee each month that includes the car, its insurance, servicing, and other common costs – is slowly gaining traction, as unexpectedly good news from Volvo confirmed. In this brave new world of alternative ownership, though, there's still plenty of room to differentiate yourself and your offer.
Care by Volvo, the Swedes announced, has hit its subscription target for the year in a mere four months. While it won't say exactly how many people have signed up to get a new 2019 XC40 crossover for a fixed $600 or $700 per month, the response has clearly exceeded Volvo's expectations. Indeed, the automaker told SlashGear, the limiting factor right now is just how many cars the US has been allocated.
Lexus, too, had some subscription news of its own. It brought the UX luxury crossover to New York, the car making its first North American appearance after launching first at the Geneva Motor Show earlier this month. Unexpectedly, though, it also arrived with confirmation that it will be the first Lexus to be offered as part of a subscription service when it goes on sale in December 2018.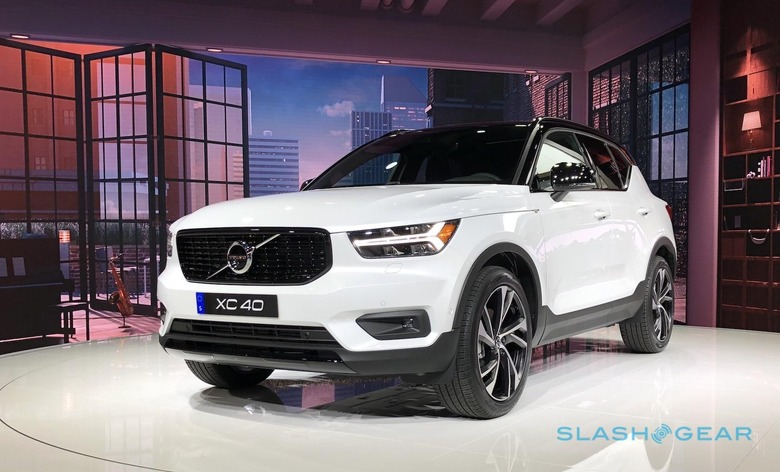 Lexus isn't talking pricing at this point, nor what its monthly fee will include. We're expecting the car to come with all servicing, warranty, maintenance, and probably roadside assistance included, mind, if it's to compete with Care by Volvo. That would also imply a price tag in the same sort of ballpark: not as extravagant as, say, Cadillac's subscription or Porsche's, but certainly out of the reach of a lot of would-be drivers.
One alternative angle is subscriptions for pre-owned cars. Lincoln's big news in New York may have been the Aviator concept, previewing its handsome three-row SUV launching next year, but the automaker also shared word of an expansion of its own, little-known subscription service. Rather than new metal, however, Lincoln is focusing on used cars.
It's in the auto industry's best interest to sell new cars, clearly. That doesn't happen in isolation, however. Vehicles that are traded-in need to be moved on too, and there are plenty of people who need new-to-them wheels but can't afford to be a car's first owner.
Though the car might be pre-owned, the Lincoln experience isn't diluted. The automaker is including its Pickup & Delivery service – where a valet collects the car when it needs maintenance, leaving a loaner car in its place, and then returns it once the work is complete – in its used car subscriptions. It's also looking at other value-adds, like Lincoln Personal Driver which puts a professional chauffeur behind the wheel of a person's own car for when they don't want to have to drive themselves.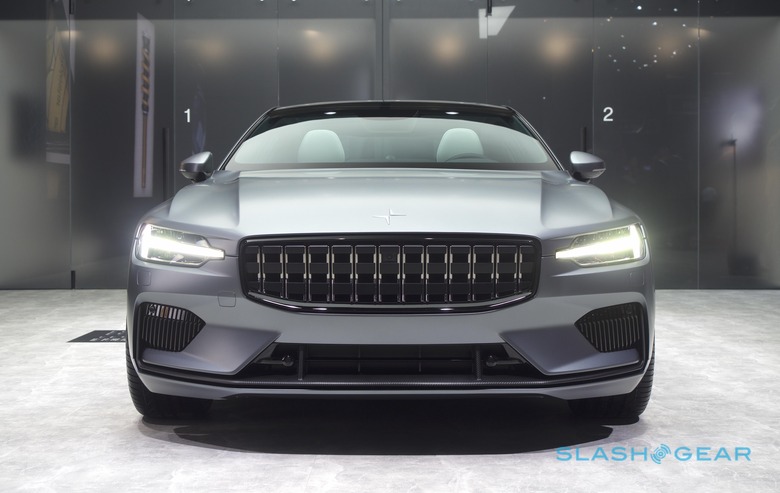 Automakers' first steps into pre-owned subscriptions are certainly tentative. Lincoln's pilot, for example, is limited to 2017 model year cars and West Los Angeles alone. Previously, it ran a similar scheme in the same area plus San Francisco, offering 2015 cars. It's unclear just how many subscribers that actually found. BMW is reportedly planning to trial a subscription of its own in Tennessee.
Volvo and Polestar's secondary subscriptions are even more theoretical. The Swedish automaker and its performance-EV sibling have only just embarked on Care by Volvo subscriptions for new cars; there won't be any for pre-owned subscribers for a couple of years yet. And whenever it arrives, it won't be a race to the bottom in pricing.
"We've got to do something that's affordable,"Jonathan Goodman, COO at Polestar told SlashGear back at the Geneva show. "People will pay for convenience and they'll pay for hassle-free, but it's got to be something that's deemed to be reasonable. But people do pay for good levels of service."
Certainly, lease deals and financing aren't going away any time soon. The automakers, too, are upfront that subscriptions aren't going to suit every driver in every part of the country. If you're in a big city, for example, the allure of a fixed insurance cost baked into the overall fee involved in getting a new (or used) car is probably greater than for those in more suburban areas where premiums are typically lower.
Nonetheless there's room within the market for an alternative to what's commonplace today. Particularly, you could say, when it comes to more structured ways to take advantage of pre-owned car deals without the typical risks that involves. Subscriptions may not be for everybody, but they're undoubtedly one of the more interesting ways in which the auto industry will pitch convenience.