Can the HTC One M8 save HTC?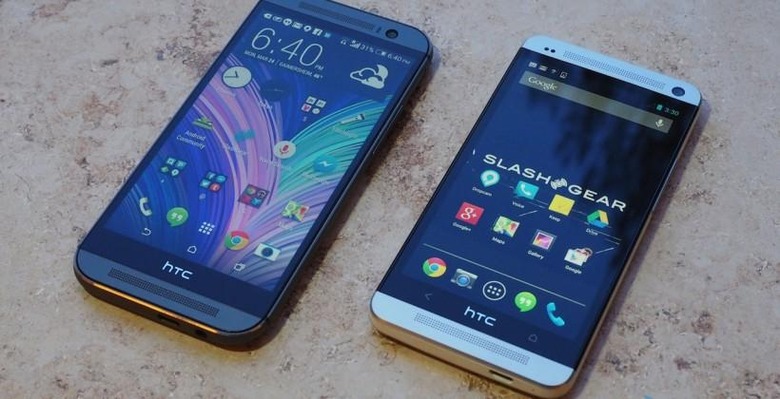 HTC has a problem, and it's more than just hemorrhaging cash. The company has confirmed its second consecutive quarter with losses, bleeding around $62.2m as it readied the new HTC One M8 and crossed its collective fingers that 2014 would deliver the turnaround many had hoped – but which failed to transpire – for 2013.
HTC's problem is more than just financial: there's a certain mindset among consumers that needs to be addressed. The perception among many is that HTC has been struggling for a long time, to the point where even those in the industry are surprised to hear that it was only in the previous quarter that it actually made a loss.
That amounted to around $101m, which means the silver lining to HTC's cloud is that HTC actually managed to turn its sales slide around, albeit only by 2.2-percent year-on-year. Still, after more than two years of falling numbers, that's something to be celebrated, particularly as it comes before the One M8 is even on shelves.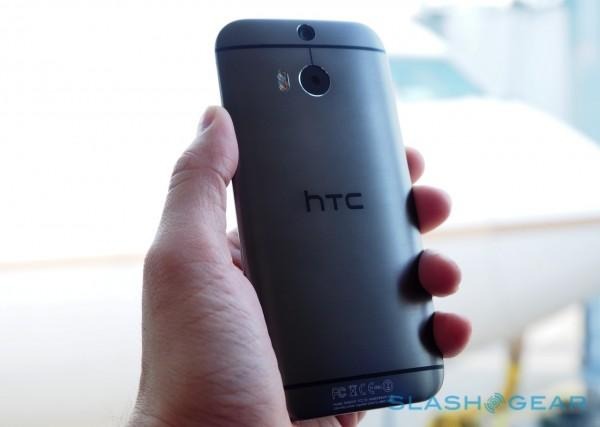 Perception is only one part of the problem, of course, and HTC's range has been lopsided for some time. Perhaps surprising for a company long lambasted for having multiple versions of very slightly different phones each for different carriers – and thus ending up with multiple builds of Android, all updated sluggishly – HTC's 2013 line up of devices almost completely neglected the mid-range.
"We only concentrated on the flagship," company co-founder Cher Wang conceded back in February, "we missed a huge chunk of the mid-tier market."
That's something, with the HTC Desire 816, that it will try to address this year. The 5.5-inch 816 may not get the geek juices flowing in the same way that a flagship like the One M8 does among smartphone enthusiasts, but phones of its ilk do perform well at retail, where many quail at the thought of spending $200+ on a device.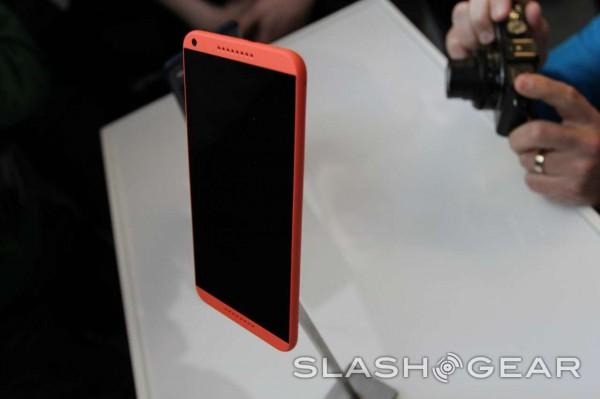 HTC also got plenty right – second-time around – with the One M8. The first One launched with a whimper instead of the intended bang, with component shortages for things like the UltraPixel camera meaning a broad simultaneous launch across dozens of markets fizzled down to just a couple. That gave Samsung time to get the Galaxy S4 onto shelves.
Meanwhile, negotiations with Verizon had taken so long that the CDMA version of the One didn't get into stores until months after AT&T and others.
In contrast, Verizon had the One M8 in stores and on-sale within hours of the phone being officially announced. AT&T and Sprint preorders began the same day, and T-Mobile USA managed to look tardy in waiting a few weeks before it too started sales. International releases came thick and fast too.
HTC's struggles were about more than just having good phones: Samsung and Apple's vast marketing budgets certainly didn't help. Still, turning a company around begins with solid product, and the outlook for 2014 on that front is definitely more positive. HTC itself is predicting a profit in the next quarter, too. The halcyon days at the vanguard of Android fashion may be behind it, but HTC is down though not out.
Is the HTC One M8 enough to tempt you away from your current smartphone? Check out our full review!