Cadillac's subscription car service just spread to two more cities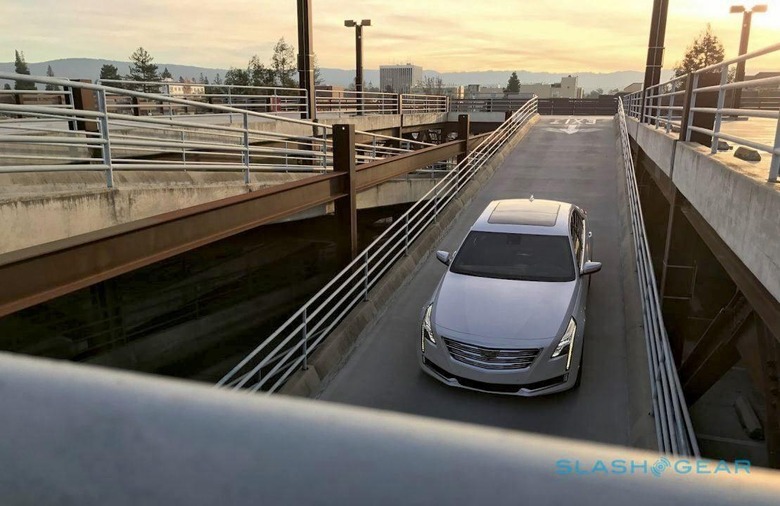 Cadillac's subscription car service, BOOK by Cadillac, is expanding, with the formerly New York City service spreading to two new US markets. Launched in January, BOOK offers access to a range of Cadillac cars – from the CT6 luxury sedan, through the Escalade SUV, to performance vehicles like the CTS-V – for a single monthly payment. That includes not only use of the vehicle, but insurance and maintenance too.
While more expensive than many traditional lease deals would be, Cadillac's pitch with BOOK is that it offers much more flexibility. For a start, there's no long-term commitment. Unlike a lease, which is usually 2-4 years in length, subscribers can end their BOOK by Cadillac service at any time.
It also gives access to numerous types of vehicle, depending on driver demand. Using the BOOK app, subscribers can change car up to 18 times each year. The new vehicle is delivered to the location of their choosing within the service area.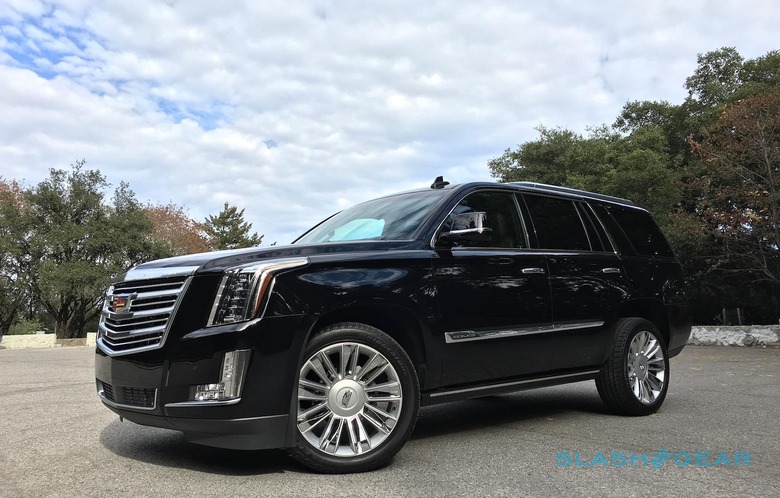 According to the automaker, the response to the New York City test program has been very positive. In fact, Cadillac says, demand for enrollment has been "overwhelming" and the company has added new cars to the line-up as a result. The CT6 Plug-In hybrid has joined the fleet, for instance, and later this year will mean Super Cruise support is included under the BOOK umbrella.
Now, BOOK is expanding. Cadillac is extending the service to Los Angeles and Dallas, with the same selection of vehicles. All cars and SUVs are 2017 or 2018 model year, and in Platinum or Premium Luxury trims. Cadillac still takes care of taxes, insurance, registration, detailing, and maintenance.
MORE Cadillac CTS-V Review: Darth Vader's Ride
The price is $1,800 per month, with a one-time enrollment fee of $500. Subscribers can drive up to 2,000 miles per month, and the models include the XT5 crossover, CT6 sedan, CT6 Plus-In hybrid sedan, Escalade SUV, ATS-V coupe, and CTS-V performance sedan.
Cadillac isn't alone in such a scheme, mind. Porsche announced its own version, Porsche Passport, in October, operating in the metro Atlanta area. It has two tiers of service, either $2,000 or $3,000 per month, with different models of car falling into each package. Like BOOK, there's no separate charge for insurance or servicing but, unlike Cadillac, Porsche isn't limiting annual mileage.