BlackBerry PlayBook dumped Marvell for TI chip (and six month delay)?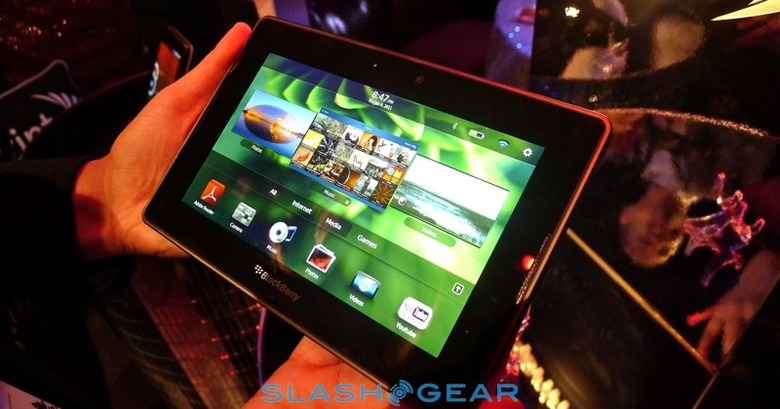 It's obviously chipset roundabout day, with word that Apple is ditching Samsung for the Apple A5 SoC in the iPad 2 followed by news that Texas Instruments scooped Marvell on the BlackBerry PlayBook processor six months into its RIM contract. According to TechEye's source at Marvell, the 1GHz dual-core TI OMAP4430 at the heart of the PlayBook was not RIM's first choice, and in fact the Canadian company had been working for over half a year with the chipset rival.
"Marvell was having some serious problems getting the software to work with the hardware" the source at the company claims. "The team was just taking too long and there were issues that weren't being resolved quickly enough." The exact processor Marvell and RIM were considering has not been specified, but it's likely one of the 6xx series; early rumors prior to the PlayBook's official debut had suggested Marvell was supplying the silicon for the slate.
Texas Instruments, meanwhile, was forced to admit earlier in the year that NVIDIA had beaten them to the punch with the dual-core Tegra 2, with "a couple of months, maybe a quarter lead on our OMAP 4 product" according to investor relations VP Ron Slaymaker. Had TI been involved with RIM from the start, it's possible that the PlayBook could have beat the XOOM and other Tegra 2 based tablets to market.
[via BerryReview]