TI admits NVIDIA beat them to tablet chip debut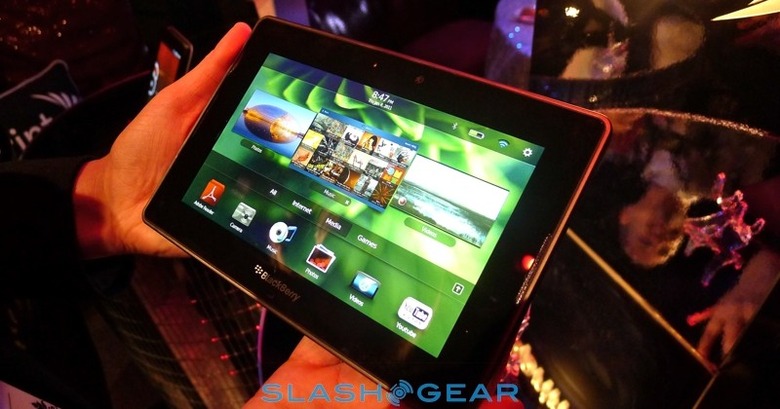 Texas Instruments has admitted that NVIDIA beat it to the punch with Tegra 2, managing to scoop up much of the CES 2011 processor hype despite having less than a three month lead to to market over TI's own OMAP 4 chips. Questioned during the company's investor relations call as to how TI envisaged OMAP 4 prospects in the light of NVIDIA's market share, the company conceded its rival is "the player" to beat, but says it has its own customers waiting in the wings.
"NVIDIA, to their credit, was the first out with a dual-core applications processor. I believe they had a couple of months, maybe a quarter lead on our OMAP 4 product. OMAP 4 began sampling fourth quarter a year ago. So we've had that product in customers' hands for over a year at this point. We're well along in development program. And again, them being first for customers that are trying to get out with tablet programs right away, especially some that are based upon the Android operating system, they're the player, they were the first player out so there is a natural alignment there" Ron Slaymaker, vice president, TI investor relations
One of those customers is RIM, whose BlackBerry Playbook tablet is confirmed to run on TI's dual-core 1GHz OMAP4430 processor. It's not clear whether the Playbook is the device in question when Slaymaker said "we're shipping to a customer that plans to ramp their tablet production based on OMAP 4" during the call, or if the exec was referring to a different company.
As Slaymaker says, with none of the new slates announced on Tegra 2 at CES 2011 actually on the market yet, "the tablet market, as is the smartphone market, will be a competitive [one]" and the battle for chip dominance is nowhere near settled. As we saw in our own hands-on with the Playbook it's a speedy, capable tablet, and there's plenty to recommend the OMAP 4 CPUs. It'll only be once this new breed of dual-core tablets actually reach the market that we see which company's processors pull ahead.