BlackBerry Curve 9360 Outed: Oddly Absent From RIM's Reveal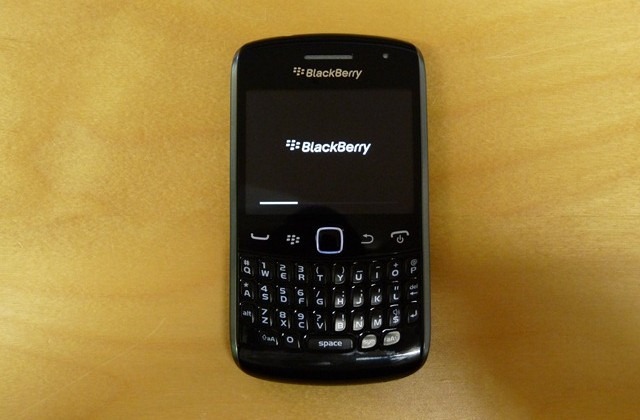 RIM has no shortage of phones to show us this morning – the Torch 9850/9860 for one, and the Torch 9810 - but one thing it didn't bring was a new Curve. That's strange, since it seems to have one waiting in the wings: OneMobileRing has apparently received a production-ready BlackBerry Curve 9360, the replacement to RIM's Curve 3G 9100 from last year.
Specifications for the new QWERTY candybar haven't been revealed, though looking at the photos it clearly has 3G, an optical trackpad, full keyboard and microUSB connectivity. There's also BlackBerry 7, the company's new OS.
So, was RIM meant to announce the Curve 9360 this morning, but decided on a change of plans at the eleventh hour? According to at least one leaked T-Mobile USA roadmap, RIM is readying the Curve 9360 for release on August 31, so the Canadian firm hasn't long to get its story straight.