BlackBerry Torch 9850/9860 Hands-On [Video]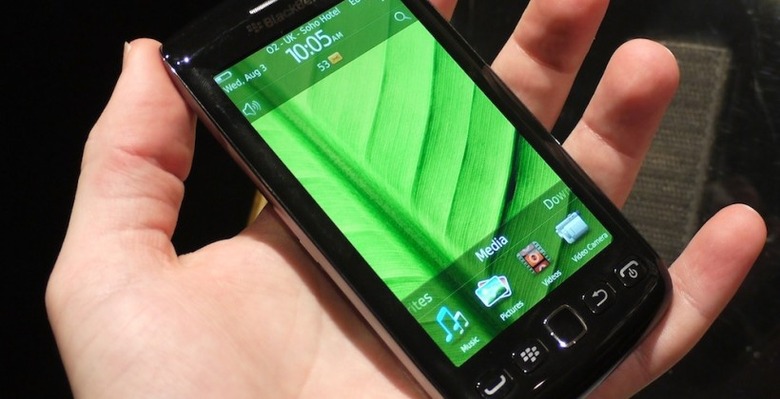 Lingering memories – few of them good – about RIM's BlackBerry Storm series of smartphones left us understandably wary of the Torch 9850/9860, but first impressions are surprisingly good. The all-touch handset – bearing RIM's biggest resolution display to-date – is impressively thin (for a BlackBerry, at least) with a neatly curved profile that nestles well into the hand.
Build quality on these pre-production prototypes was solid, and the touchscreen bright with fair viewing angles. Best of all, there's no physical-keyboard-mimicking magic hiding behind it; instead, you get a responsive capacitive panel and a phone which shifts through BB7 swiftly thanks to the 1.2GHz processor and 768MB of RAM.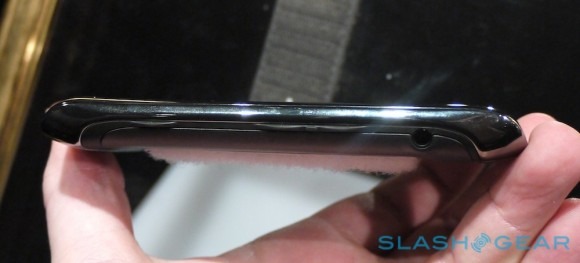 BlackBerry phones live and die by their text entry, generally, and the on-screen 'board on the Torch 9850/9860 understandably falls short of physical keys. Still, it's well spaced and – while the 15:9 aspect display makes for a fairly long, narrow panel – we didn't feel too horizontally squashed when trying to type one-handed. Flip into landscape orientation, meanwhile, and things get far easier; two-thumb typing is certainly possible on this phone.
[vms 1e00c0b03923a1c591db]
Once we found a data connection, the updated browser proved swift and pinch-zooming was as quick as we've seen on dual-core Android phones. It's too early to say whether the Torch 9850/9860 holds up to long-term use, but it's certainly RIM's best all-touch smartphone to-date.