Today a leak from China reported information on the next iPhone, suggesting Apple would show a drastically improved screen. The big change will apparently follow industry first companies like Razer and OnePlus with their higher image refresh rate displays for smartphones. Such a display on an iPhone would also follow along with the only tablets to bring such a feature to the wider market – the iPad Pro, with it's branded "ProMotion" display.
120Hz Touch Sampling
If you have heard "120Hz touch-sensing" as an iPhone feature term before – you're one of the few who pays very close attention to Apple keynote details. That happened with iPhone Xs Max in 2018 – and it's still in place right now. But don't be fooled! Not all "120Hz" elements are made equal!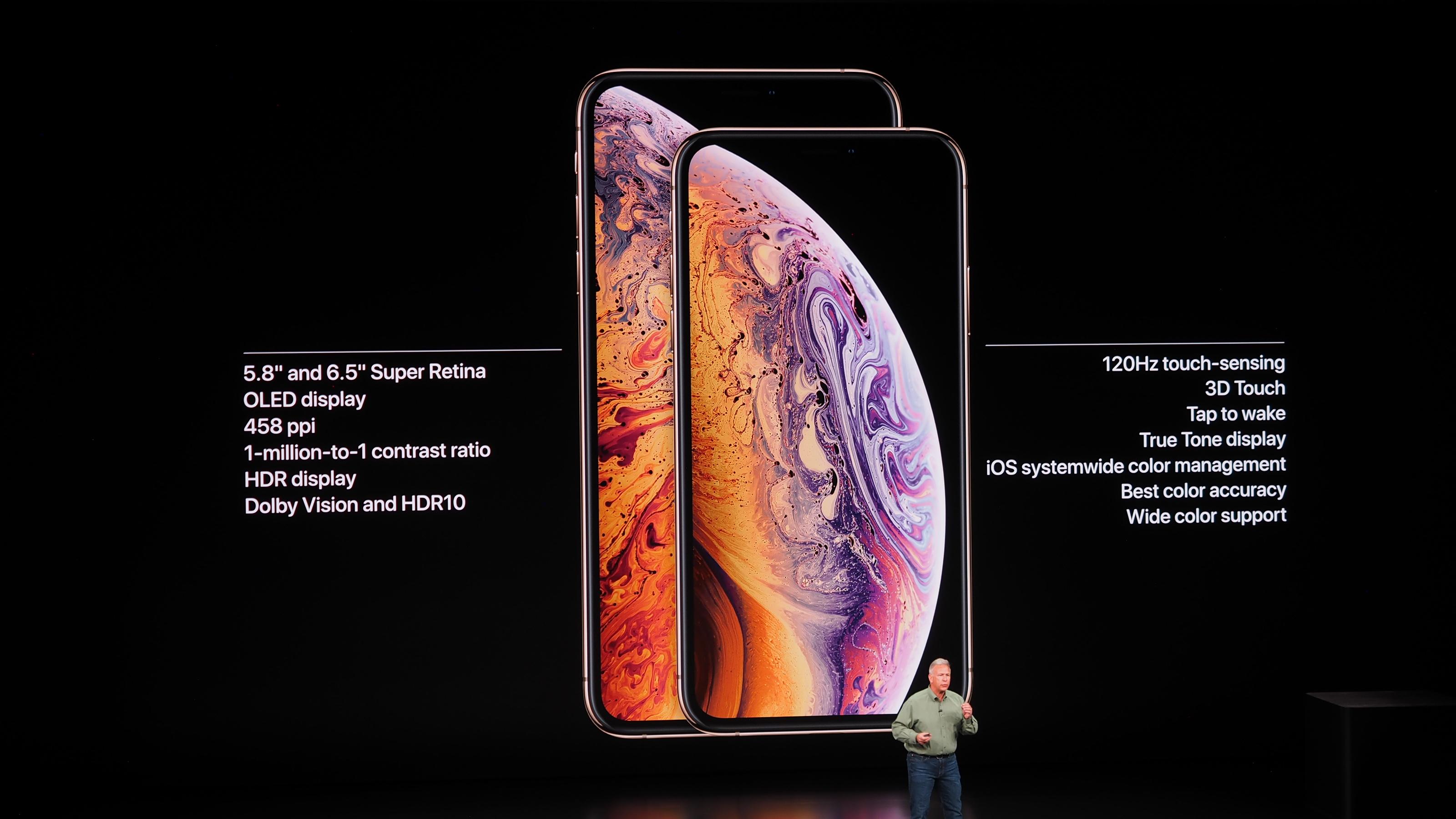 Touch sampling on the iPhone right now makes certain that the device checks the position of your finger on the display at a max speed of 120 times per second. That's great, especially if you're relying on your device to relay your touch input to your app with as little lag as possible.
120Hz Image Refresh Rate
The Razer Phone 2 (and 1) has a different 120Hz. With said phone, the rate at which the phone can show a new image (everything on the display) is a max of 120 frames per second. If you'd like to check your device's max image refresh rate, check out TestUFO right this minute.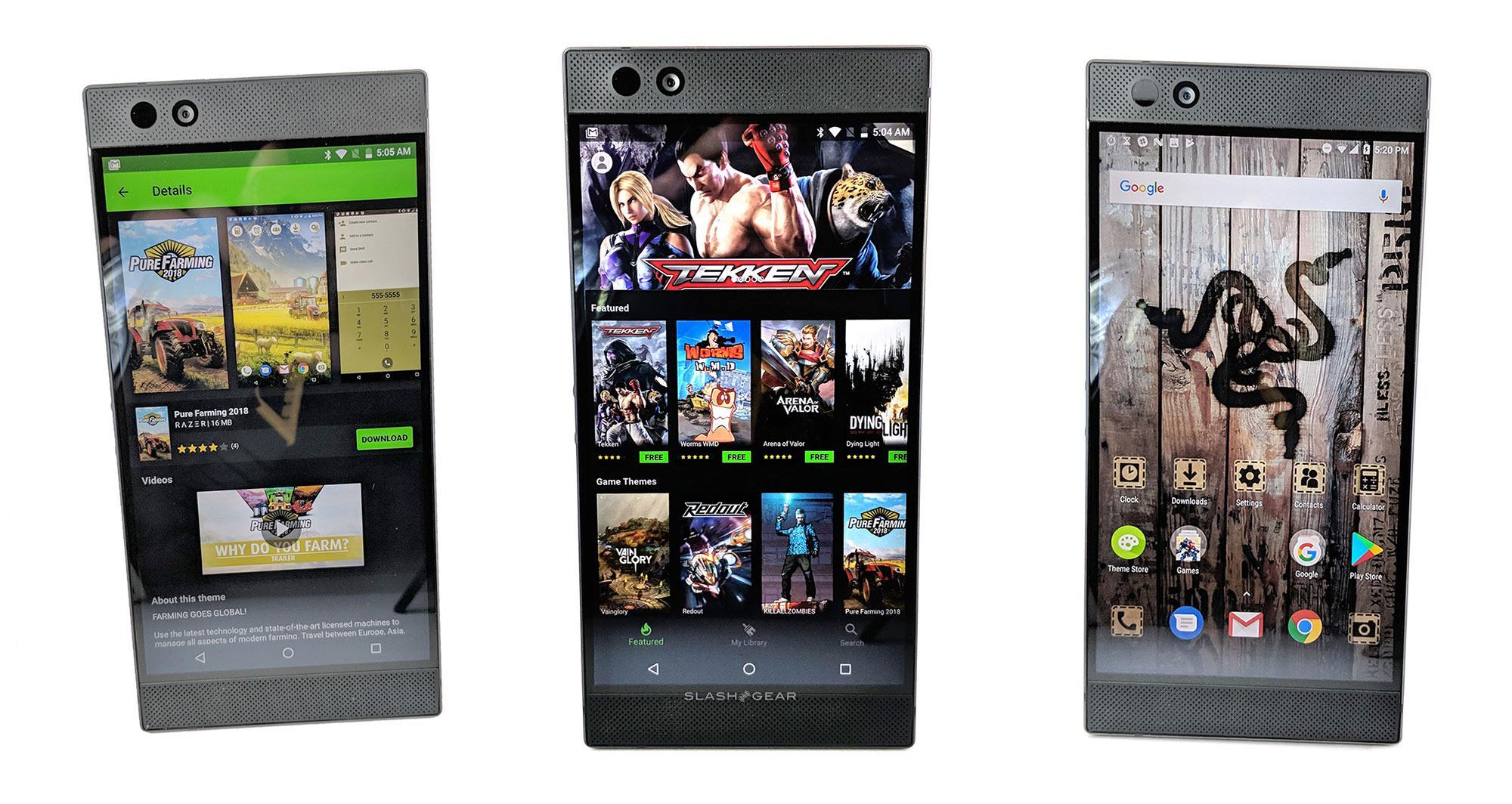 Another device that has a 120Hz image refresh rate is the iPad Pro. Take a peek at this hands-on from the iPad Pro 2018. Unfortunately the video itself isn't a high enough FPS to show all the frames the iPad delivers – but they're there!
The report on Digitimes today (shown there only in part unless you've got a News Database Subscription) suggests that the next generation of iPhone displays will be 120Hz OLED. That's a step above the iPad Pro, as the iPad Pro comes with a lesser (depending on who you ask) LCD. An Apple event where they reveal a 120Hz image refresh rate and "120Hz touch-sensing" on an OLED in an iPhone would be a real barn-burner.
Sparking change
The Razer Phone gave us a bit of a shock with their jump from the industry standard 60Hz all the way forward to 120Hz. But they weren't (and really still aren't) a big enough player in the smartphone industry to inspire consumers to expect no less than what they serve. Apple did something similar with their iPad Pro with ProMotion. Apple didn't inspire the rest of the mobile OS-toting tablet industry to follow suit because there's really no other major competitors on whom consumers might call to replace said iPad.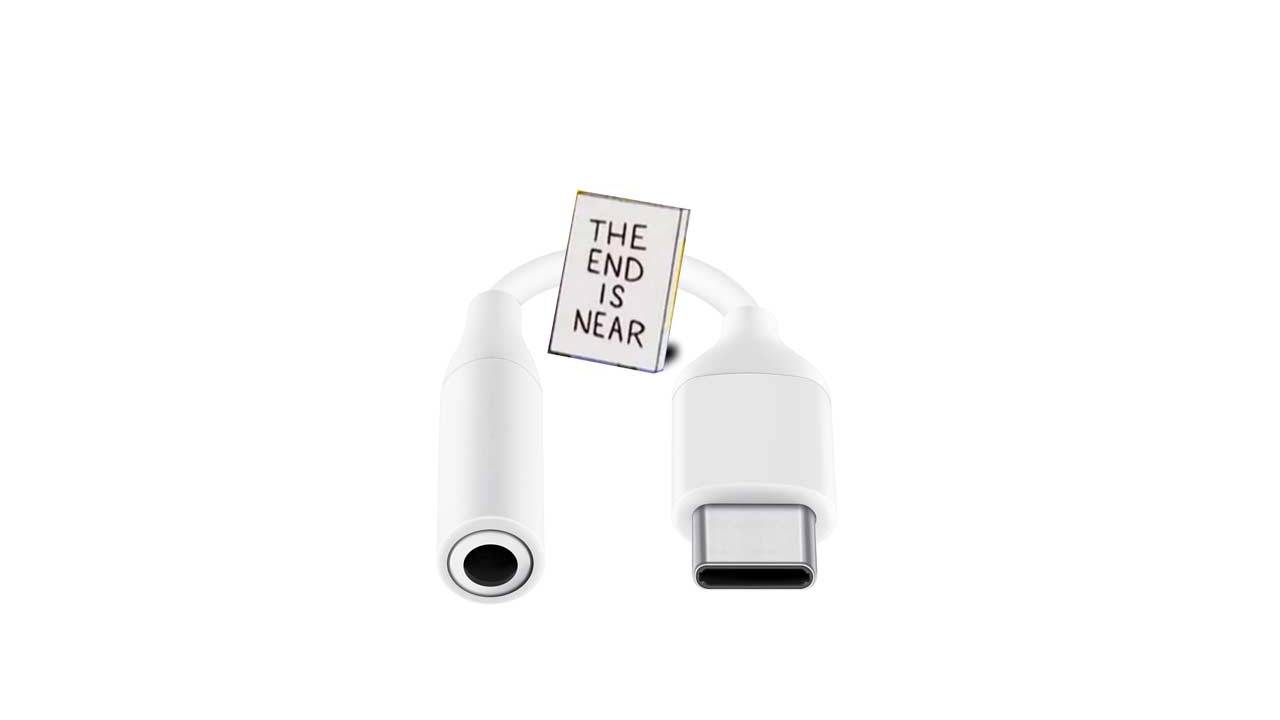 The smartphone industry is a different game entirely. Apple's still doing exceedingly well for itself with the iPhone, but as evidenced by their public massacre of the headphone jack, are capable of pushing the industry in one direction or the other.
Will we notice?
If Apple does indeed deliver a 120Hz OLED iPhone in 2020, consumers won't be able to help but notice. Apple will make a big effort to make certain that it feels like nonsense not to notice the difference – it has that much potential for hype. For the average user, it'll mean looking over to the first generation of 120Hz iPhone and seeing, oh no, theirs looks significantly better than mine, so it's time to upgrade.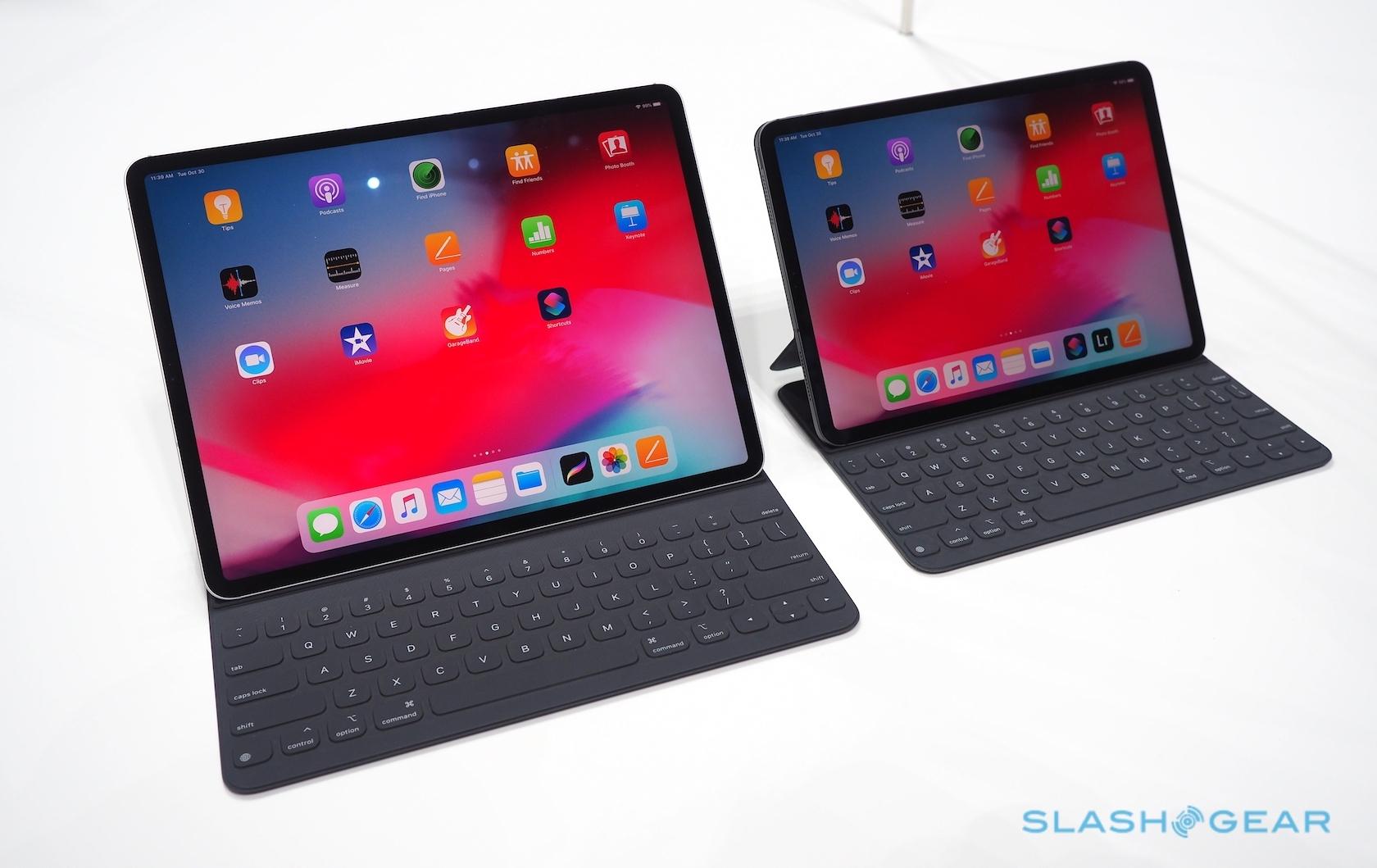 There's also rumor that we'll see a far less expensive iPhone in 2020. That'll possibly be called iPhone 9, maybe called iPhone SE 2 – we'll see. But the spread will increase – higher up and lower down – gotta catch em all.