iPhone 120Hz And FDA ECG: 3 Easy Mistakes At Apple's Big Event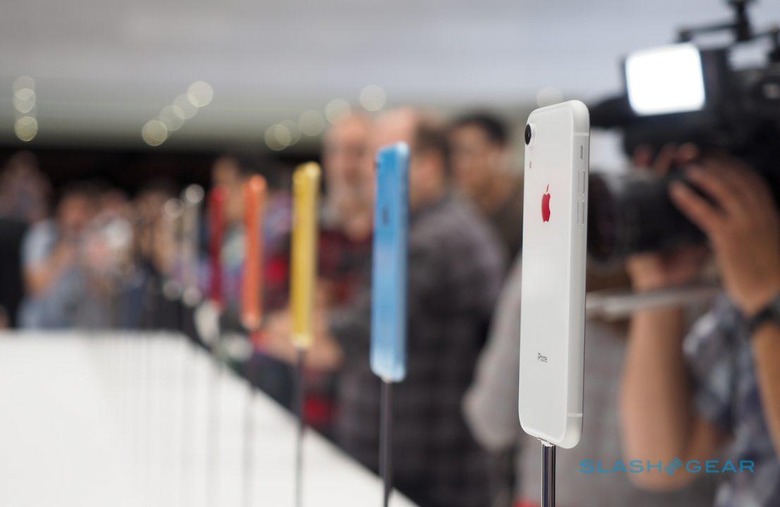 Apple's keynotes are invariably a triumph of tightly-focused messaging, but you could be forgiven for ending this week's iPhone and Apple Watch event with a few misconceptions all the same. From smartphone screens through to the complexities of FDA clearance, 2018 has seen some of Apple's most confusing mobile devices so far. Read on for the three biggest befuddlements.
The iPhone Xs doesn't have a 120Hz screen
It seemed almost too good to be true: a briefly-shown slide during Apple's keynote on Wednesday, calling out 120 Hz support on the iPhone Xs and iPhone Xs Max. If you thought that meant a 120 Hz refresh rate for the new OLED screens, however, it really was too good to be true. Sadly, Apple's screens haven't followed in the path of the Razer Phone and adopted a much higher refresh rate.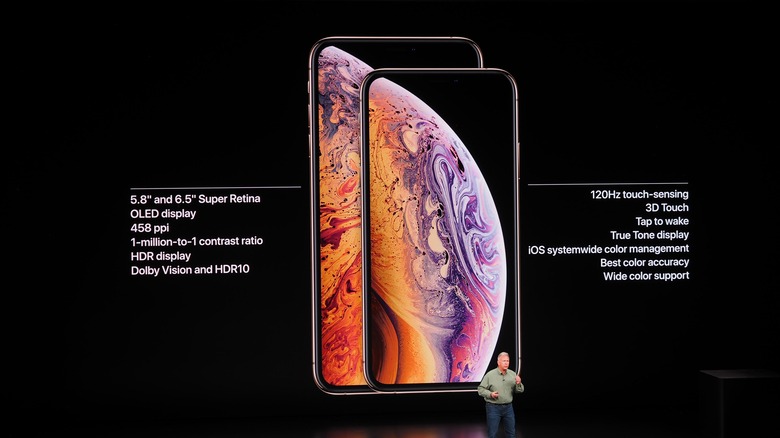 Instead, the 120 Hz refers to the touch sampling rate. That's the frequency at which the touchscreen tracks the movement of your finger. A higher touch sampling rate means the device can respond to your swipes, taps, and gestures more responsively.
Where does that leave the iPhone Xs and iPhone Xs Max screens? It's actually the same as last year: the iPhone X introduced 120 Hz touch sample rates to Apple's smartphones, but with a 60 Hz panel. That doesn't mean the faster touch sample rate is wasted, mind: it allows iOS to start preparing graphics and animations a little sooner, for instance. However, it still means the iPad Pro – with their ProMotion 120 Hz screens – will look smoother.
The Apple Watch's ECG sensor isn't FDA approved
The ability to take an echocardiogram measurement is undeniably the Apple Watch Series 4's headline feature, but it's easy to get confused about what, exactly, the wearable is measuring – and what exactly the FDA has said about it. The company's execs were particularly careful about how they described the US Food and Drug Administration's ruling on the smartwatch. That's because "approved" and "cleared" don't mean the same thing.
The Apple Watch Series 4's ECG app has, the company says, "been granted a De Novo classification by the FDA." The De Novo classification was introduced back in 1997, as a way for the agency to classify "novel devices of low to moderate risk," though it doesn't mean that they've gone through full medical device approval.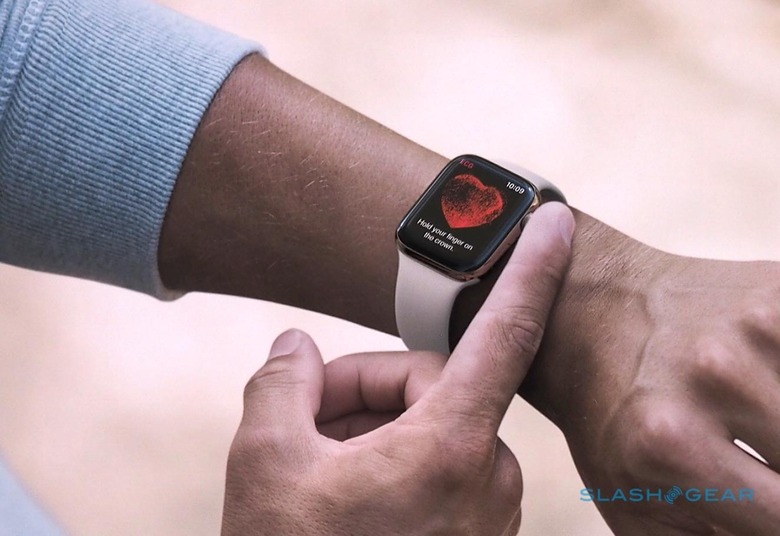 Both the electrocardiogram app and the irregular rhythm notification features are designated as Class II devices: the FDA has decided that they can be cleared for use, without explicit approval, as they're lower risk. The De Novo part indicates that they are different to anything else on the market, which might already had gained approval and thus be used as a comparison for clearance. Apple gave the FDA a list of "mitigation measures" to assuage concerns that the ECG app could be mistaken for something more than it is.
Those measures include Apple's ongoing clinical performance testing and human factors testing, along with labeling. Basically, the fact that the Apple Watch Series 4 will refer you to your doctor, rather than try to give you a conclusive diagnosis itself, is part of the reason the FDA has cleared it. Even with that, there are some limits. Those who have already been diagnosed with an arrhythmia, or who are under 22 years old, shouldn't be using it.
Apple still hasn't fixed its dongle problem - in fact it made it worse
It's been two years since Apple started to remove the headphone jack from its new smartphones, and it's still a contentious issue. Now, the situation is getting even more frustrating for those who still want the flexibility of an old-school 3.5mm jack. Whereas until now Apple's iPhones without headphone ports have at least been including an adapter to connect legacy headphones to the Lightning port, that's not the case with the 2018 models.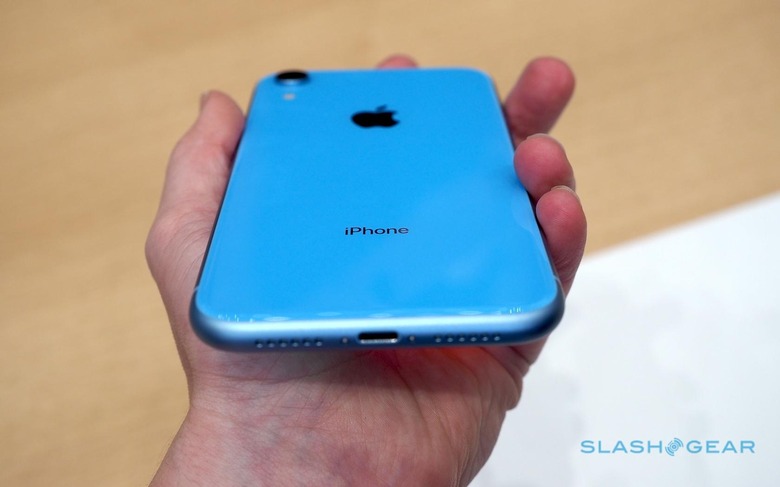 In fact, the iPhone Xs, iPhone Xs Max, and iPhone XR all leave the headphone dongle out of the box. If you want it, you need to cough up an extra $9 for Apple's official adapter. If you're upgrading from an iPhone 7, you'll probably still have an adapter that works, but new buyers not wanting to use the in-box EarPods won't be so prepared.
MORE Apple's Sept 12 event wrap-up
The other dongle drama is around charging and data. While Apple's notebooks have been readily embracing USB Type-C for the past few years, its smartphones have not. In the box you get the same USB-A to Lightning cable as you did in previous years.
It means that, if you're an iPhone Xs owner looking to charge – or sync – your smartphone with a recent MacBook Pro, you'll need a USB-A to USB-C adapter. Or, Apple's USB-C to Lightning cable, which will cost you $19. No, that's not a huge amount in the grand scheme of the iPhone Xs' $999 starting price, but it's still a little galling to have to pay it separately.