It's that time of year again when people are drawing up resolutions that they may or may not, most likely not, keep for the next 12 months. Almost everyone, however, like to use the opportunity at the changing of the year to get their lives in order. Luckily, there's an app for that. In fact, there are apps for that. There are admittedly dozens, if not hundreds, or productivity apps and tools out there promising you the world and future. Sometimes choosing which one to stick to is ironically the most unproductive thing you can do. So to help you get started, here are some of our favorites to kickstart your journey towards a rocking 2017.
Todoist – Get things done
Of the many todo app and services out there, Todoist stands out as one of the simplest, both in design and ease of use, but also the most functional. Its integration with other services also expands it beyond its core features. Available on Android, iOS, Windows 10, and the Web, it is also one of the most ubiquitous option.
Download: Todoist (Android), (iOS)
Trello – Go with the flow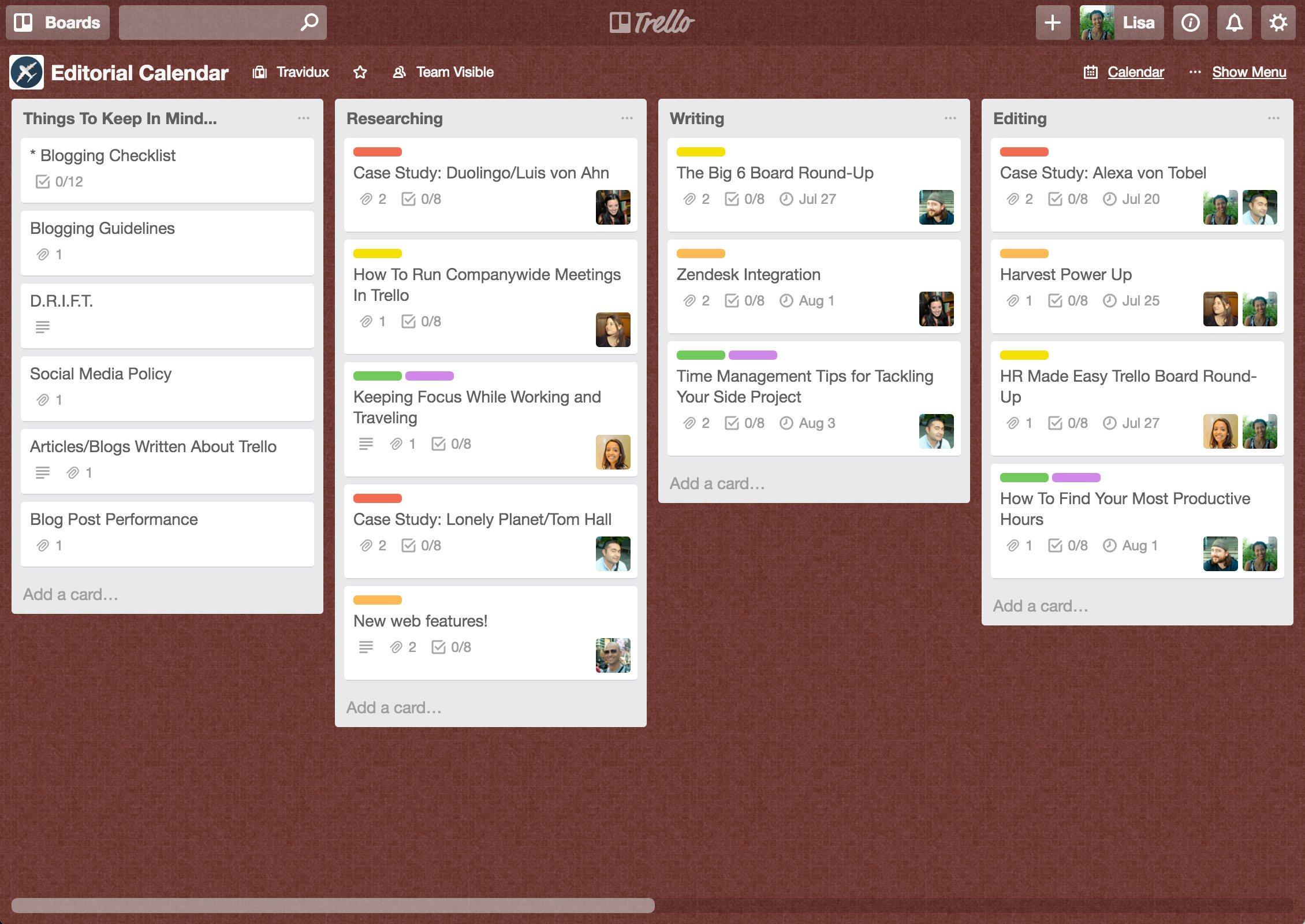 Sometimes, a plain todo list just isn't enough, especially when a task becomes a team effort. On the other hand, a full-blown project management tool might be overkill. Trello strikes a balance between those two extremes by adding some collaborative features to the mix. Plus, it uses a Kanban style board of cards for a more visual representation of your flow process.
Download: Trello (Android), (iOS)
Diaro – Record your memories
There are quite a few journaling apps out there, but Diaro wins over them in simplicity and ubiquity. If you need a journaling app that works whether you're on Android, iOS, or a browser, this is the app to beat. You can use text, photos, and location to make sure you never forget when and where that magical moment happened.
Download: Diaro (Android), (iOS)
Timehop – Remember your days
While Diaro helps your keep you memories, Timehop helps you reminisce and cherish them. Timehop takes a look at your camera roll and social networks to pop up moments and posts, reminding you about that once in a life time trip you took a year ago. It's sort of like Facebook's equivalent feature, but for more than just Facebook. Available for Android and iOS.
Download: Timehop (Android), (iOS)
Microsoft OneNote – Note everything
Evernote is no longer the undisputed king of note-taking services, while it still does have an edge over others in some matters. Surprisingly, OneNote is one of its biggest contenders and, unsurprisingly, it does some things better than Evernote. If you prefer a more free-flowing infinite canvas type of digital paper, especially if you have a device with a stylus, then OneNote might tickle your productivity taste buds.
Download: Microsoft OneNote (Android), (iOS)
IFTTT – Automate your life
We are living in a digital age and many of the rote things we do digitally can now be made simpler with automation tools. When it comes to those, IFTTT is the most trusted name. Not only does it tie services together, it can even connect you to your appliances, provided they're one of 'em fancy smart home products. For automation on your mobile, Tasker for Android and Workflow for iOS perform the equivalent function. Both can also hook into IFTTT to daisy chain flows.
Download: IFTTT (Android), (iOS)
J&J 7 Minute Workout – No more excuses
One of the biggest excuses people make when skipping on exercise is that there just isn't any time. But surely those same people have some 7-minute pocket to spare in those 24 hours. When, not if, you do, then the "scientifically proven" 7-minute workout will keep the blood flowing for a more productive and energized day. You might dispute the science behind it, but if it gets you working out, then it has done its job.
Download: J&J 7 Minute Workout (Android), (iOS)
Inbox by Gmail – Wrangle those emails
Like todo lists, email apps are a dime a dozen these days, but when it comes to emails, Google's Inbox app has it beat. From snoozing emails to surfacing only important ones, Inbox puts a fresh new spin to a decades old technology without going overboard and making it totally alien.
Download: Inbox by Gmail (Android), (iOS)
Microsoft Outlook – Organize smarter
Google may have emails down to a "T" but Microsoft has been at the productivity game far longer. Its Outlook is the undisputed king of personal information management and is now available on mobile to some extent. Calendar, email, and addressbook rolled into one, Outlook is your one stop shop to productivity and sanity.
Download: Microsoft Outlook (Android), (iOS)
Udemy – Teach an old dog new tricks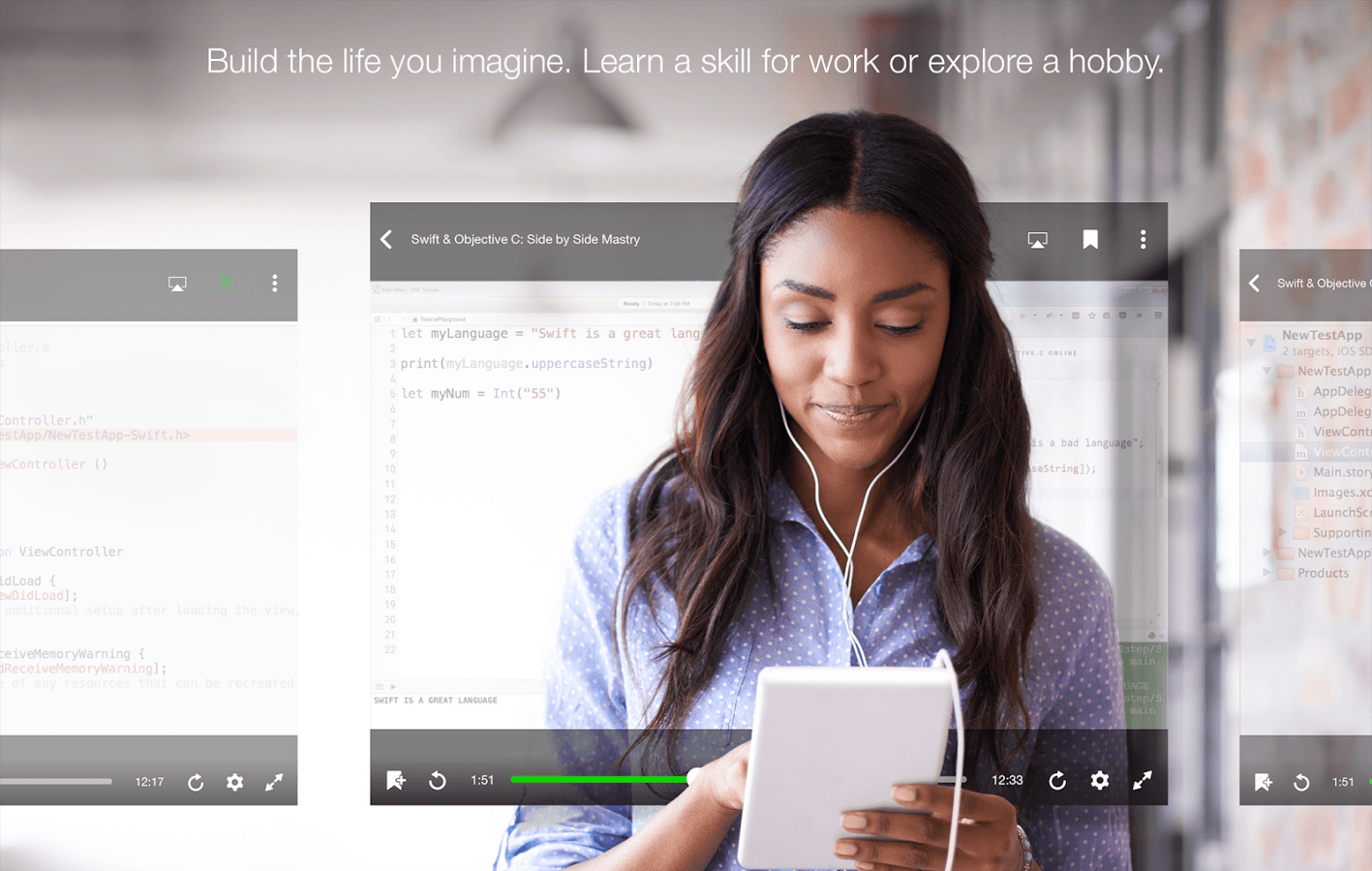 One way to keep our brains healthy and sharp is by learning new things. You are never too old to learn anything, especially when it comes to technology. The Web is teeming with resources, some of which aren't exactly up to snuff. It sometimes pays not only to have a curated selection of things to learn but also a step-by-step process to learn them. That is where Udemy comes in. One of the more tech-oriented online learning sites, Udemy offers both free and paid tiers, the latter best suited for more advanced subjects.