Bentley's first EV could be an all-electric EXP-10 Speed 6 monster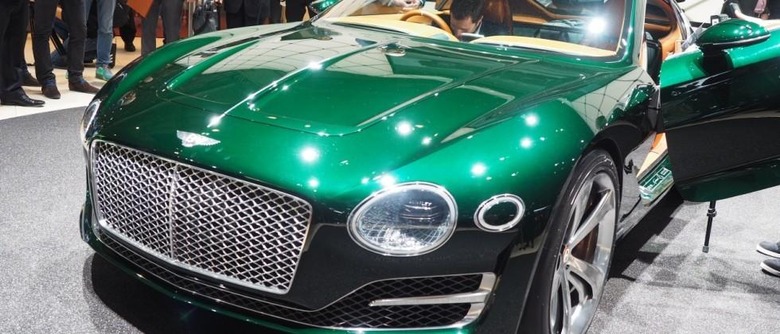 Bentley's first electric car could be a super-premium EV coupe based on the striking EXP-10 Speed 6 concept, the company's CEO has confirmed. Production plans for the green two-door – which was shown off for the first time at the Geneva Motor Show back in March – are still not guaranteed, though Bentley says customer feedback has been overwhelmingly positive.
Now, CNET reports, CEO Wolfgang Dürheimer has dropped an unexpected tidbit about what could be powering a production EXP-10 Speed 6. The concept was not fleshed out with an engine – Bentley would only say that it would expect any production version to establish "a new segment benchmark" – but both traditional internal-combustion and hybrids were teased.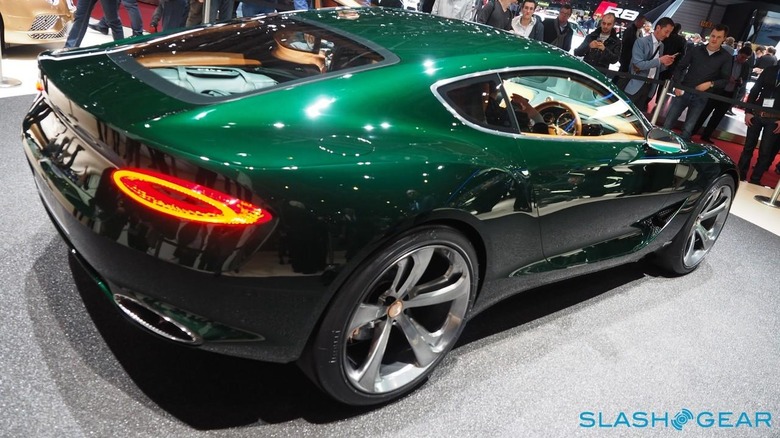 In fact, Bentley's plan of preference is far more unusual. While the door would be left open for a more typical engine in the future, the current thinking is that an all-electric power train would combine the lashings of torque with whispering smoothness that the marque is known for.
Technical details are still either unknown or not being talked about publicly, though Dürheimer supposedly said that Bentley is targeting a 500 km (310 mile) range.
Right now, the closest the VW group – which owns Bentley – comes to that is the Audi e-tron quattro concept, itself expected to spawn a production model over the next few years, and which squeezes 496 HP, 590 lb-ft of torque, and 370 km (230 miles) of range from its all-electric drivetrain.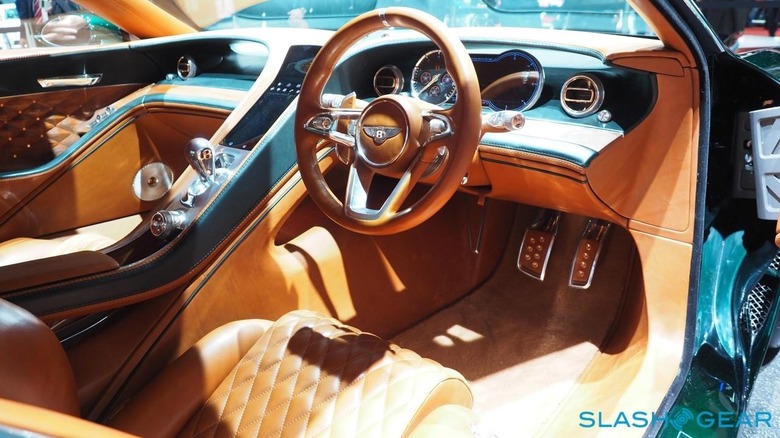 In Bentley's favor, its deep-pocketed clientele probably have enough other cars in their garage to dilute everyday range anxiety, leaving the EXP-10 Speed 6 EV for special occasions.
Even if the plans do work out, it sounds like you'll have time to save up. Bentley's current project is wading into the lucrative luxury SUV space with the Bentayga, complete with a W12 engine.
SOURCE CNET