AT&T quietly enables Cascade-like single ID with Gear S watch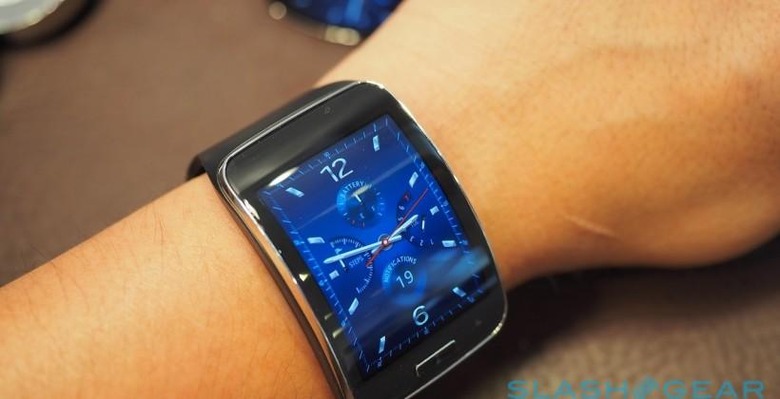 Samsung's Gear S is spreading, with AT&T confirming its launch plans and pricing for the 3G-enabled smartwatch. The curved AMOLED wristband will hit AT&T shelves on November 7th, AT&T said today, priced at $199.99. Unlike T-Mobile USA, however, which announced a new, wearable-specific data tariff for the Gear S earlier today, AT&T is taking a different approach, and going some way to addressing how users are contactable when they're carrying multiple devices each with their own network identity.
Instead of a dedicated plan, AT&T expects Gear S buyers to add the wearable to their Mobile Share plan for $10 per month. That shares a central call, text, and data plan with multiple devices, and can be used with phones, tablets, and even cars, in the case of GM's 4G-connected vehicles.
In contrast, T-Mobile USA announced a specific wearable plan that, for $5 per month, gets the smartwatch its own data, calling, and texting allowance.
Although the AT&T Gear S will have its own SIM card, it doesn't appear that it will get its own distinct phone number.
Rather, it will rely either on a Bluetooth-connected Samsung smartphone to route calls, messages, and anything data-reliant through to the wearable, or – when out of Bluetooth range – on that smartphone being at least turned on.
The phone then redirects text messages and third-party app notifications to the Gear S, using AT&T's network.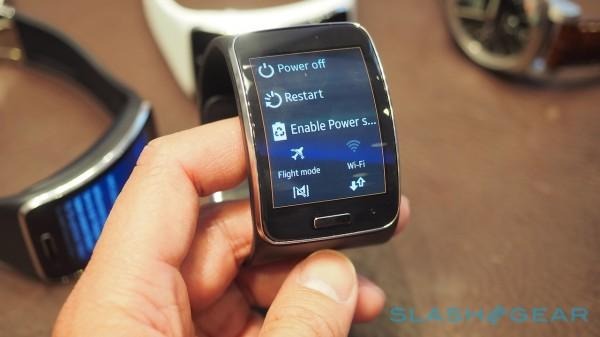 It's an interesting approach, though it's not quite the "Google Voice on steroids" that AT&T Cascade could be. Sparsely detailed by AT&T so far, Cascade will in effect allow multiple devices to share the same identity: a user's mobile ID, such as their phone number, would be associated with them and then shared among every cellularly-connected gadget they own, rather than each of those gadgets having a distinct identity.
AT&T will offer the Gear S for $199.99 with a new, two year agreement from November 7th. There's more on the wearable in our full hands on.
Update: AT&T has been in touch to clarify that, despite the similarities in functionality, this isn't actually Cascade in action. No word on when that might be turned on.
MORE AT&T