AT&T Cascade could be Google Voice on steroids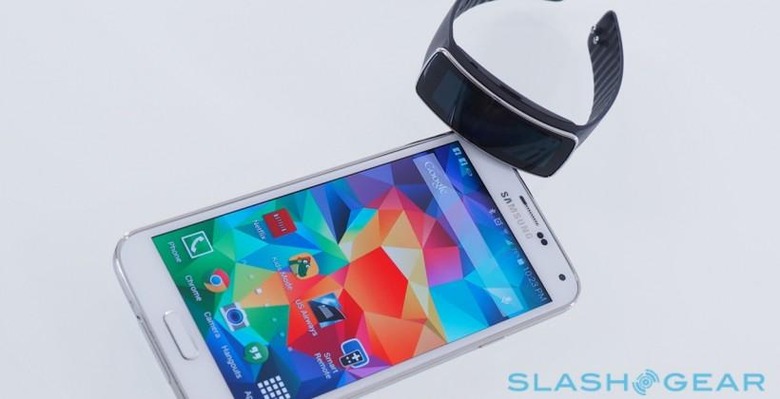 AT&T has cooked up a way to better handle the smartphone, tablet, wearable, and other gadgets users are increasingly carrying, with AT&T Cascade promising to intelligently route calls and messages sent to a single number. Cascade, the handiwork of AT&T's Foundry innovation lab, works a little like Google Voice though for more than just phones, pulling together each device under a single identity. While Google seems to have tired of Voice, however, AT&T has big ambitions for Cascade.
Initially, Cascade will support just calls and messages. Still, that's enough to address a big pain-point for users with more than one device: they could feasibly leave their phone at home but still get incoming calls routed to their tablet, without having to remember a different number for the slate.
Alternatively, you could wear a smartwatch while out jogging, and know that even though you haven't got your smartphone, you could still get your texts.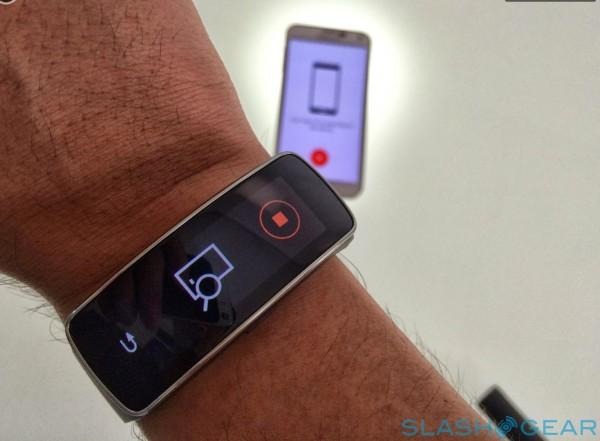 Each device would have its own SIM card, Re/code reports, but Cascade would bring all of those device identities under a single user identity. Beyond that, though, there's room for broader implementation of different mobile services.
"At first, Cascade will allow users to send and receive calls and messages from any of your devices, including wearables and connected cars, without Bluetooth pairing," AT&T says. "Of course, voice and messaging is only the first step towards making new and existing services available to any device seamlessly."
Google Voice – which was built on GrandCentral's services after Google acquired the company in 2007 – has already taken a similar approach. There, you have a single number provided by Google, and elect other numbers that incoming calls ring through to. An app handles incoming and outgoing text messages.
The advantage of Google Voice is that it's cross-carrier: you can have your Google Voice number routed to phones with service on AT&T, Verizon, or any other network (as long as they're US-based). In contrast, AT&T Cascade will only work with devices on the AT&T network.
However, Google Voice doesn't support standalone smartwatch use – though Android Wear will pipe its notifications to smartwatches from a Bluetooth-paired handset – and there's no current provision for where AT&T could potentially take Cascade, which could include anything from wirelessly-connected digital photo frames, to set-top boxes, and even future iterations of AT&T Digital Life, the carrier's smart home platform.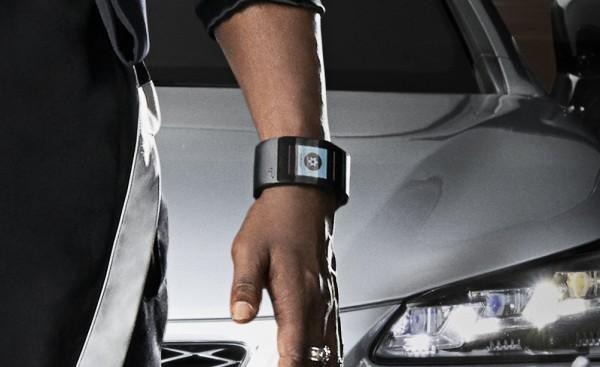 AT&T Foundry isn't saying how far advanced Cascade is, though Re/code says there's a working prototype. One of the first cellularly-connected smartwatches, the Timex GPS One+, is on the carrier's network and includes its own SIM card, though there's no voice service.
Interestingly, SlashGear has already heard from sources that will.i.am's smartwatch will not only use AT&T, but include the ability to receive calls and messages placed to the wearer's regular phone number. The bracelet-like wearable was originally expected to launch in July, but is yet to materialize.
VIA Re/code
SOURCE AT&T