AT&T grabs Sony S2 4G HSPA+ tablet exclusive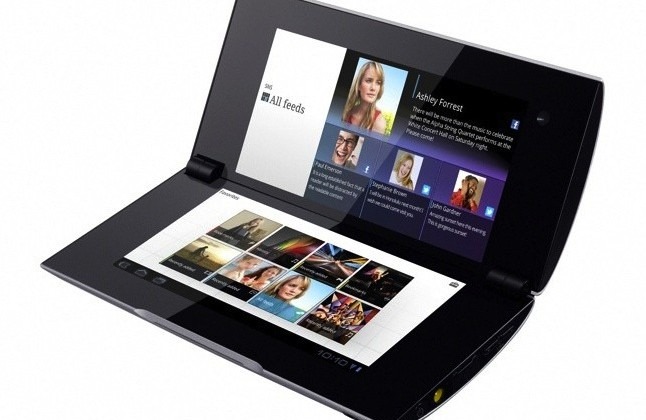 AT&T has announced that it will be the exclusive carrier for the Sony S2 tablet, with the Honeycomb slate using the 4G HSPA+ network. The S2, lest you forget, is the more unusual of Sony's tablet pair, with dual 5.5-inch touchscreens in a clamshell form-factor. The news comes as little surprise, given we saw the S2 clear through the FCC with an AT&T-compatible HSPA+ modem back in early June.
Of course, what that also means is that there isn't support for AT&T's fledgling LTE network, the second strike in its 4G drive. Yesterday the carrier unveiled the first two modems for its LTE service, though only suggested that they'd go on sale sometime this summer.
Unfortunately there are no pricing or availability details for the Sony folder, with AT&T merely saying that the S2 is expected to hit shelves later this year. There's also no word on which network will be providing the connectivity for the Sony S1, the more traditional slate that has also been spotted with WWAN abilities at the FCC.
AT&T will offer a range of monthly data plans for the S2, as well as bundling WiFi hotspot access across the US. The tablet is based on NVIDIA's dual-core Tegra 2 processor, and will be one of the first to reach the market with a modified Android Honeycomb interface.