Sony S2 clamshell Android tablet clears FCC with AT&T HSPA+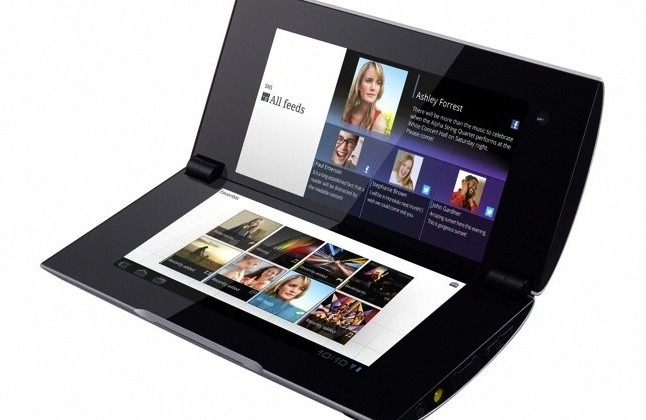 One of Sony's first Android tablets has been caught at the FCC, complete with HSPA+ support and a removable Li-Ion battery pack. Engadget spotted the dual-screen Sony S2, listed as the Sony SGPT211US, as it gained approval for its Ericsson F5521gw modem, which supports the 850 and 1900 MHz 3G bands that AT&T uses, with up to 21Mbps HSPA+ speeds network-depending.
There's also WiFi b/g/n 2.4GHz confirmed, along with Bluetooth. The battery is a 3080 mAh pack; Sony is yet to suggest how many hours of runtime users will be able to expect from the clamshell tablet, which has a pair of 5.5-inch touchscreens.
Sony has previously said that the S2 will arrive sometime this fall, along with its single-screen sibling the S1. No indication of pricing or what processor the tablets will use has been given, though Sony has made it clear that it intends to customize the UI somewaht.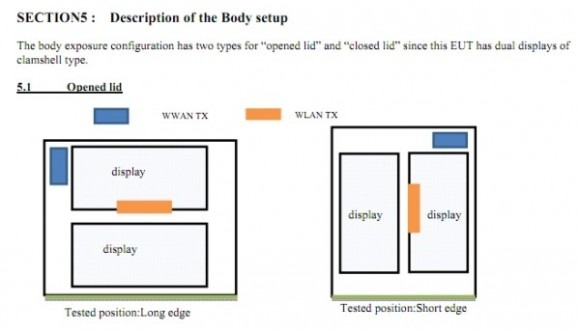 [via Android Community]