ASUS NovaGo and HP ENVY x2 hands-on: Snapdragon's Windows stars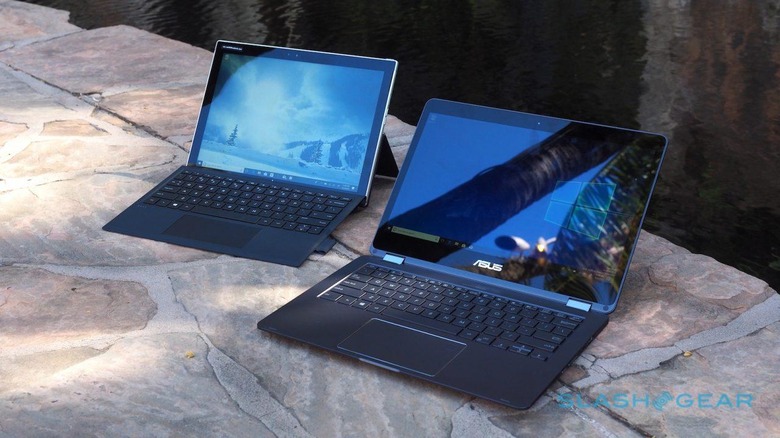 Welcome to the familiar: I've just spent some time with the first Windows 10 on Snapdragon devices, HP's ENVY x2 and ASUS's NovaGo, and they're both new and old in one. Unveiled today at Qualcomm's Snapdragon Summit, the two new ultraportables – one a 2-in-1, and the other a detachable tablet – promise a whole new way of working on the move. In your hands, though, they feel much like the Windows 10 machines we've already seen.
The HP ENVY x2 is, effectively, the Snapdragon 835 version of the existing Spectre x2. Whereas the Spectre uses Intel x86 chips, the ENVY x2 packs Qualcomm's Snapdragon 835. The end result is a Windows detachable that feels familiar, though should have some big improvements in usability.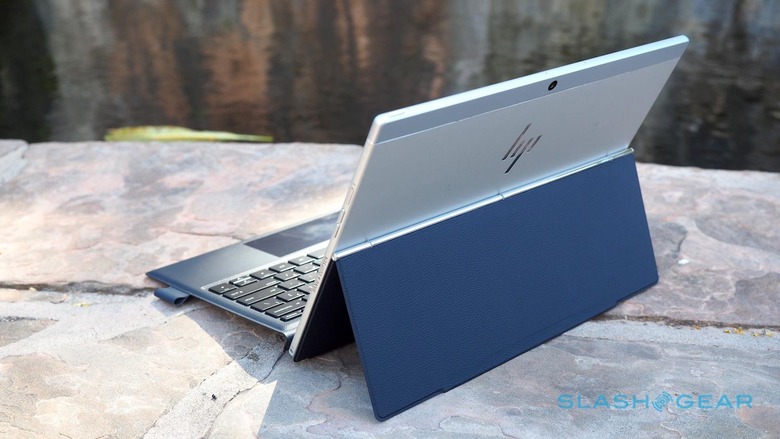 First things first. HP's 12.3-inch WUXGA+ touchscreen is bright and has decent viewing angles, while the magnetically-attached keyboard cover has some neat detailing with its metal hinge. That allows the ENVY x2 to be adjusted between 110- and 150-degrees, which you'll be glad of since the screen is highly reflective.
HP sensibly included a loop for the digital pen, used for Windows Ink. Tug the tablet free of the keyboard and it's light enough – at 1.54 pounds – to be used one-handed. You might not want to, however, as the keyboard itself is solid for a detachable, eschewing things like the Surface Pro's fabric in favor of backlit plastic buttons with a reasonable 1.3mm of travel.
HP ENVY x2 Gallery:
If you're sticking with the keyboard, however, you might just want to head over to ASUS. The NovaGo doesn't mark much of a departure in design from the company's other affordable Windows 10 ultraportables, but that's no bad thing when it means it's lightweight and reasonably slim.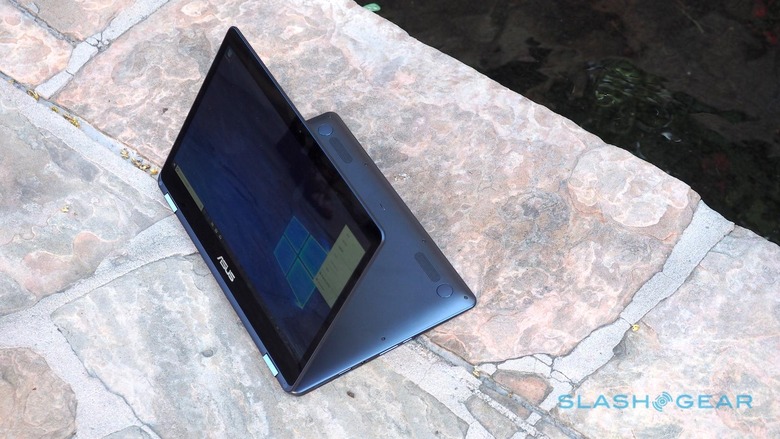 Despite that, you get two USB 3.1 Type-A ports, whereas the HP only gives you USB-C. ASUS finds space for an HDMI port, too, and the NovaGo has a bigger trackpad. I didn't have long to play, but the keyboard lacks annoying bounce, and the hinges are sturdy and don't allow the whole notebook to flop around or sag.
Really, though, the sum of these two computers is about more than just how they look. Qualcomm and Microsoft's big boast is how much more efficient their Snapdragon heart is: up to 20 hours of battery life in the case of the HP, and up to 22 hours from the slightly heavier ASUS. That's despite niceties like integrated 4G LTE cellular connectivity and the benefit of instant-on.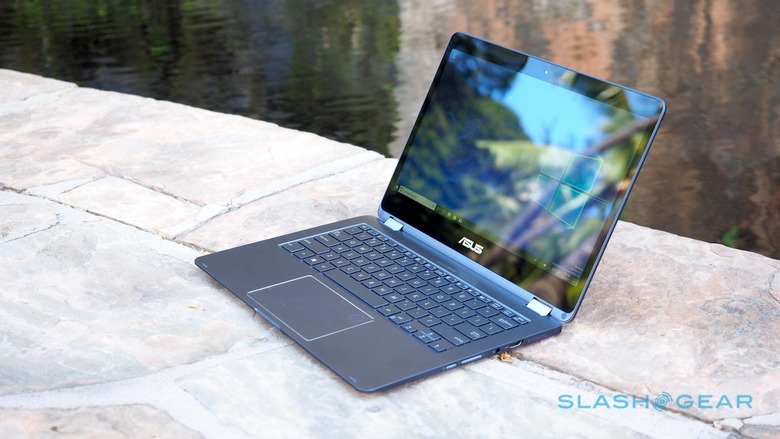 Like the Surface Laptop, both will come with Windows 10 S. However, also like the Surface Laptop, you'll be able to upgrade on-device to Windows 10 Pro. We'll have to wait and see, not only how long practical battery life is in the real-world, but whether full apps designed with x86 machines in mind are going to run successfully on Qualcomm's hardware.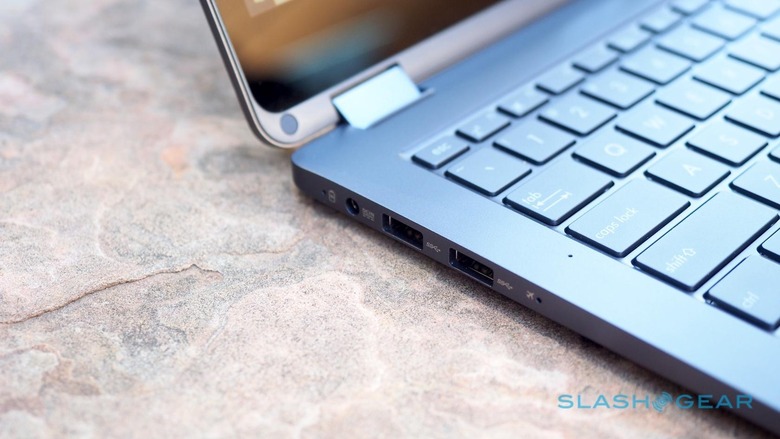 If they can, and if the pricing for 4G LTE connectivity is right, these two machines could represent a very interesting evolution in Windows computing. One of my key complaints about the Surface Laptop, for instance, was its battery life and connectivity simply didn't make up for the limits of Windows 10 S. Double the battery and throw in Gigabit LTE, however, and suddenly you might have something to really get consumers excited.
ASUS NovaGo Gallery: