ASUS Eee Pad MeMO 3D delayed until 2012 and facing axe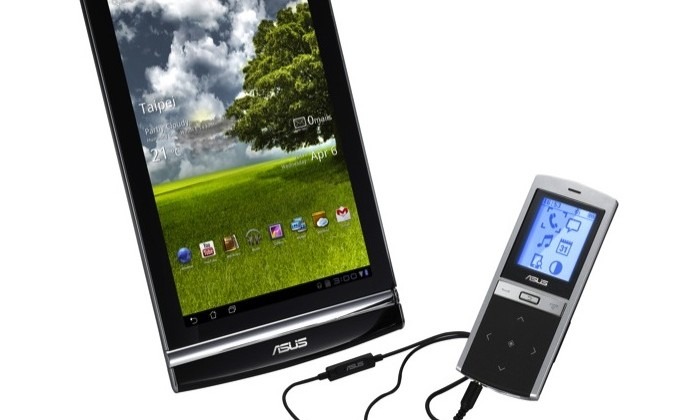 Bad news if you were holding out for ASUS' 7-inch Eee Pad MeMO 3D tablet, with word that the glasses-free 3D slate has been delayed until 2012 at the earliest and may not, in fact, launch at all. An ASUS Netherlands spokesperson told TabletsMagazine that the MeMO 3D had been further delayed beyond the most recent September/October launch estimate, and that its future now hung in the balance.
No reason for the new delay has been given, only the comment that "if the tablet is launched, it will not make its appearance until some time in 2012." Originally, ASUS planned to get the Eee Pad MeMO on shelves earlier in 2011, having announced it back in January 2011, but delays involved in granting it 3D capabilities meant that first timescale was missed.
ASUS isn't the only company to have struggled with a 7-inch Android tablet. Various companies – including Acer, with its Iconia Tab A100 - intended to release models early this year, but issues with how Android Honeycomb, Google's tablet-specific version of the platform, dealt with smaller displays forced them to reconsider. With the release of Android 3.2 in mid-July, several timescales restarted, but it seems ASUS isn't quite up to the same speed as everyone else.