ASUS Eee Pad MeMO 3D official: 7-inches of glasses-free 3D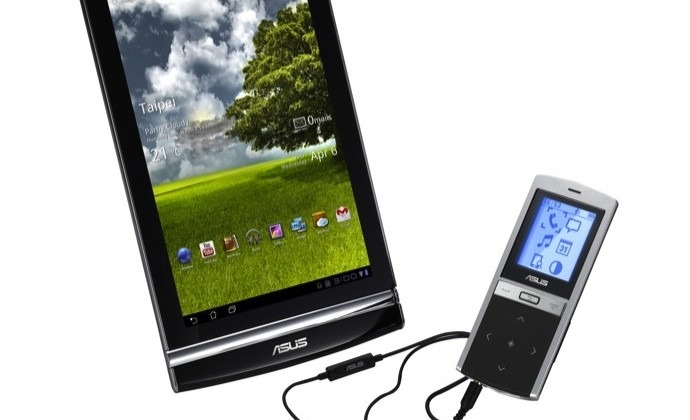 The ASUS Eee Pad MeMO made its first debut back in January at CES 2011, but now the company has given it a 3D makeover. The new ASUS Eee Pad MeMO 3D has a glasses-free 3D IPS display, meaning the third-dimension without the silly specs, along with the MeMIC companion headset for music and voice calls, and a capacitive touchscreen that, like the HTC Flyer, can be used either with the finger or a special capacitive stylus.
The 1024 x 600 display has, ASUS promises, the same broad viewing angles as we're used to from other IPS tablets, except now you can enjoy 3D content too. It's not the first tablet to make 3D its priority – the T-Mobile G-Slate does too – but unlike the LG-made G-Slate there are no silly glasses required.
No word on pricing or availability at this stage, but Android Honeycomb looks to be a lock-in and the 7-inch form-factor is a popular one among those looking for something more usable than a smartphone but not quite as unwieldy as a 10.1-inch tablet. We'll update as we know more.