Android 3.2 Honeycomb SDK released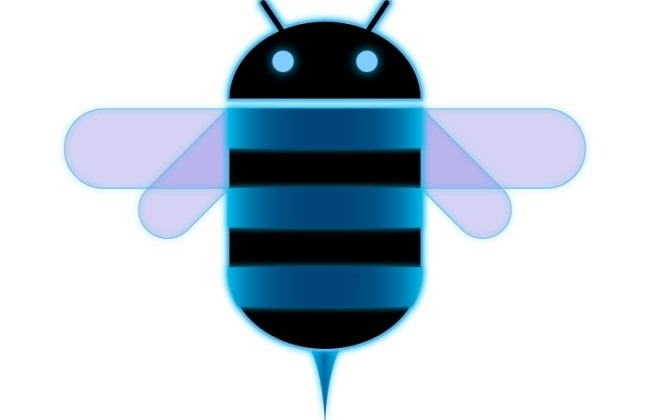 Bored Android developer looking for something to do with your Monday morning? Google has you covered, releasing the Android 3.2 Honeycomb SDK. Tipped as fast-incoming back in late June, and since arriving for XOOM users, the updated version adds support for 7-inch Honeycomb tablets in addition to official microSD compatibility and other functionality.
The screen size support will open the door to more flexibility in Android slates, with tablets like the Huawei MediaPad offering an in-betweener display option between phones and 8.9-inch tablets like the LG G-Slate. There's also an interesting new "compatibility zoom" option, intended to make viewing smartphone apps on tablet hardware more pleasant. Rather than simply stretching the app to fill the screen, Android 3.2 can use pixel-scaling.
Google has thrown in some API changes, too, along with releasing new versions of the SDK Tools, a new Eclipse plug-in and updated NDK. If you don't know what that all means then don't worry; just expect to see more tablet-suited apps hitting the Android Market as developers get to grips with the new abilities on offer.
If, however, you don't have a tablet yet, check out the SlashGear Tabletpalooza where this week we're giving you the chance to win a brand new Acer Iconia Tab A500!
[via Android Community]