Android 3.2 Honeycomb Update In "Next Few Weeks"; Huawei MediaPad Tipped For August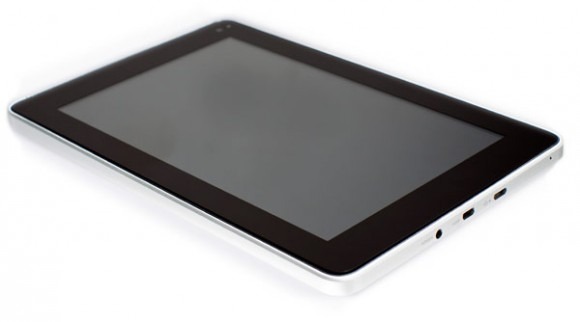 Huawei's new MediaPad tablet was billed as the world's first Android 3.2 Honeycomb device, though the company neglected to confirm exactly when it – and the updated version of Android – might arrive. According to This is my next's sources, however, the refreshed Honeycomb is expected to hit existing slates like the Motorola XOOM within the "next few weeks" while the MediaPad – and other 7-inch Android 3.2 tablets – should arrive in August.
Version 3.2, the sources suggest, is the last Honeycomb build before Google launches Ice Cream Sandwich. That – officially unveiled at Google I/O earlier this year – will harmonize the currently separate strands of Android for phones, tablets and Google TV.
As for what we can expect from Android 3.2 Honeycomb, as well as supporting a range of display sizes, including the 7-inch panels of the MediaPad, ViewSonic's ViewPad 7x and the Acer Iconia Tab A100, it will also apparently add support for Qualcomm processors. Until now, only Tegra 2 chips have been supported, presenting another block in the path for HTC's Flyer Honeycomb upgrade.
Finally, there'll be bug fixes and a boost to hardware acceleration. The Movie Studio, Movies, Music and widgets will all be updated in the process.