ASUS blames unexpected demand for Eee Pad Transformer shortages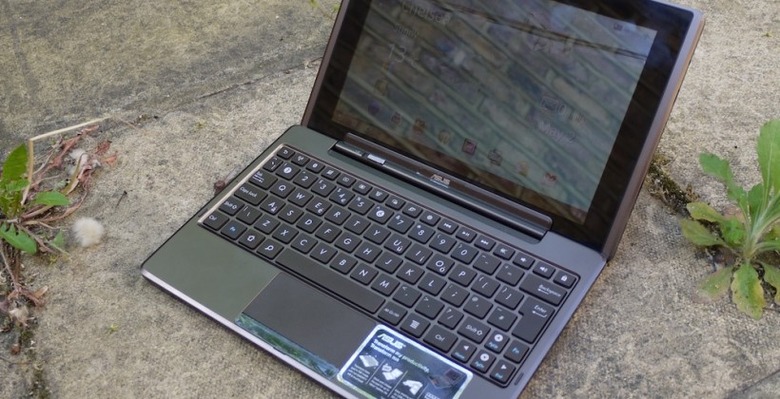 Shortages of ASUS' Eee Pad Transformer are apparently down to the tablet being a victim of its own success, according to the company's Taiwan spokesperson, not component shortages or anything else. Despite reports that ASUS could only build 10,000 Transformers per month because Apple had snapped up all the available display supplies, David Chang told Netbook News that in fact it was simply down to ASUS not expecting as many buyers as they've had.
"It really depends on the demand" Chang explained, saying that ASUS was expecting to produce 100,000 Transformer units in May and then a further 200,000 or more in June. "The current demand surpasses our expectations by far." Chang says the company believes "we will see a significant alleviation in the month of June."
In fact, ASUS only expected to sell 300,000 Eee Pad Transformer units in Q2 2011 altogether, a number which now seems conservative – if, of course, it can ramp up production in time. This certainly looks to be the sweet-spot, with the XOOM and Iconia Tab A500 failing gain traction in comparison to the Transformer's clever battery-toting Keyboard Dock. Meanwhile, ongoing shortages of the iPad 2 have left would-be tableteers looking around for alternative ways to get their touchscreen fix.
More on the ASUS Eee Pad Transformer in our full review.