Aston Martin, facing cashflow issues, is reportedly axing plans to make an electric sedan and in talks with Chinese behemoth Geely over a potential investment. The British sports car-maker has been courting finance after warning investors of lower sales than were initially predicted for 2019.
"From a trading perspective, 2019 has been a very disappointing year," Dr Andy Palmer, President and Group CEO of Aston Martin Lagonda, conceded today. "Whilst retails have grown by 12-percent, our best result since 2007, our underlying performance will fail to deliver the profits we planned, despite a reduction in dealer stock levels."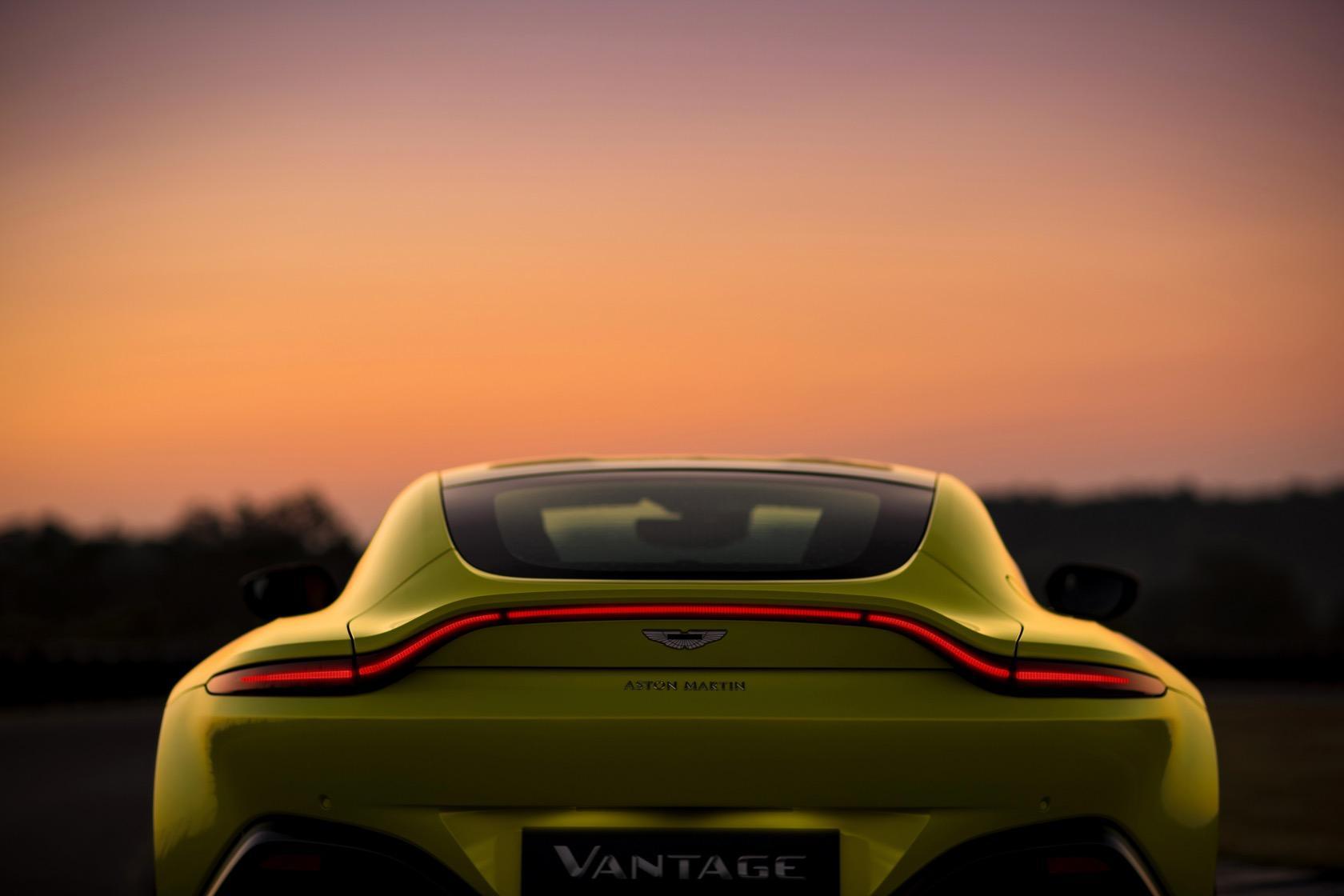 Weaker sales than expected in Europe saw Aston Martin wholesale sales drop 7-percent year on year in 2019, the automaker said. Meanwhile a shift in sales toward the Vantage, the most affordable car of the company's range, saw average selling price take a hit. Aston Martin also confirmed that it was in "discussions with potential strategic investors."
Geely could save another automaker
One of those investors is Geely, the FT reports, the Chinese automaker that has already acquired Volvo and Lotus. While Geely's cars are little-known outside of China, its efforts to reboot Volvo – and establish the Polestar electric performance sub-brand – have been successful.
Currently Geely is conducting due diligence on a potential investment, sources say. Another alternative is a technology partnership between Aston Martin and Geely, it's suggested. Geely already owns a 10-percent stake in Daimler, which in turn sells some of its engine and infotainment technologies to Aston Martin.
According to the FT, Geely isn't the only potential suitor. F1 billionaire Lawrence Stroll is also weighing an investment, it's suggested, that would leave him controlling almost 20-percent of Aston Martin.
Hello SUV, goodbye EV
If there's a bright spot, it's the response to the Aston Martin DBX, the brand's first SUV. Revealed in November, the luxury SUV uses the same 4.0-liter twin-turbocharged V8 engine as in the Vantage and the DB11, which is actually supplied by Daimler's Mercedes-AMG. Pricing for the SUV starts at around $189,000, and Aston Martin expects production to begin in Q2 2020, something Dr Palmer reconfirmed today.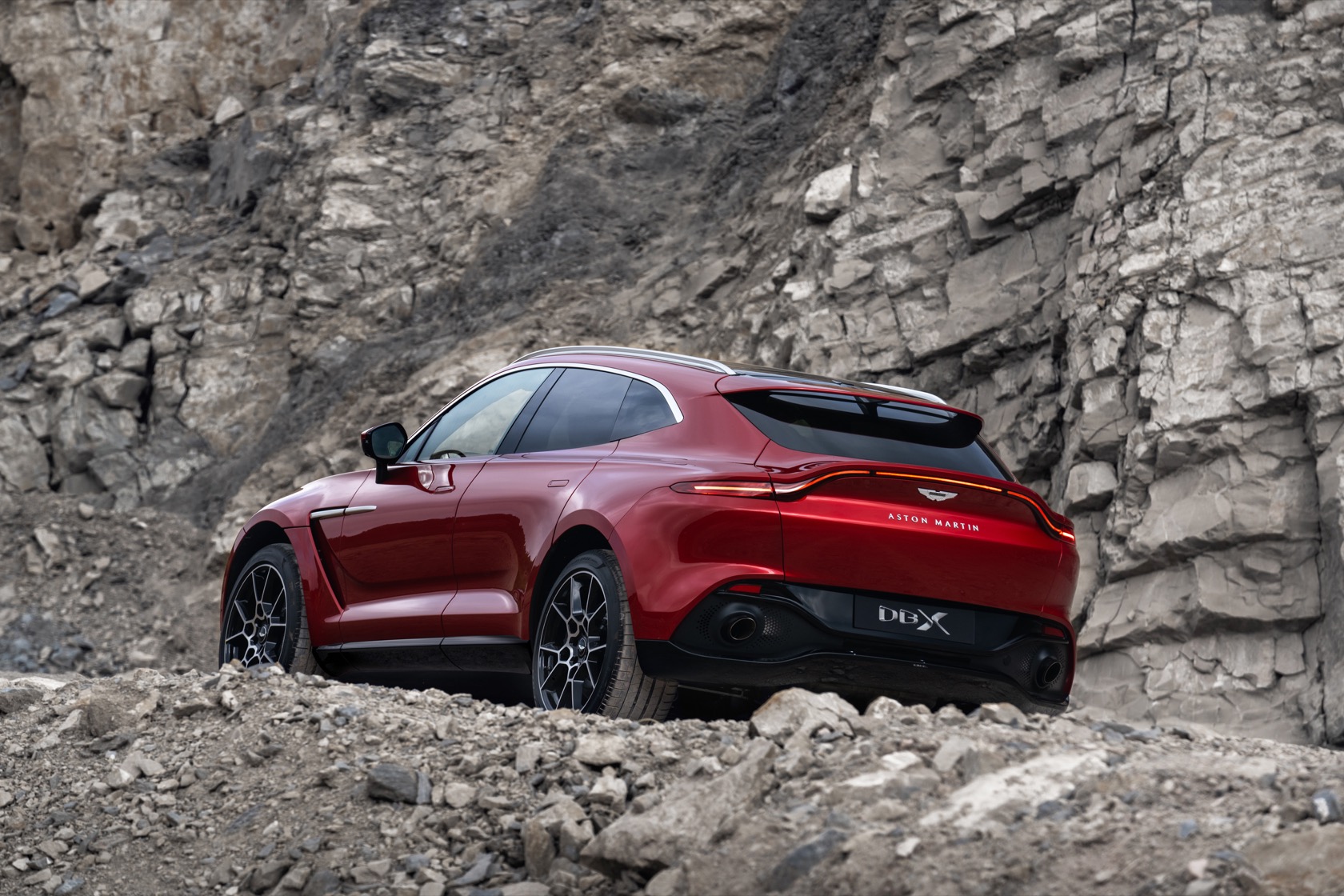 "The signs from the launch of the DBX are very encouraging and the order rate seen to date is materially better than for any of our previous models," the CEO said. "Launch plans are progressing well and we are achieving all of our key operational milestones."
Currently there are around 1,800 orders for the DBX, with reservations opening on November 20, 2019. Around 1,200 of those are customer-specified. Aston Martin will be drawing an additional $100m of April 2022 notes, something it expects to do within the next four weeks.
Unfortunately for another car on the roadmap, though, cuts are being made too. The Aston Martin Rapide E – the automaker's all-electric four-door sedan – will apparently now be left as an internal research project, Autocar UK reports. Unveiled in 2015, then confirmed for sale in 2017, the Rapide E was meant to have begun production at the end of 2019.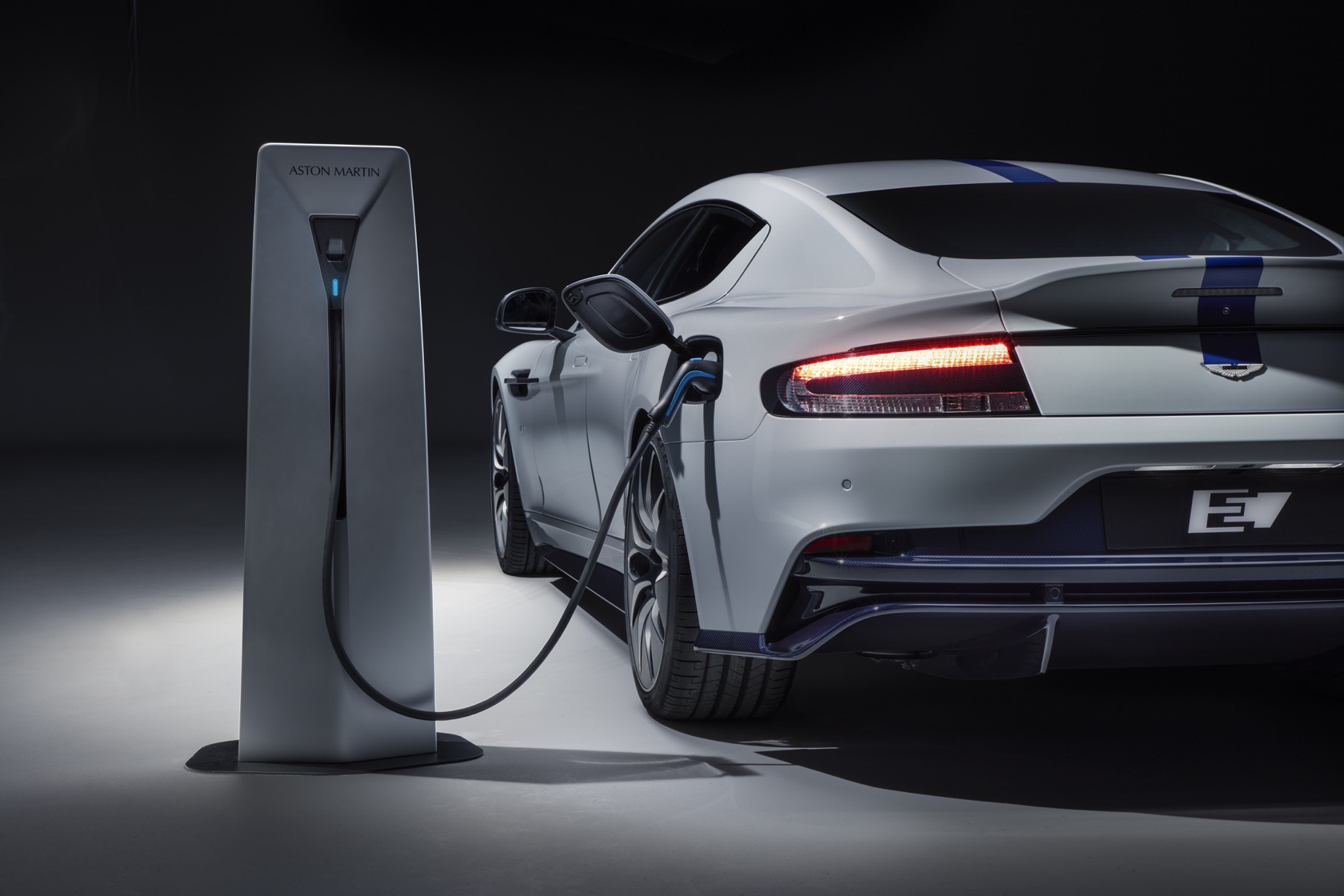 The road from the original concept wasn't exactly smooth, however. Originally the car was to be a partnership with Faraday Future, but by 2017 Aston Martin was talking about going it alone and only building 155 units. Now, it seems they'll not reach consumer hands at all, instead used to further develop electrification technology as the automaker readies the launch of its Lagonda sub-brand.
Can Lagonda turn the ship around?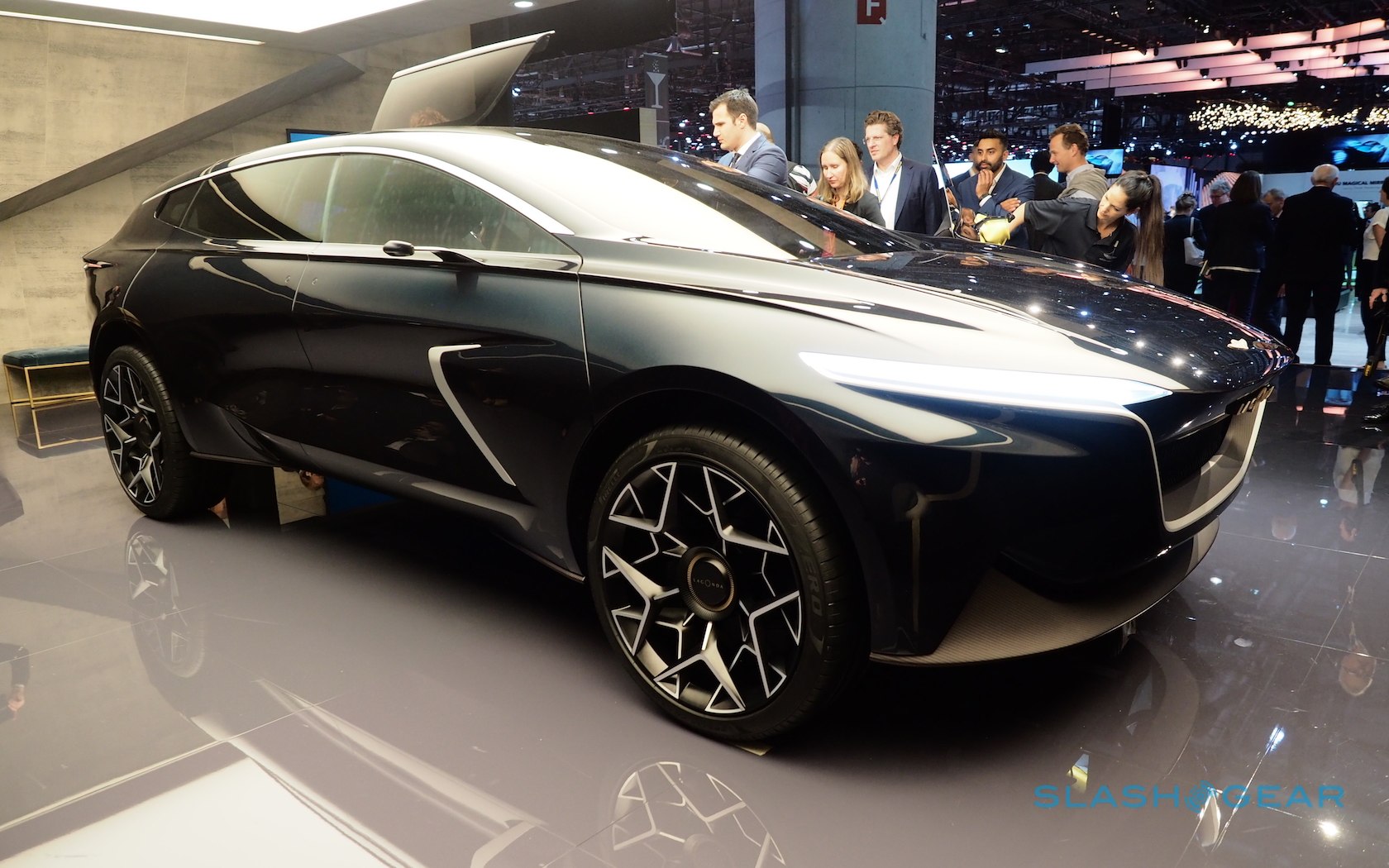 Lagonda is an old name, but a new premise, Aston Martin aiming to use the brand for a purely-electric, super-luxury range that will sit alongside its more traditionally-powered sports cars. First out of the gate is expected to be a Lagonda SUV, though production isn't on the roadmap until 2022 at the earliest.