Apple's latest iPhone 4 innovation [Updated with video]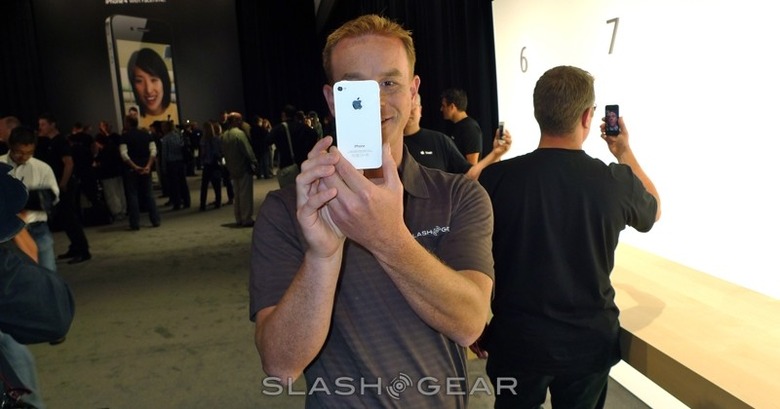 Apple once again has built and delivered the most advanced mobile device in the market. Steve Jobs, during his interview at the Wall St. Journal conference last week, mentioned that his companies passion was to build the best products around and in this analyst's opinion they have again set the bar by which other mobile phones will be judged.
This doesn't mean that other competitors won't catch up or include key innovations of their own, however for the time being the iPhone 4 and the newly named iOS4 is packed with innovation useful for everyday consumers and tech enthusiasts alike.
It may be easy for many people within the press – including the Apple naysayers – to look at today's announcements and complain that there was anything truly innovative announced. Statements like these miss the broader picture of not only what Apple is doing but what Apple is doing for the technology industry at large. That being said, I want to highlight several things that require a deeper look.
Battery Life
Creating devices that don't need to be recharged every few hours to every few days has always been a challenge for the industry. As manufacturers create more sophisticated technology onlookers are always skeptical of the affect on battery life these new innovations will have. This was true of many of the first few generations of iPhone, it's true of many of the latest Android devices and many others.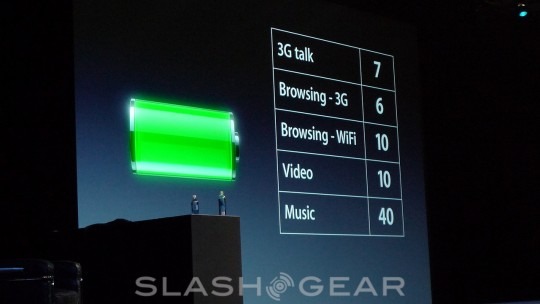 Apple, however, with several of it's latest product releases has made an all-hands-on-deck effort to solve this problem and release products with unparalleled battery life. The iPad for example is one of those products that when used one marvels at how long the battery goes. The latest MacBook Pro's with all the latest silicon is still capable of 8 hours or more of computing.
With the iPhone 4, Apple has once again shown their commitment to delivering industry leading battery life in a mobile device. This is done thanks to the combination of the powerful yet efficient A4 processor and streamlined software enhancements in the new iOS.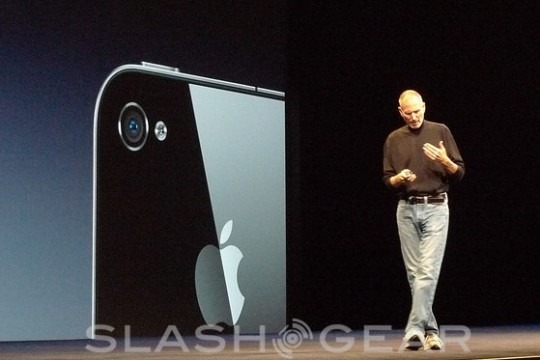 Capture
The 5-megapixel optics introduced in the new iPhone hardware are an improvement over previous generations however there are still devices on the market with high resolution cameras. The newly supported ability to capture 720p HD video ranks with the more capable Android devices on the market but the real difference is the new iMovie application for the iPhone.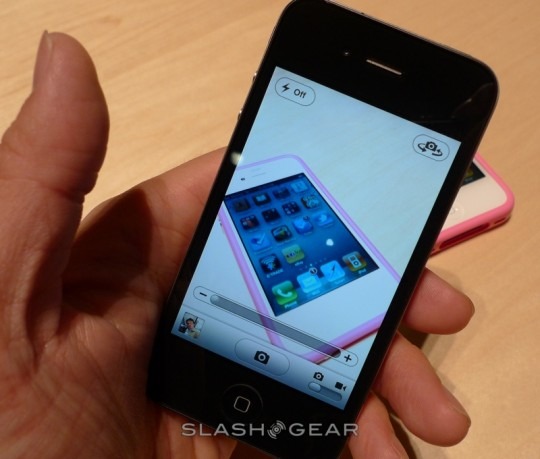 Again, at lasts week's Wall St Journal conference Steve Jobs pointed out that he saw other devices than just the traditional PC becoming more then just consumption devices but having elements of productivity. He is proving this out with the iMovie mobile application that will give consumers the ability to now create home movies with their iPhone and instantly share those creations with friends and family. This has the potential to revolutionize how we think about creating home movies. This will also contribute greatly to the massive amount of digital data creation we are anticipating over the next five years.
The other interesting element is how iMovie was written to take advantage of touch computing, something I wrote about a few months ago. Apple has demonstrated again the way touch adds a unique element to the creation and creativity process by making it more intuitive. Again, demonstrating how touch computing may very well be how current and future generations create content in the years to come.
Getting some FaceTime
And there's one more thing. If we weren't already convinced that today's keynote was 100-percent about the iPhone the "one more thing" sealed the deal. I know many people who were speculating it would be about Apple TV, or about a hardware update for the iPad. Instead Steve introduced a new application called "FaceTime" that utilizes a new camera placed on the front of the new iPhone. The purpose of this is obvious: video conferencing.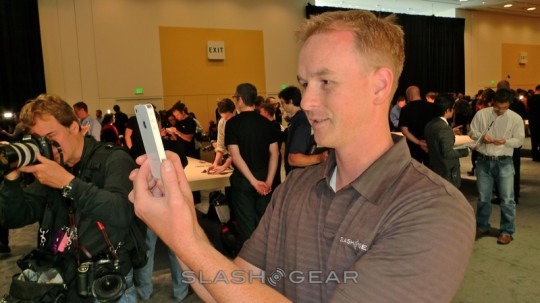 Yes other parts of the world like Korea, Japan and other parts of Asia are already doing this; Europe too. They have much faster pipes and cell infrastructure then we do, which is why Apple is leading the way in laying the groundwork for this technology in the US.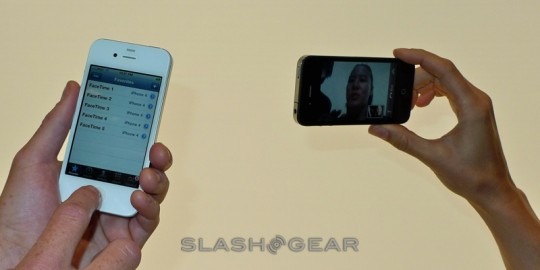 Apple FaceTime on iPhone 4:
[vms 27bdd4ebbebcb2ba10a0]
At first, however, FaceTime will only work iPhone 4 to iPhone 4 and, for 2010 at least, only over WiFi not 3G; still, Apple is releasing a new set of standards that will allow for cross-platform video conferencing on mobile devices. Developers can also take advantage of this new set of standards and APIs to take advantage of this new front facing camera and can utilize this new hardware addition in creative ways. The only real bummer out of the gate is FaceTime's limitation to WiFi, but we hope that over time AT&T or other carriers that the quadband GSM iPhone 4 may support can take advantage of this technology over the air.
Hnads-on with FaceTime:
[vms f78948b91f03172341b7]
Video conferencing and Tele-Presence has been a big buzz word around the industry the past year. Consumers have been slow to adopt many of these technologies but it seems that Apple is once again in a position to assist in bringing consumer video conferencing to the mainstream.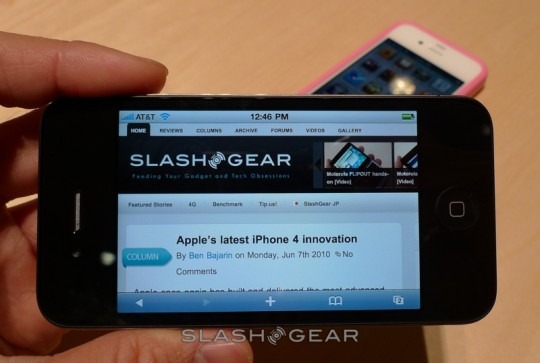 I believe the experience and Face Time application will be one of the primary innovations included in this phone that will help drive sales of this new device. Many of the innovations will challenge the rest of the industry to make products that meet a range of consumer demand and consumers will benefit. Most of all, I'm very excited to see how developers take advantage of this new hardware and what new consumer experiences develop because of it.
Ben BajarinLive from WWDC10 – hands-on!
[vms c4d7336496819a46a1b6]
Vincent Nguyen iPhone 4 hands-on:
[vms 1bc419542ce9fa43902d]