Apple's big SAP deal aims to squeeze iOS into the office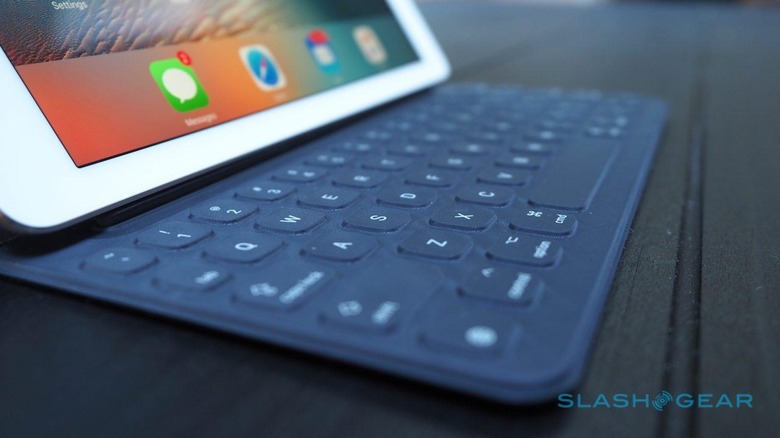 Apple's goal of squeezing Windows out of the workplace and replacing PCs with iPads continues, with a new deal with SAP to drive business-level app development. The partnership, announced today, is a double-pronged attack on an industry that might traditionally have assumed Windows was the only way to go.
On the one hand, SAP will build a suite of native iOS apps, turning the iPhone and iPad into potent mobile workstations to access enterprise data and processes. That could range from parts inventory management through to scheduling, as well as healthcare records management.
The apps themselves will be built with Swift, Apple's programming language.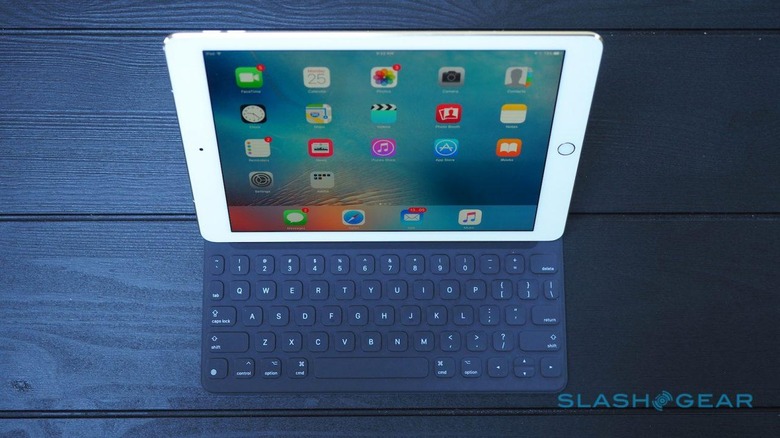 The second punch is a new iOS SDK, so that individual companies will be able to build their own apps for iPad and iPhone with SAP integration for their own industries.
Based on the SAP HANA Cloud Platform, the resulting apps will be able to use the full variety of iPhone and iPad features like location services, notifications, and Touch ID authentication, as well as tapping into data and business processes on SAP S/4HANA.
At the same time, a training academy for SAP iOS app best-practice will be established, helping guide SAP users through the process of creating iOS apps. A SAP Academy for iOS will have relevant tools, meanwhile.
Apple's goal, of course, is to better place iOS devices as perfect for business adoption. Mac, iPhone, and iPad sales all declined in the most recent quarter, and though the arrival of the iPhone 7 is likely to stoke sales, the prospect of a fairly underutilized segment in which Windows still has a legacy stronghold is a tempting one.
NOW READ: iPad Pro 9.7 Review
For enterprise, too, iPhones and iPads have plenty of appeal. Not only are they familiar to most users, they're easily managed en-masse by IT departments, and things like app distribution and software updates are straightforward.
The iPad Pro is already shaping up to be a legitimate content creation tool, and with SAP support it's likely to become a lot more appealing to the 2.5m developers and more than 300k businesses that use the platform.
Apple says the new SDK, design language, and academy should all come online before the end of 2016.