Apple Watch 3 Will Look The Same, Gain LTE Says Kuo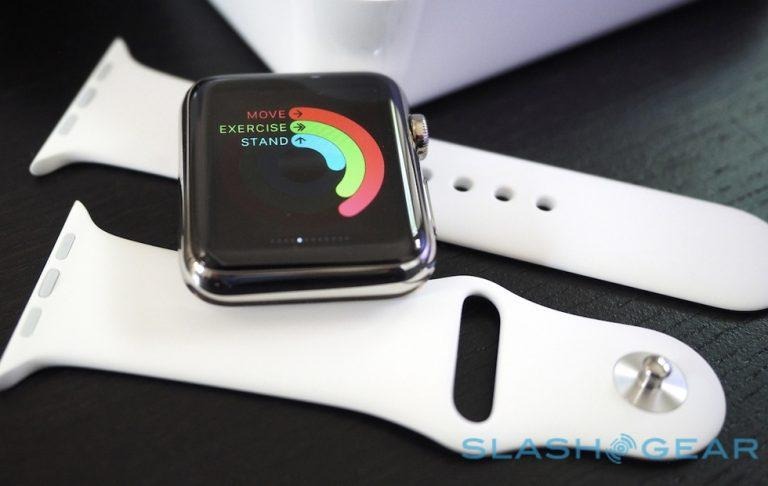 Apple Watch 3's release and release details appeared this week in an analyst note on Apple's singular wearable device. This note came from notoriously accurate analyst Ming-Chi Kuo of KGI Securities, who suggested that the 3rd-gen Apple Watch won't look particularly different from previous models. Why would it? Not when there's a whole bunch of Apple Watch straps that were designed for the look of the first-gen device.
Apple will continue to put the Apple Watch on the wrists of celebrities as this third-gen device is released. There's no reason for Apple to stop doing that – that's classic conditioning, and it works. The Apple Watch look is now safe, so third-gen wearers will take to the device and wear it with pride.
NOW SEE THIS: This iPhone clone will cost you $27,000
One look at Apple's full collection of designer-made straps and it's easy to understand how little emphasis is placed on specs. There's little reason for the Apple Watch to do much of anything, really. It's a watch – it's there to look good and proclaim status (depending on who you ask, of course).
Kuo suggested this week that earlier reports of a 4G LTE version of the Apple Watch were true. Of the full 17.5-18 million Apple Watches Kuo predicted would ship this year, 8-9 million units are predicted to be new models – with or without LTE. Kuo's prediction for new model + LTE is about half that, at 4-4.5 million of the full 8-9 million units.
And when would a big reveal of an Apple Watch work with Apple's usual schedule? That'd be next month – September, right alongside the next wave of iPhones. We expect the iPhone collection to include iPhone 7s, iPhone 7s Plus, and some other device which we cannot hope to guess the name of yet. That's the iPhone 8, if you're not too particular about the final brand.
As 9to5Mac relays, Kuo predicts that the Apple Watch will continue to ship in the same two sizes it always has. That's the 38mm and 42mm, in all the same colors that are already out in the wild. This trend is not likely to end any time soon – at least for another year. Those that already own an Apple Watch won't likely need upgrade – and maybe that's a good thing?