Apple TV restock date matches rumored refresh reveal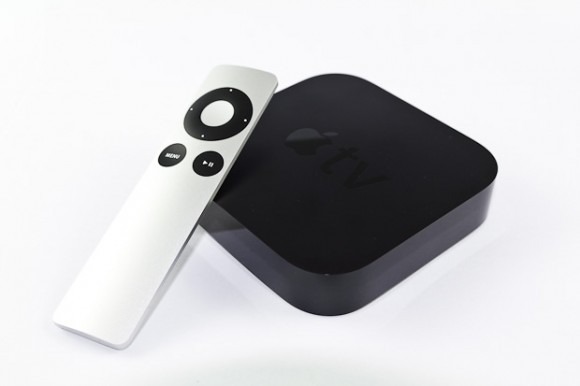 Stock of the existing Apple TV continues to grow short, insiders at Apple Stores have revealed, with new availability apparently set for March 7, the same day a third-gen model is rumored to be launched. Multiple Apple Stores have no on-hand stock of the Apple TV, The Verge has been told, with those locations still having units being "the exception, not the rule." The shortage follows dwindling availability at third-party retailers throughout last month.
Best Buy, Target and Walmart are all among the retailers listing the Apple TV out of stock, with insiders at Best Buy saying that they've also been unable to re-order replacement stock. Until now, though, Apple's own stock has been reasonably stable, something that appears to be changing the closer we get to the rumored refresh next week.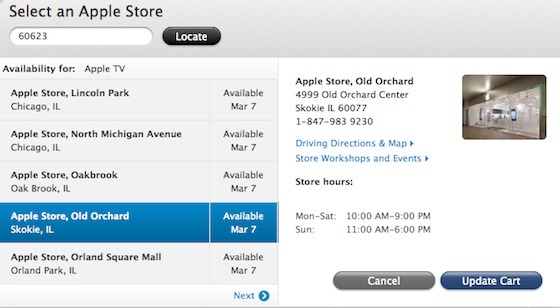 Although the March 7 event is expected to focus on the iPad 3, Apple's next-gen tablet, the new Apple TV is believed to be the "One more thing" at the end. The updated STB could use either the Apple A5X or A6 chipsets rumored of late, with upgraded GPUs supporting Full HD video among other things; the current Apple TV can only manage 720p HD.
Meanwhile, Apple is reportedly still in talks with content owners regarding a streaming media platform, building on the existing digital video purchases and rentals. Apple supposedly hopes to have a service launched around the end of 2012, though is encountering reluctance from content owners.