Sources tip new Apple TV and accessory launch for March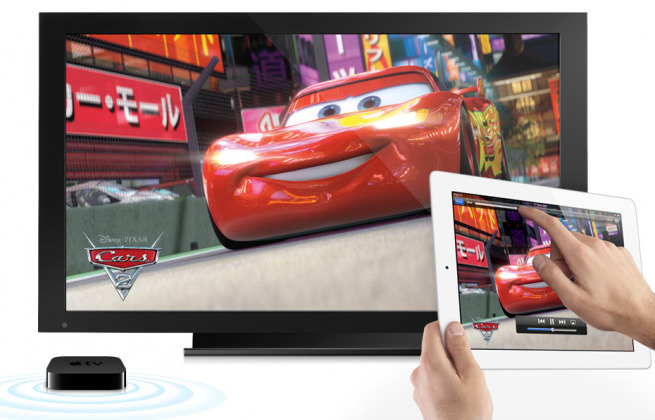 I think I used my original Apple TV all of four times since I received it. Early on it was a very boring device with little redeeming qualities. The new version of the Apple TV has been selling much more robustly than the original, and another new version is tipped to be coming in March. The new Apple TV is said to be launching alongside the new iPad according to sources and is known internally as the J33.
The new version of Apple TV is tipped to have a faster processor that may be a version of the dual-core A5. That dual core processor is said to be what the Apple TV needed to be able to stream 1080p video. Apple is also said to be at work on a chip called the A5X, said to be a dual-core part with an improved graphics engine, which sounds perfect for the Apple TV. Other rumored specifications for the new version of the Apple TV include support for Siri and a Bluetooth 4.0 remote control.
A mystery accessory rumor is also floating around. The rumor claims that accessory will launch alongside the iPad 3 and Apple TV. There is no indication of what this mystery accessory will be, but we do know that it goes by B82 internally. The successor could be anything from a cable to a new remote control of some sort. Thankfully, we don't have too many days to wait before we find out.
[via 9to5Mac]