Apple said to have met with AR suppliers at CES 2018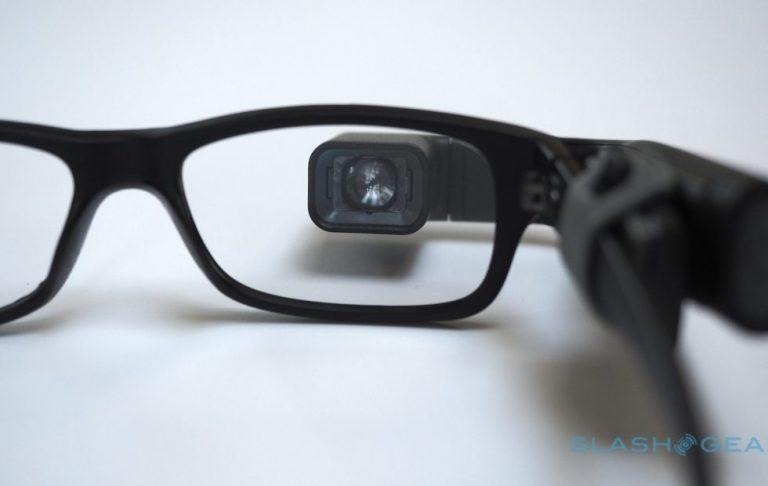 CES 2018 has come and gone now, and while Apple doesn't have an official presence at the event it appears Cupertino was in attendance to meet with suppliers. It's been rumored for some time now that Apple is working on an augmented reality device, most likely glasses or a headset, and a new report indicates the company met with several AR component suppliers.
According to Bloomberg's sources, Apple met with several suppliers about the AR components needed to power a glasses wearable. Unfortunately there aren't any details about what exactly was discussed or which suppliers the company met with, but this serves as further evidence that Apple's AR product is moving along in development.
Of course, Apple wasn't the only one with such meetings, as the report notes tech giants like Google, Facebook, Snap, and Xiaomi had similar discussions with AR suppliers, while Samsung and LG are said to have placed a small number of orders to begin work on prototypes.
The only official mention of AR from Apple has been an admitted interest in the technology, so it's still unclear what the company's device might do as far as a consumer product. The AR headset is rumored to be ready no earlier than 2020, and said to feature several methods of control, including a combination of Siri voice commands, head gestures, and a touch panel.
SOURCE Bloomberg