Apple September 12 event: What to expect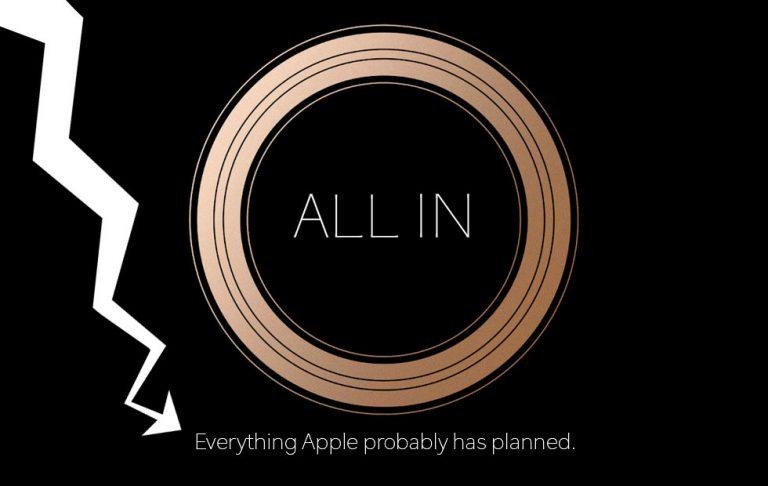 Everything we expect from the Apple event set to take place on September 12th, 2018 is here. We're looking at a whole new set of iPhones, living in that iPhone X notch universe, all with Face ID and no less than a top-notch budget option for the masses. We're rolling in on a new Apple Watch and a new iPad Pro at some point soon, too, but those might not come quite as soon as this event.
New iPhone X, iPhone X Plus
Two new iPhone X models will likely appear, one iPhone X, the other iPhone X Plus. The iPhone X won't appear all that different from the iPhone X revealed last year, but it might just have a few kicks in the processor, the battery, odds and ends, who can tell? The iPhone X Plus will be roughly the same size as the iPhone 8 Plus, but will fit a significantly larger display thanks to the notch design.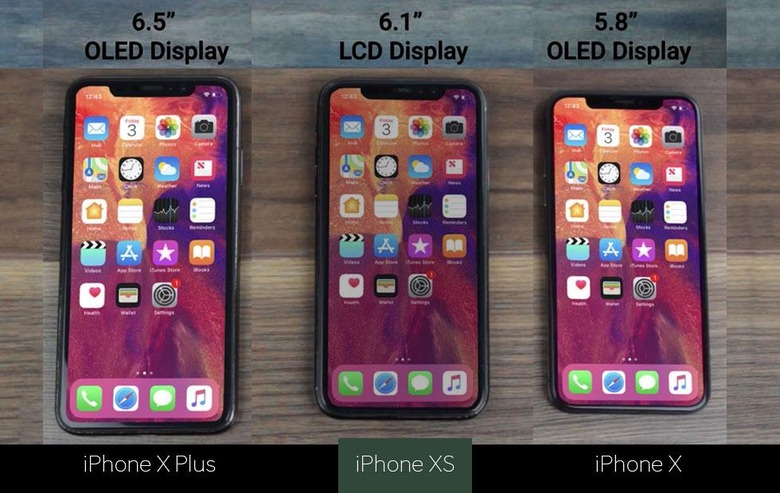 The iPhone X Plus was tipped to roll with a 6.5-inch display, while the standard iPhone X comes with a 5.8-inch display. Both devices will likely have OLED displays, Face ID, and no Touch ID. They'll have all the powers of the iPhone X, and a pair of cameras on their back for top-notch iPhone photography.
It's likely these new iPhone models will be available on or around September 21st. That goes for the iPhone X 2018, iPhone X Plus, and the iPhone XS.
New (Budget-minded) iPhone XS
Perhaps the most exciting of the rumored three new iPhones is the iPhone XS. That'd be the device with a 6.1-inch display (between the other two) with TFT-LCD technology. That's not as bright or brilliant as the OLED, but having such a panel allows the device to cost substantially less than it would otherwise. This third device might well come in gold, too, if the most recent detail leak is accurate.
If Apple wants to sell a massive amount of these, they'll have already made a deal with Epic Games to drop a new Fortnite skin or two with the purchase of this new device. That'd be madness to follow suit with the Galaxy Note 9, wouldn't it?
Oh god, no Touch ID
One thing we won't likely hear from this event is Touch ID. That technology – or Apple's branding of fingerprint scanning – isn't necessarily completely out the door just yet. But for the iPhone, right now Apple wants to concentrate on Face ID. That's using the sensors in the notch on the front of the iPhone – all three new iPhones – justifying their existence on one hand, making the new devices look super new on the other.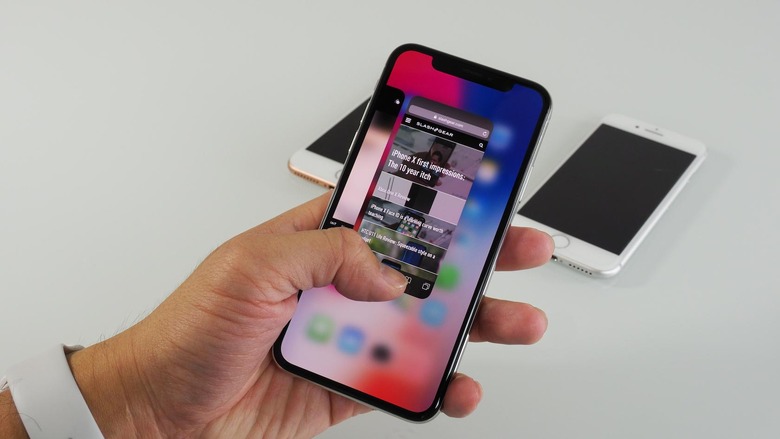 New Apple Watch
Last time Apple showed a new Apple Watch model, they attached the reveal to their yearly iPhone-centric event. Given that and the most recent leak of Apple Watch information, there's little doubt now that the next Apple Watch, series 4, will appear on September 12th, 2018.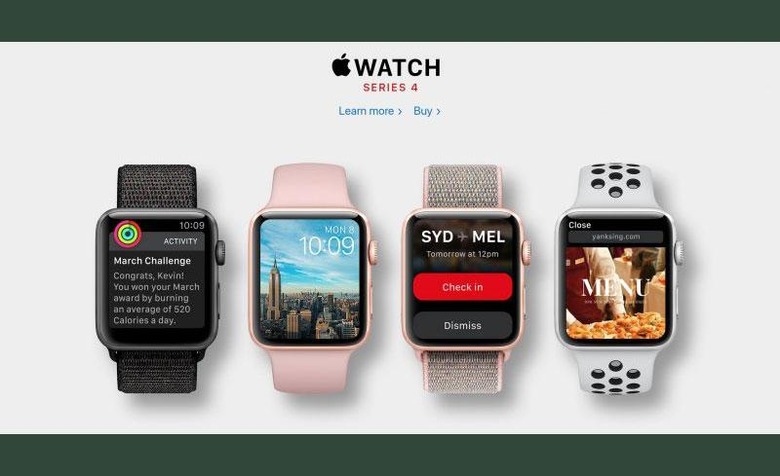 The image above was rendered by Venya Geskin. It shows what the next Apple Watch MIGHT look like. Leaked images in the link above show renders that are probably spot-on.
POSSIBLE New MacBook
In addition to new iPhones and a new Apple Watch, there's rumor that a new entry-level MacBook might be in play. This new MacBook was tipped to cost around $1,200, and was said to come with a 13-inch display, Intel 14nm Kaby Lake processor, and a new form factor.
OMG WHEN AND HOW
The event will take place on September 12th, 2018, at 10AM Pacific Time. That's 11AM Mountain Time, 12-noon Central, 1PM Eastern Time, and all will be shown on SlashGear dot com. In addition to Apple's live stream on Safari browsers on their website and on Apple TV, SlashGear will have all the news and details and hands-on with new devices as quick as possible in our main news feed.
EVENT DATE: September 12th, 2018
• 1PM Eastern Time
• 12-NOON Central Time
• 11AM Mountain Time
• 10AM Pacific Time
• SlashGear dot com – news, hands-on with devices
• Apple dot com – live feed
(next event) New iPad Pro
A new iPad Pro is expected with a larger display and a smaller bezel. We'll reserve most of this rumor business for the next few weeks, as it's unlikely the iPad Pro 2018 will show up at the same event as this new set of iPhones. Stay tuned until October for the iPad event.