Fortnite plus iPhone XS, a release date in heaven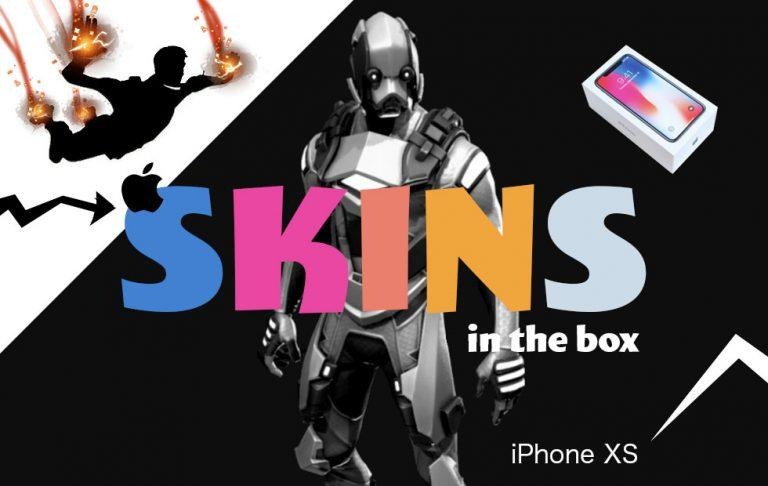 Imagine the mad rush to the lower-cost iPhone (of the several coming this year) if Epic Games's Fortnite was involved. Take, for example, the way Samsung released their Samsung Galaxy Note 9. With Epic Games onboard, Samsung was able to promote a near-$1k smartphone (and a new tablet) with a mere set of in-game rewards. All they had to take the time to do was design and release a new Fortnite skin.The new iPhone XS – or so it's been rumored to be called – will take the iPhone X form to a new audience. With the already-iconic notched-display in play, the iPhone XS will cost less than its contemporary devices while it plugs users, new and old, into the future of the company's mobile ambitions. Now imagine they added a few incentives.
Any new iPhone includes a guarantee that Apple will update the device's software for three years past the initial release date. As such, buying an old iPhone is all good and well, but buying a new iPhone means you're locked in to new features for a cool 36 months. That includes 36 months of Fortnite, for sure, without worry that the eldest iPhone will no longer see support.
A new iPhone XS will be right in on top of the price range a young person can take part in. It's far easier for a teenager to convince their parents to buy the lesser of two phones than it is to sell them on the purchase of a top-dollar iPhone X Plus. The parent gets out "cheap" and the kid gets a new Fortnite skin and in-game dollars (or whatever else is on the table for the deal) – it's a win for all parties involved.
Samsung had a semi-easy time making a skin that matched their enduring smartphone brand theme. The galaxy skin is wild and wildly sought-after. Just look it up on eBay and ye shall see.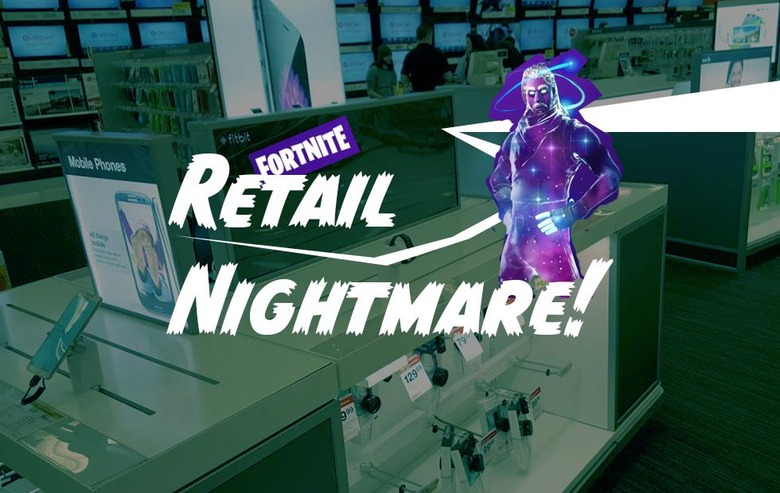 If and when* they incorporate Fortnite into their iPhone XS (S for a free exclusive skin), Apple will need to secure the process a bit better than Samsung. With Samsung, there were a few incidents at stores that you should take a peek at. It wasn't pretty!
*TO BE CLEAR, I do not know what Apple has planned. Everything above is conjecture and future-guessing at its most weird. Stay tuned as we suss out more of the truth!