Entry-level MacBook rumored to debut alongside 2018's iPhones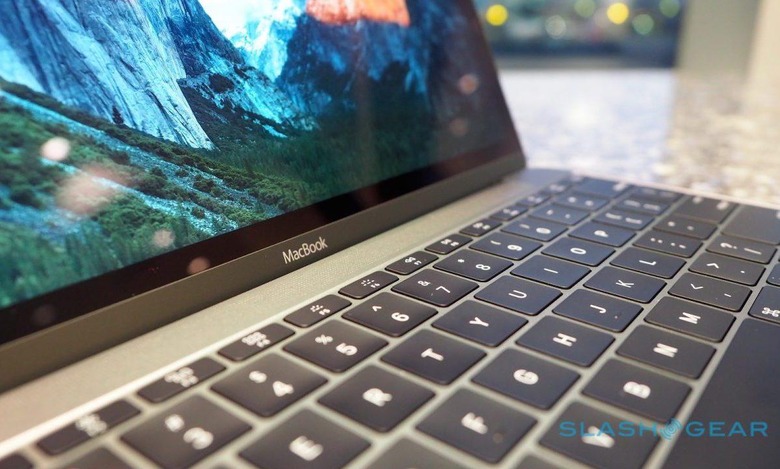 It seems that Apple's iPhone reveal event in September could be a packed one. In addition to revealing 2018's lineup of iPhones, Apple is now also said to be planning to introduce an entry-level MacBook. This new MacBook would be priced on the lower end of the spectrum, but it's unknown which model (if any) it'll replace in Apple's current lineup.
In fact, there isn't a whole lot that this rumor tells us. The report comes from DigiTimes, which spoke to industry sources who claim that this new MacBook will be priced at $1,200. That's less than the 12-inch MacBook Apple offers, but more expensive than both MacBook Airs that are currently available.
DigiTimes also says that the new 13-inch MacBook will feature Intel CPUs built with the company's 14nm Kaby Lake process. Apple originally intended for this MacBook to use 10nm CPUs, but when Intel delayed the roll out of those processors to 2019, Apple decided to go for Kaby Lake architecture instead.
Apple's September event is shaping up to be a big one. Aside from this MacBook, Apple is also widely expected to reveal three new iPhones – two with OLED displays and a third with an LCD display. The LCD iPhone is said to be the least expensive of the bunch, and will therefore be the device targeted at the mainstream, while the two OLED iPhones are tipped as follow ups to last year's iPhone X.
We've also heard that Apple could finally give us a release date for its AirPower charger at this event. On top of all of that, DigiTimes suggests that Apple may also reveal two new iPad Pros, but we've also heard that new tablets may not be announced until a separate event in October. We'll see if this report holds water soon enough, so stay tuned.