New iPads tipped smaller and smarter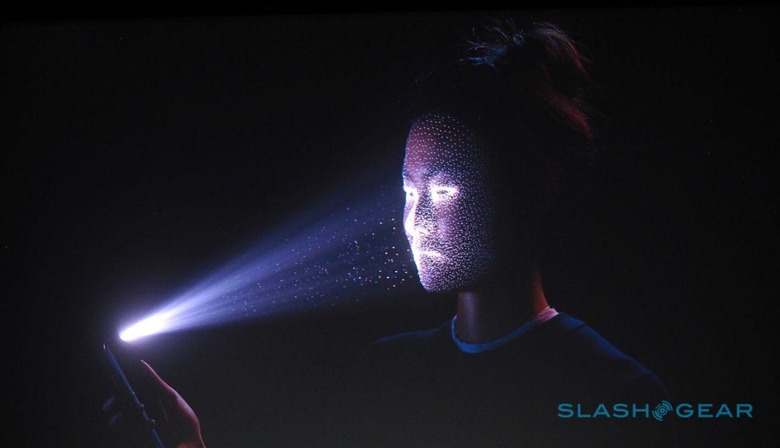 Along with the dream that an ideal smartphone is just a screen, the iPad seems to be inching toward an all-display design in 2018. A set of codes appeared in the iOS 12 Beta this week which point toward smaller bezels on a new iPad alongside a few more rounded corners. With a new iPad Pro, it's been suggested, there is no home button, and developers will need to get used to some of the same design details here that they've been accounting for on the iPhone X.
In details harvested and interpreted by Guiherme Rambo at 9to5Mac, it would appear that the iPad is about to get some rather stylized design changes in its display panel. Instead of the near-square or entirely-square approach Apple uses now, the iPad Pro and standard iPad will soon have squircle corners. The curve at which the corners of the iPad's next iteration curve are likely the same as the external corners of the iPad's hardware.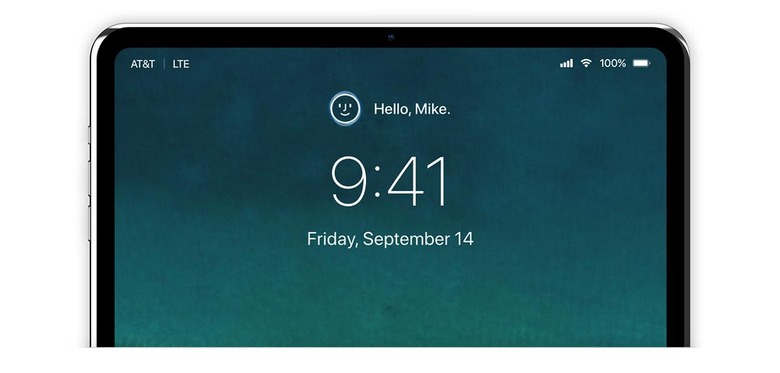 The iPad and iPad Pro will likely be delivered with similar-sized displays in the near future, but with bodies that make far better use of their space. The top and bottom mega-bezel areas of the iPad and iPad Pro will probably be reduced to nearly nothing, equalling the amount of bezel on the right and the left of the display. Both the iPad and the iPad Pro will most likely retain front-facing cameras, but the difference between the two will probably be in sensors.
If the iPhone X has Face ID and the iPhone 8 has Touch ID, where does that leave this year's models? Perhaps the iPad Pro and iPhone XS will have Face ID while the iPad and the iPhone will have something lesser? A back-facing Touch ID sensor? Maybe no biometric login at all? We'll likely find out at an event held in October of 2018 – stay tuned!