Apple may ask networks to handle their own streams for Apple TV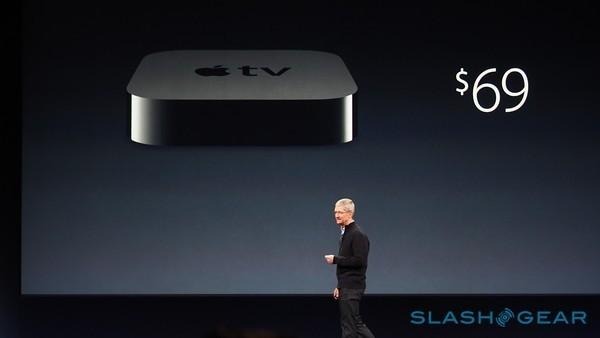 With Apple TV seeing a price drop at Apple's latest event for the Apple Watch and MacBook, we all assume new hardware is inbound. A report subsequently outlined what the new hardware was all about (allegedly, of course), giving many of us reason to pause before getting our hands on an Apple TV at a discounted price. Hardware is nothing without god software, and int he case of Apple TV — content. Rather than try to create their own TV streaming network, Apple is reportedly asking TV networks to handle the lifting.
Potential rivals like the existing Sling TV stream content from broadcasters live, which is what Apple is believed to be angling towards. It's that streaming they'd like TV networks to handle for them; rather than push content to Apple TV for Apple to carry on their network, Apple would rather just tap into their stream of content.
This type of agreement is already in place with HBO NOW, which shows content "the same time they air on TV". Apple TV customers will have access to that service this month, so we'll have to wait and see if HBO NOW is as solid as live TV or not. The streaming service relies on the reliable MLB Advanced Media network for their back-end hauling.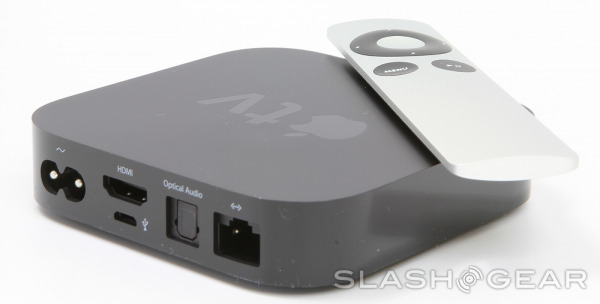 We've also heard Apple was pursuing streaming deals with TV networks for some time. Recently, there has been some scuttlebutt Apple and Comcast have had a falling out, believed to be over Apple wanting to tap into Comcast's own private connection for content streaming. The rumors of Apple/Comcast/everyone else hammering out deals have been circulating for well over a year now, perhaps suggesting the talks aren't going as Apple had hoped.
Asking networks to handle the actual streaming is the smart move by Apple, and there is precedent with the likes of Sling TV or PlayStation Vue. Unfortunately, whatever streaming service Apple is working on may not come soon; Apple is reportedly 'hoping' to launch their TV service by next Fall.
Source: Re/Code