PlayStation Vue: here's what you need to know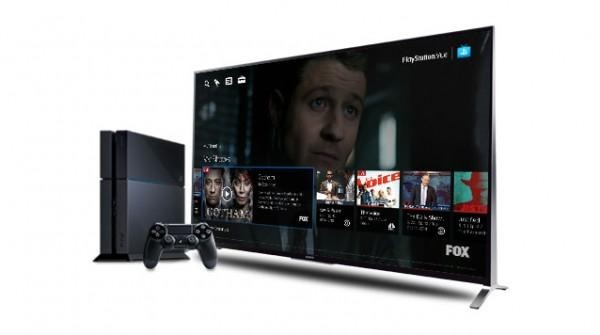 Sony's newest TV-based venture is PlayStation Vue, a system that works specifically on their PlayStation 3 and PlayStation 4 gaming devices. Now that we're well and away from the launch of the PS4, a device that Sony assured the public was a "gamer-centric" system back in 2013, it's time to get serious about bringing on television services. For the time being, PlayStation Vue – a TV channel service – will be available to Chicago, New York City, and Philadelphia only, though more cities are on the way in the near future.
There will be three tiers of service for those of you that want to ditch your standard cable service. The first is called "Access."
With Access, a PlayStation Vue tier that'll cost you $49.99 a month, you'll have 50 channels of live TV, sports, and movies.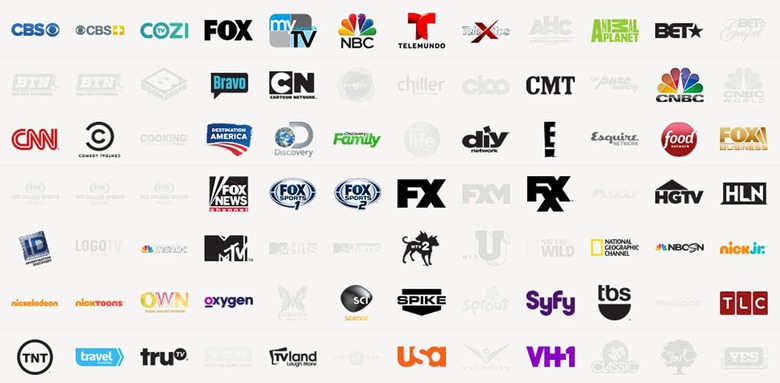 The second tier is "Core", adding on "more local sports, more channels, and more shows." Core will cost you $59.99 a month.
The difference between Access and Core is slight – for now. Notice the difference in channels between the tiers above and below. ALSO NOTE: The channels you see here are included in the NYC listing – they're just a LITTLE different as far as local channels go depending on which city you're in.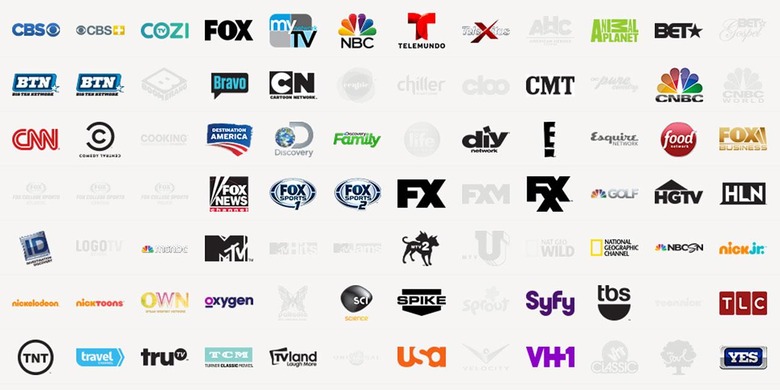 The third and most high-end tier is "Elite," and it'll cost you $69.99 a month. The "Elite Vueing experience" will bring on everything Access and Core delivers as well as premium channels like Cartoon Network's Boomerang, MTV U, and CNBC World.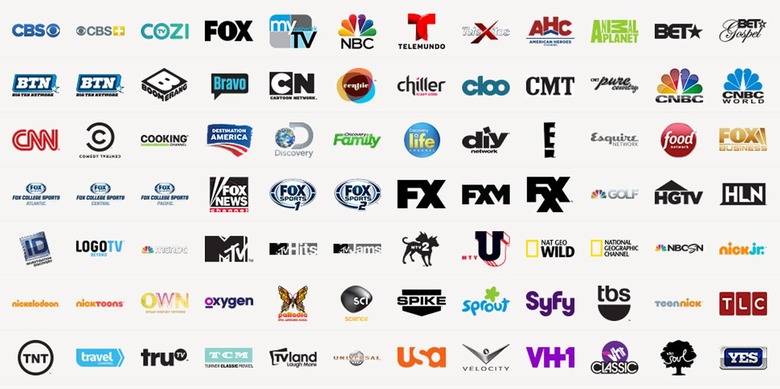 One BIG element that sets PlayStation Vue apart from competing services – like standard cable – is the My Shows feature. With My Shows you'll be able to relatively easily set a list of programs you'd like saved once their aired.
Once a TV show is shown – like it normally would on normal cable – it'll be available for you to watch at any time.
You'll also be able to watch shows on Live TV. The entire system – live and archived – is navigable with your standard PlayStation controller, be it the DualShock 3, DualShock 4, or a 3rd-party (PlayStation compliant) controller.
At the time this article is published, Sony is pushing a 7-day free trial to users in the three cities PlayStation Vue is available in. As with all offers such as this, Sony will begin charging you a monthly subscription fee if you do not cancel your plan by the end of the 7th day.
To cancel, on your PS4 or PS3 go to your PlayStation Vue app, go to Settings, go to Subscriptions, and select the "Cancel" button.
Stay tuned as PlayStation Vue hits more cities throughout the year – and goes international in the future as well.